Hi ,
Have you been following Filecoin? It's a pretty awesome way to store large datasets in the cloud in a distributed way. Filecoin also happens to be our latest partner for the SynBioBeta conference. Are you a researcher that's working with a large dataset AND actively looking to reduce cloud storage costs? Please take our 15 question survey before midnight on March Wed 29th and you can win a free pass to SynBioBeta and a VIP dinner with the Filecoin team.

Speaking of all things Decentralized - if you love DeSci as much as I do then you'll be excited to know that Pfizer's Michael Baran will be speaking at SynBioBeta in May. He's the person on the Pfizer Ventures team who led the investment into VitaDAO that I wrote about in Forbes recently.

I also want to welcome our latest sponsor Molecule! Molecule is creating collaborative ecosystems, where stakeholders in drug development can work together to expedite the process of bringing novel therapeutics to patients.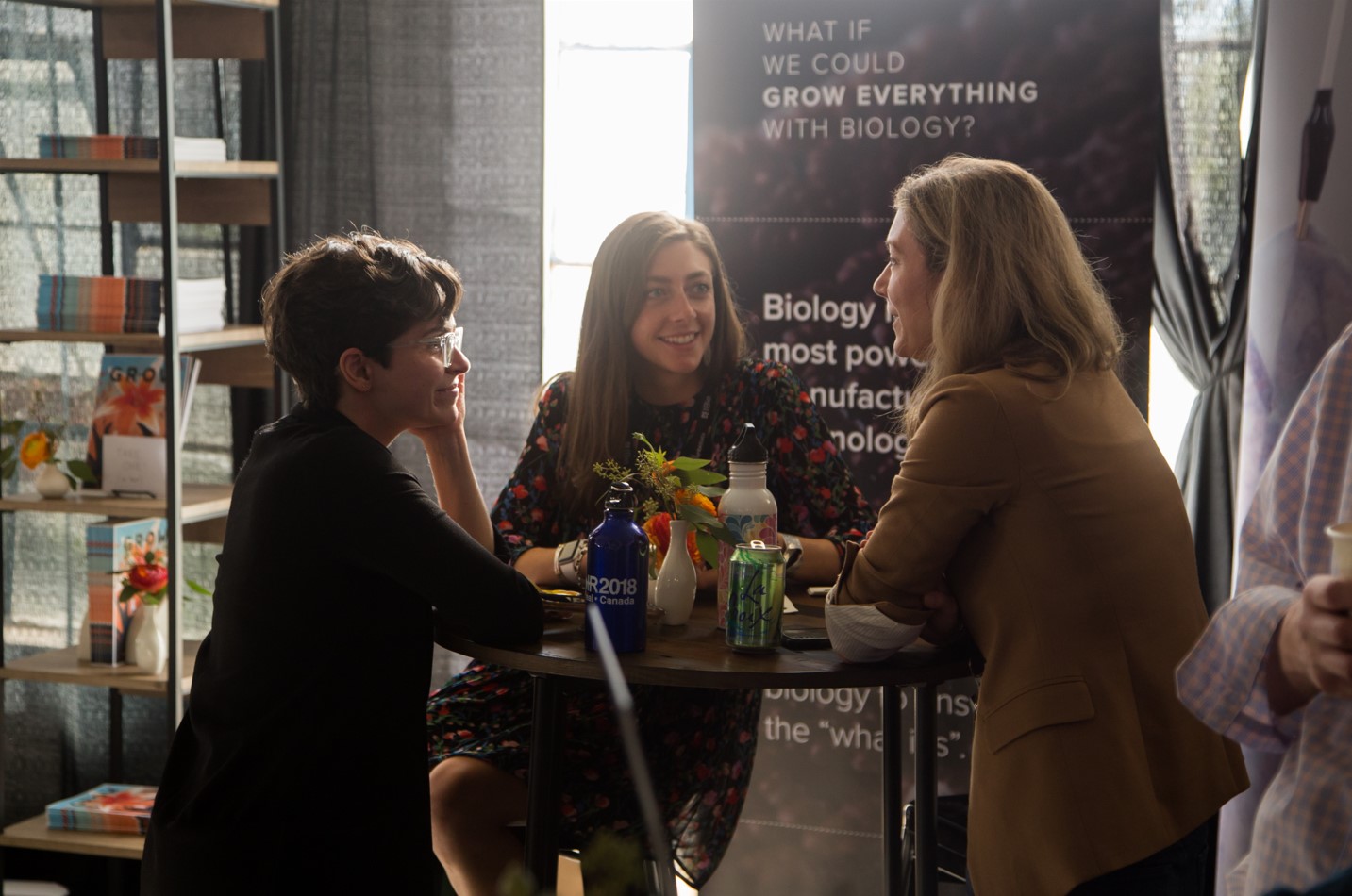 The Oakland Marriott will be bursting at the seams this May, if you have not got your hotel room then sign up before March 31st for our block booking. If you're still thinking of exhibiting then check out the last few remaining spots below. I can't wait to see you there.

Are you in the business of chemicals and materials, check out who just signed up to attend SynBioBeta: Hanwha Solutions, Novozymes, Cargill, Lululemon, Mitre, P&G, Woodside Energy, RIL, Danaher, GS Holdings, Bayer AG, Allonnia, BASF, Manus Bio, Huue, DSM, LG, Maverick BioMetals and IFF. We'll be opening our partnering app real soon so you'll be able to setup 1:1 meetings. You can register today at www.synbiobeta.com.

Gary Shapiro is the entrepreneur who started the Consumer Electronics Show in Vegas. He's a hero of mine and I got to attend the show for the first time this year. He talks about tradeshows being the great equalizer, where small startups can position themselves next to the large industry incumbents. That's no different at SynBioBeta and I wanted to share our expo floor plan with you so you can see all the awesome companies who will be joining us. If you'd like to exhibit then please let Anissa Cooke know by this Friday.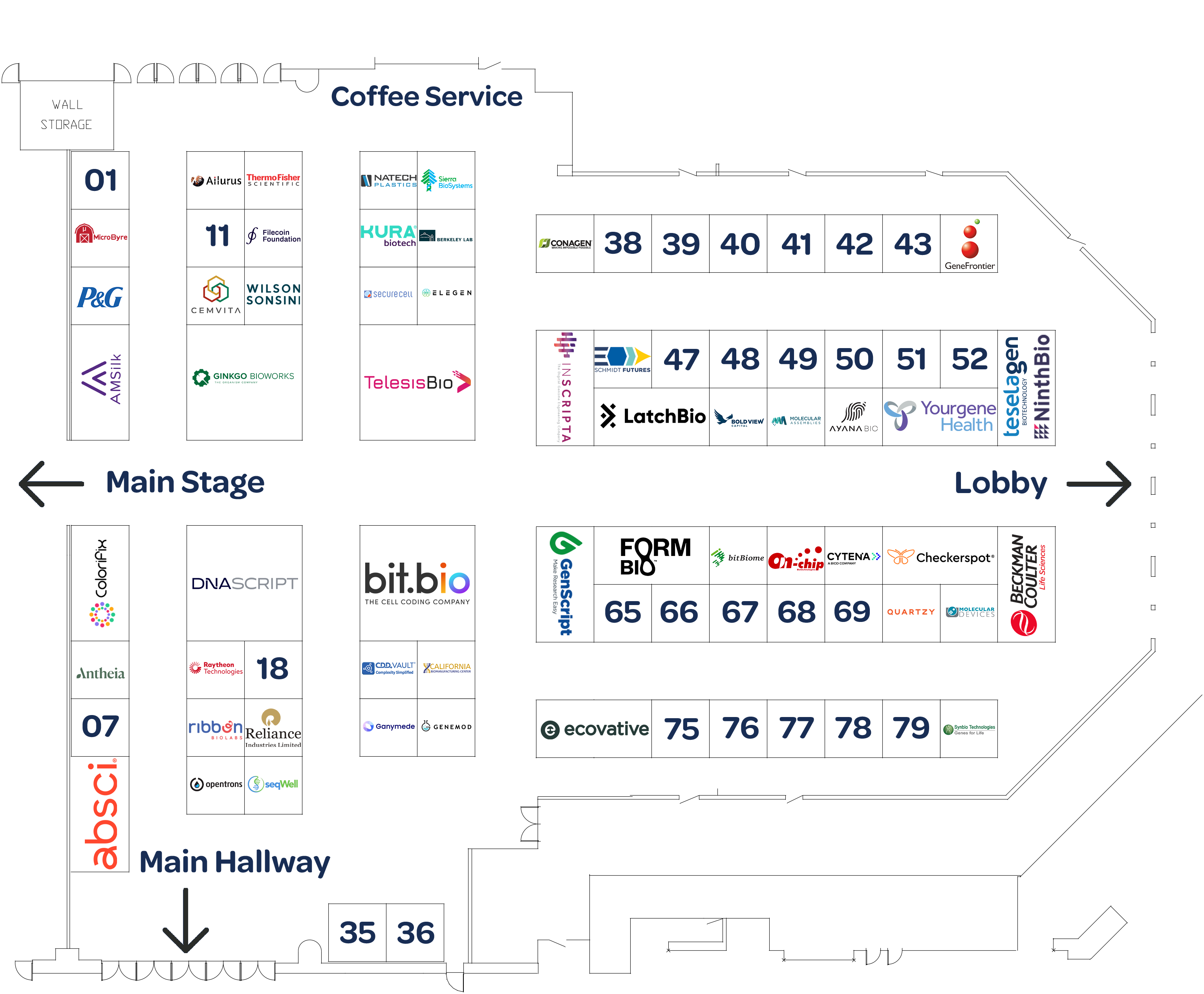 New SynBioBeta 2023 speakers announced: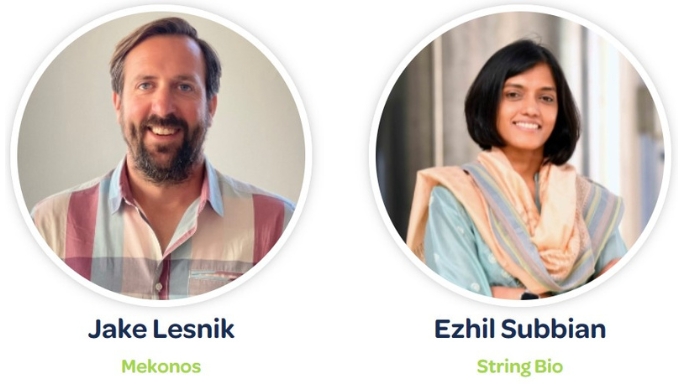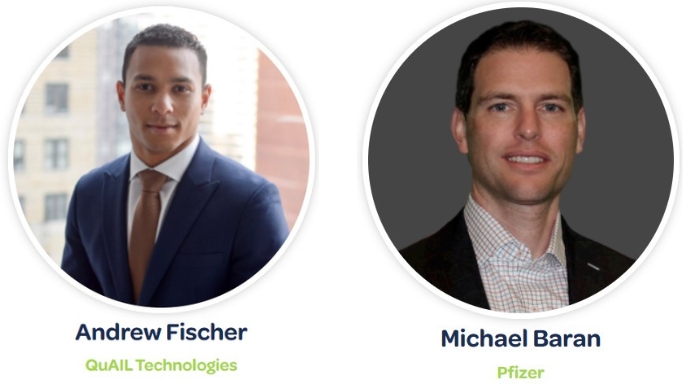 Jake Lesnik, VP, Business Development is responsible for commercial strategy & partnering for Mekonos' next-gen delivery platform, including for advanced cell therapies.

Dr. Ezhil Subbian is the Co-Founder & CEO of String Bio, a company that designs sustainable industrial products that improve global food security.

Andrew Fischer is the CEO of QuAIL Technologies, which develops innovative solutions to the world's most challenging problems by harnessing the power of Artificial Intelligence and Quantum Computing.

Michael Baran, Executive Director, WRDM & Partner, has responsibility for growing venture investment transactions and managing equity investments aligned with future directions of Pfizer.
And now here's the news:
I hope you have a wonderful week and that all of your DNA dreams come true.
Regards,
John

---

John Cumbers
Founder, SynBioBeta