Hi ,
At SynBioBeta, our goal is to share the stories of synthetic biology to inspire, facilitate, and connect people. But we are not the only ones helping bring the vision of synthetic biology closer to reality. These stories come to life thanks to science communicators, thought leaders, storytellers, and, of course, you, our readers. So if you feel inspired, share this newsletter and help bring more awareness to what is happening in the synbio multiverse!


Meet 10 Amazing Women Telling The Stories Of Synthetic Biology. These ten women are helping tell the fascinating, mind-bending, inspirational – and sometimes bizarre—stories of synthetic biology. And those stories inspire us to try new things, change our behaviors as consumers, and help us imagine a world built with biology.
What Happens When Deep Tech Meets Synthetic Biology. Ever wonder where the field of synthetic biology would be if it were as old as the semiconductor industry? I spoke with Peter Peumans, CTO of Health Technologies at the Belgian chip maker Imec, about the intersection of biology and deep tech.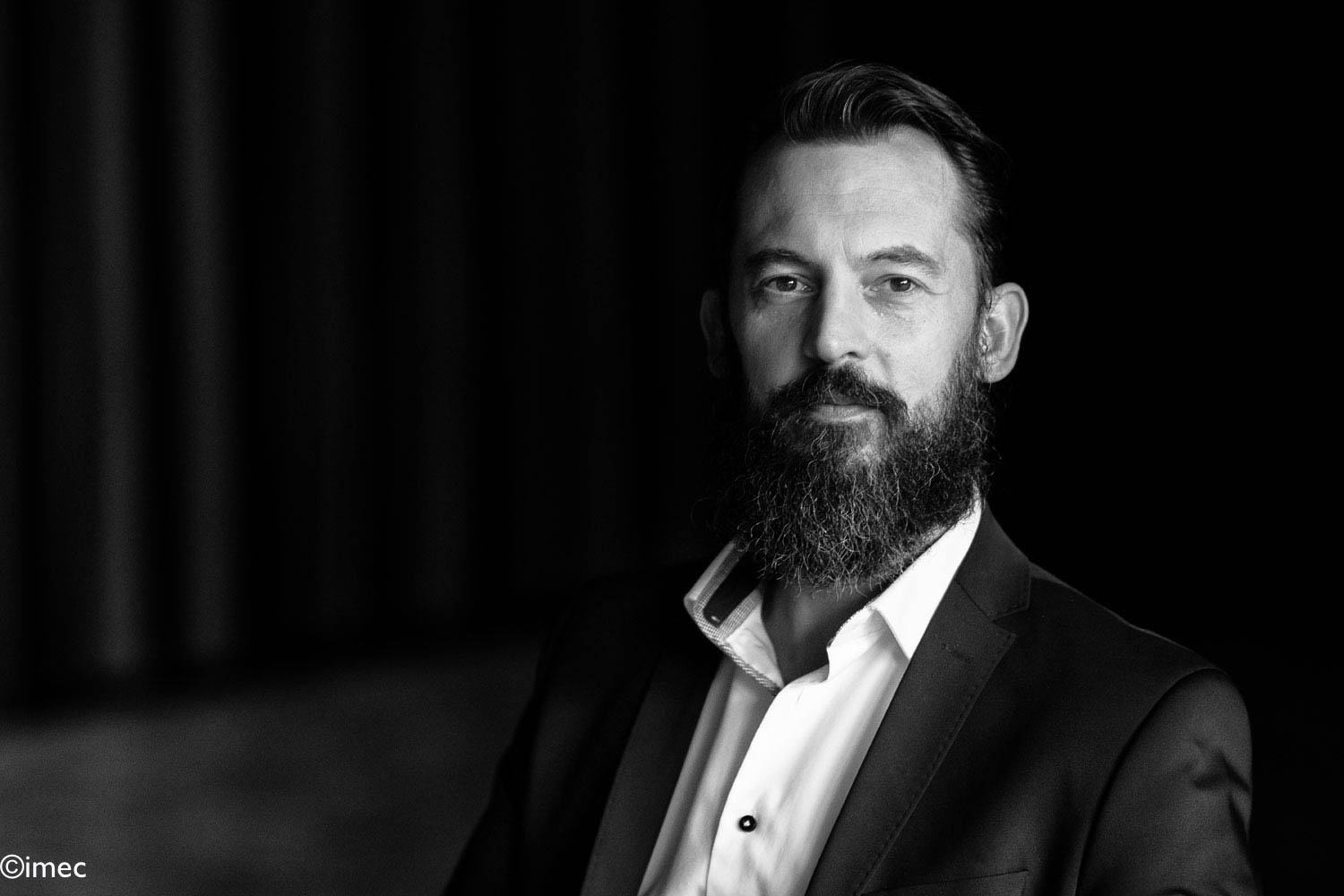 Peter Peumans, CTO Health Technologies at imec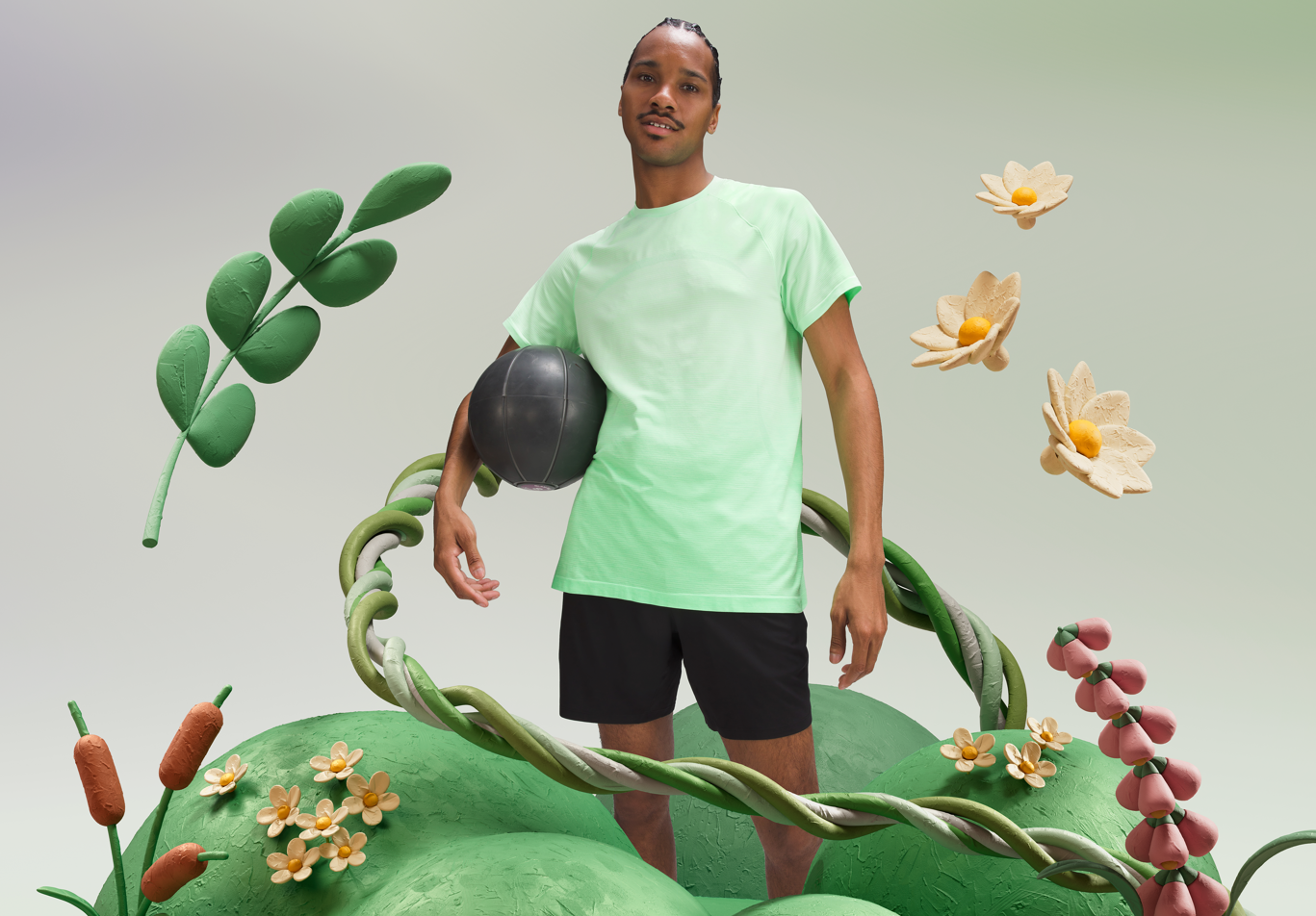 What's new at SynBioBeta 2023:
SynBioBeta 2023: The Global Synthetic Biology Conference is just over six weeks away! We are looking forward to bringing together experts from around the world to discuss the latest advancements and innovations in synthetic biology.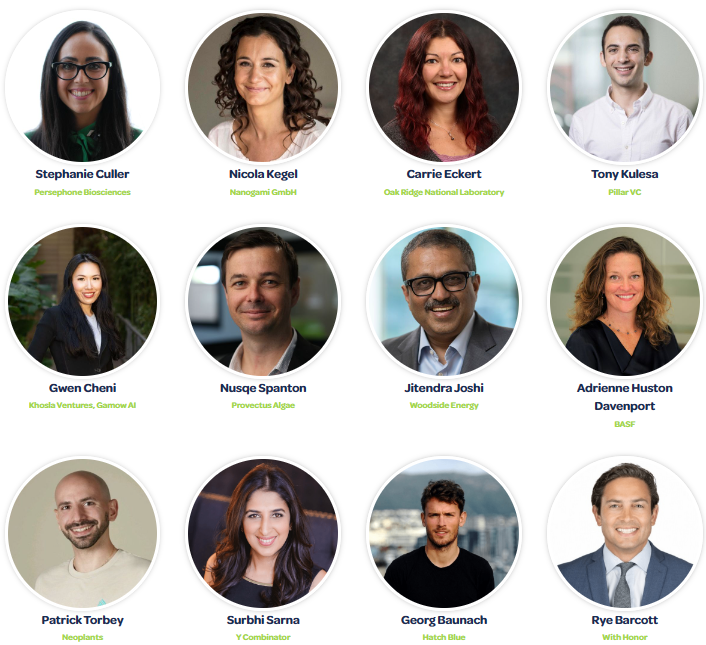 Register now
Other news:
What a week!
If you'll be at SynBioBeta next month then I can't wait to see you.
Regards,
John

---

John Cumbers
Founder, SynBioBeta