Hi ,
SynBioBeta is growing! Lead the content strategy for our organization, serving a growing international community of over 100,000 synthetic biologists, entrepreneurs and investors. Check out the job posting for Director of Content here.

Are you looking to domesticate wild organisms? Are there any organisms or molecules that you've given up on? Well, you should meet our newest sponsor, MicroByre. Sarah Richardson, their CEO, is going to be speaking at SynBioBeta 2023 about how they are domesticating bacteria to create new chemicals, exploit new metabolisms, and deploy less expensive feedstocks to make biotechnology less expensive. Joel Pastore, their new Vice President of Business Development, has worked at Cargill, and you can also meet him at SynBioBeta.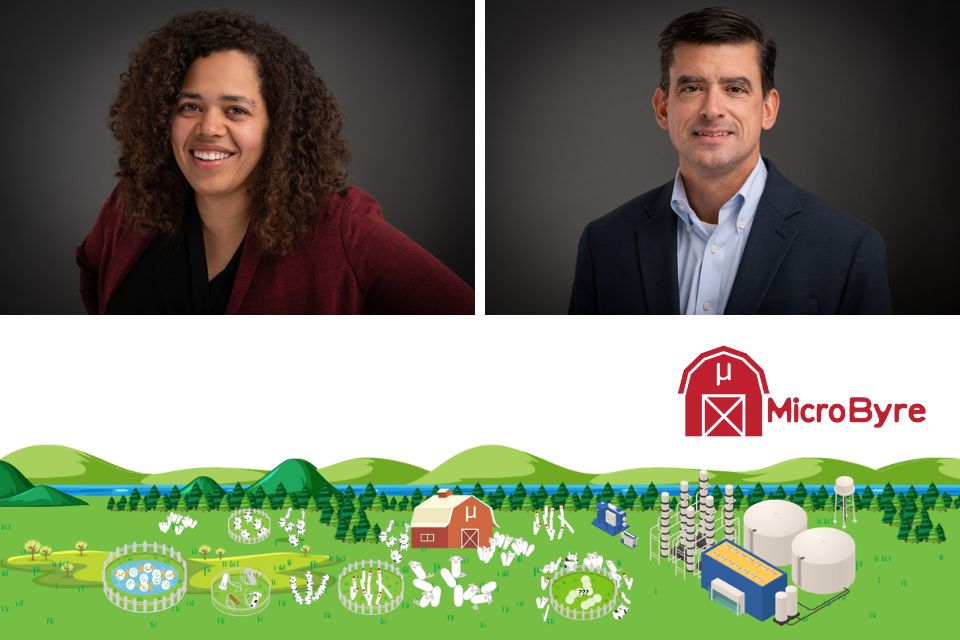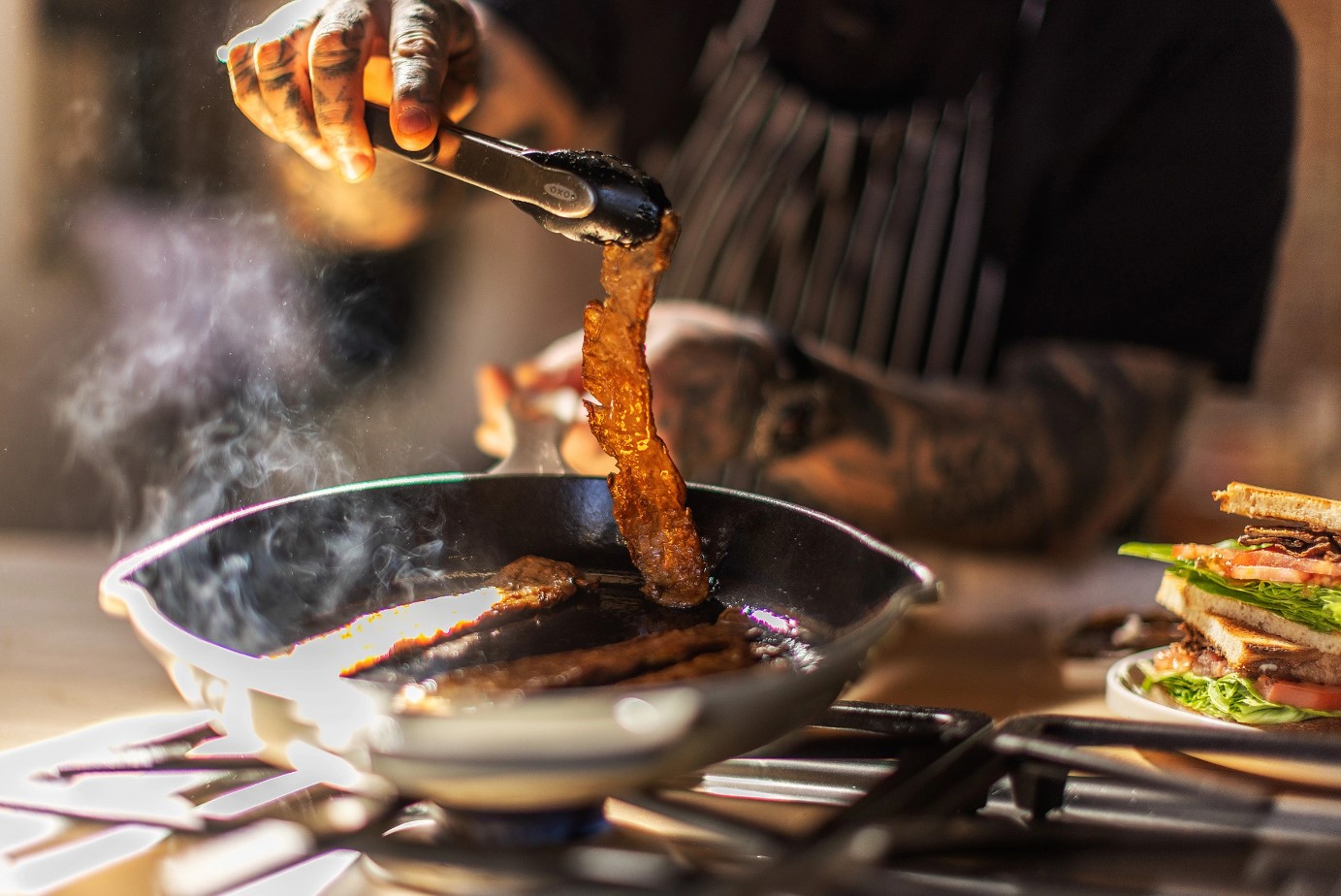 Leaps by Bayer launches Chapter III: Leap Forward, which shows us that a breakthrough is never just a leap in isolation. "It requires joining forces with others who dare to push difficult boundaries," according to Juergen Eckhardt. In the third film of their Chapter trilogy, Leaps brought together the world-record holding kite surfer Olivia Jenkins and a team led by scientist and Olympic weather coach Dr. Alicia Ageno on the remote Pacific Island of Samoa. "We not only witness a literal journey toward tomorrow, but we also gain a deeper understanding of why every leap in science urgently matters to humankind," says Eckhardt.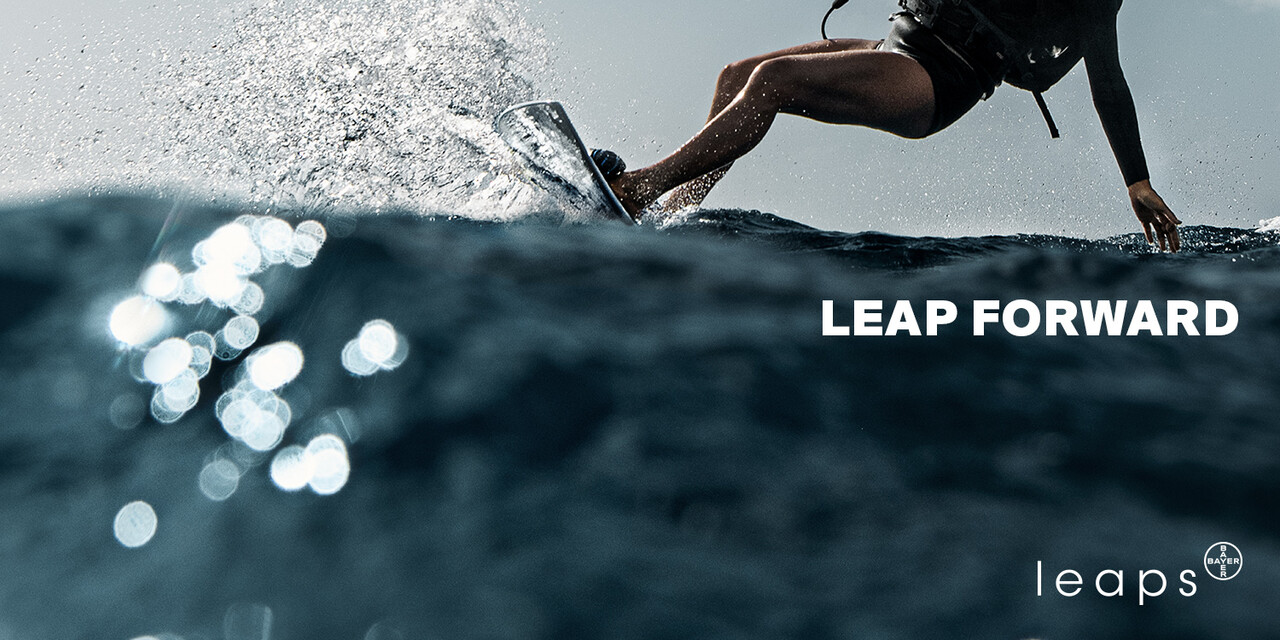 Can a desktop DNA printer stomp out the next pandemic? Imagine you could print DNA on your desktop. What would that enable you to do? Labs in remote locations could print out mRNA vaccines to fight emerging epidemics and develop cell and gene therapies.Telesis Bio is bringing that vision to reality – with their desktop BioXp platform that can synthesize DNA and RNA on demand.
Mark Cuban has taken on pharma and forever disrupted healthcare in America. In an industry where 90% of drugs fail, the 10% that enter the marketplace are priced sky-high to ensure profitability. Could a model where drugs are sold at 15% markup from the wholesale price ever work?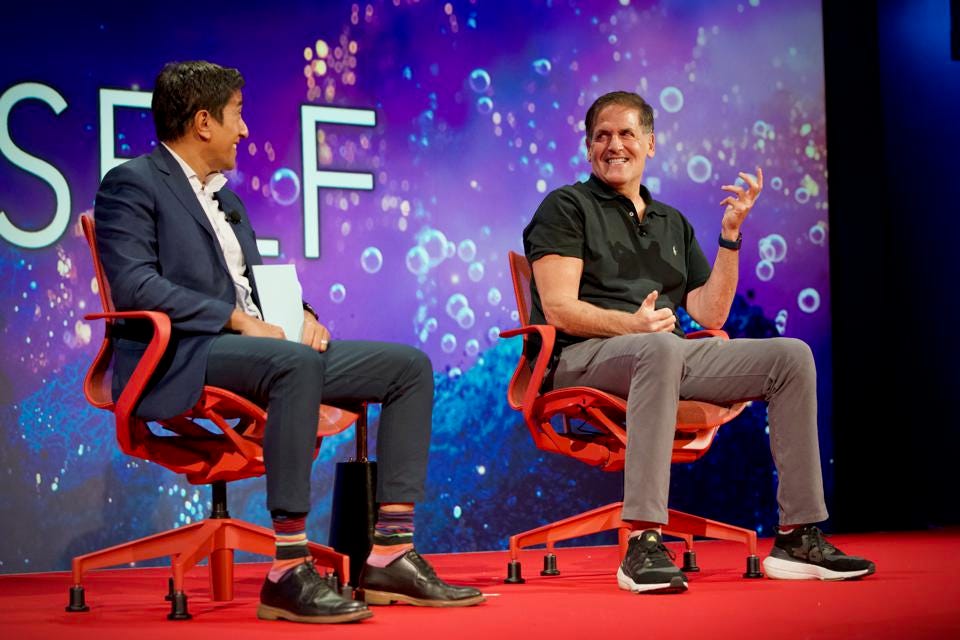 Mark Cuban speaking at Life Itself with Sanjay Gupta. Photo: Marc Hodosh
This biotech company's goal is to have a plant-based American flag fly over the White House: Last week, Geno's CEO Christophe Schilling appeared before the U.S. Senate Committee to discuss policies to help advance biomanufacturing, including the $250M loan guarantee program and the BioPreferred initiative. Geno is one of the first synthetic biology companies that is making a substantial impact on sustainability with their products like Brontide, bio-nylon, & bio-BDO.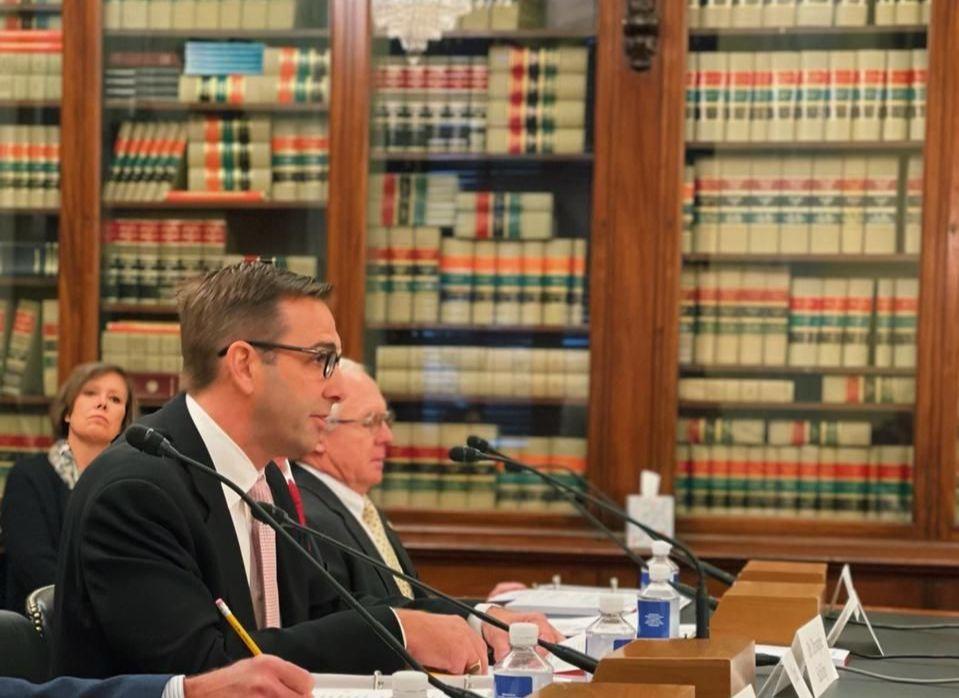 Geno's CEO Christophe Schilling
Could gene editing make cosmetics more sustainable? The cosmetics business has exploited natural resources for centuries. With consumers now demanding more sustainable products, gene-editing technology could give the industry a makeover—and make cosmetics cheaper.
SynBioBeta 2023 speakers:
Hear what our speakers have to say at SynBioBeta 2023. Get the inside scoop on where the biggest opportunities are – get your ticket TODAY!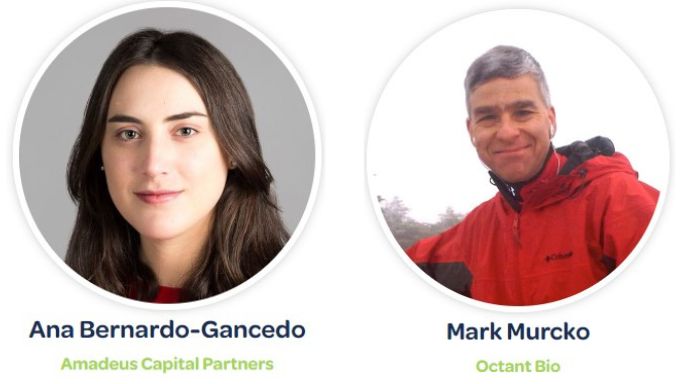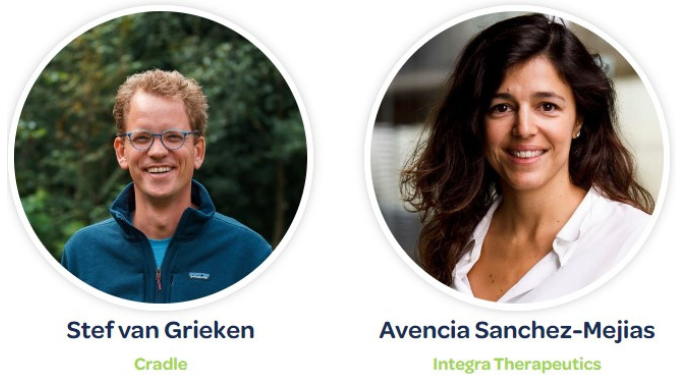 Covid-19 news
New products
Partnerships
In other news:
CRISPR could help bacteria destroy cancer and gulp up methane: CRISPR-modified bacteria are drawing attention as an alternative to chemotherapy, a widely used cancer treatment that comes with harsh side effects, and as a way of sucking up a powerful greenhouse gas, methane.
Current and future impact of synthetic biology: "Synthetic biology is about tools and mindset. Fundamentally, which tools and technologies can we use to reprogram living systems, and how can we employ these technologies for sustainability and human health?" asks Fiona Mischel of SynBioBeta.
Programmable biology puts biotech on the geopolitical agenda: "To compete during the computer revolution, countries developed new national security and economic strategies to address the geopolitics of information—all indications are that the same will be true for the biotechnology revolution."
Democracies must empower a biotech future for all: Although the science of biotechnology is moving forward at breakneck speed, regulation, diplomatic agreements, and other forms of control remain limited at best.
Moligo Technologies launches academic innovation grant program: Researchers gain free access to single-stranded DNA to advance projects in cell and gene therapy, as well as CRISPR-based diagnostics.
How Mammoth is chasing CRISPR 2.0 with a smaller pair of scissors: Mammoth Biosciences, one of the honorees of Fast Company's Next Big Things in Tech awards for 2022, hopes to build a CRISPR 2.0 platform for the masses, including a diagnostic "search engine" for diseases and create permanent cures for those diseases by eliminating the genetic mutations that cause them.
Apply now for the Longevity Biotech Fellowship, the #1 community for longevity biotech startups. Application deadline is December 31 for the next cohort kicking off January 12th.


Regards,
John

---

John Cumbers
Founder, SynBioBeta
SynBioBeta, LLC
3559 Mount Diablo Boulevard #2, Lafayette, CA 94549
info@synbiobeta.com

If you no longer wish to receive our emails, you can unsubscribe here.
Modify Your Email Preferences