Hi ,
We've just passed 9K subscribers in our mailing list, and many will be coming to the SynBioBeta conference. You may have also noticed that the SynBioBeta podcast is back with new episodes. Tune in for conversations about the present and future of synthetic biology, learn who is doing what, and get excited about the biggest industry event - which is happening in less than two weeks!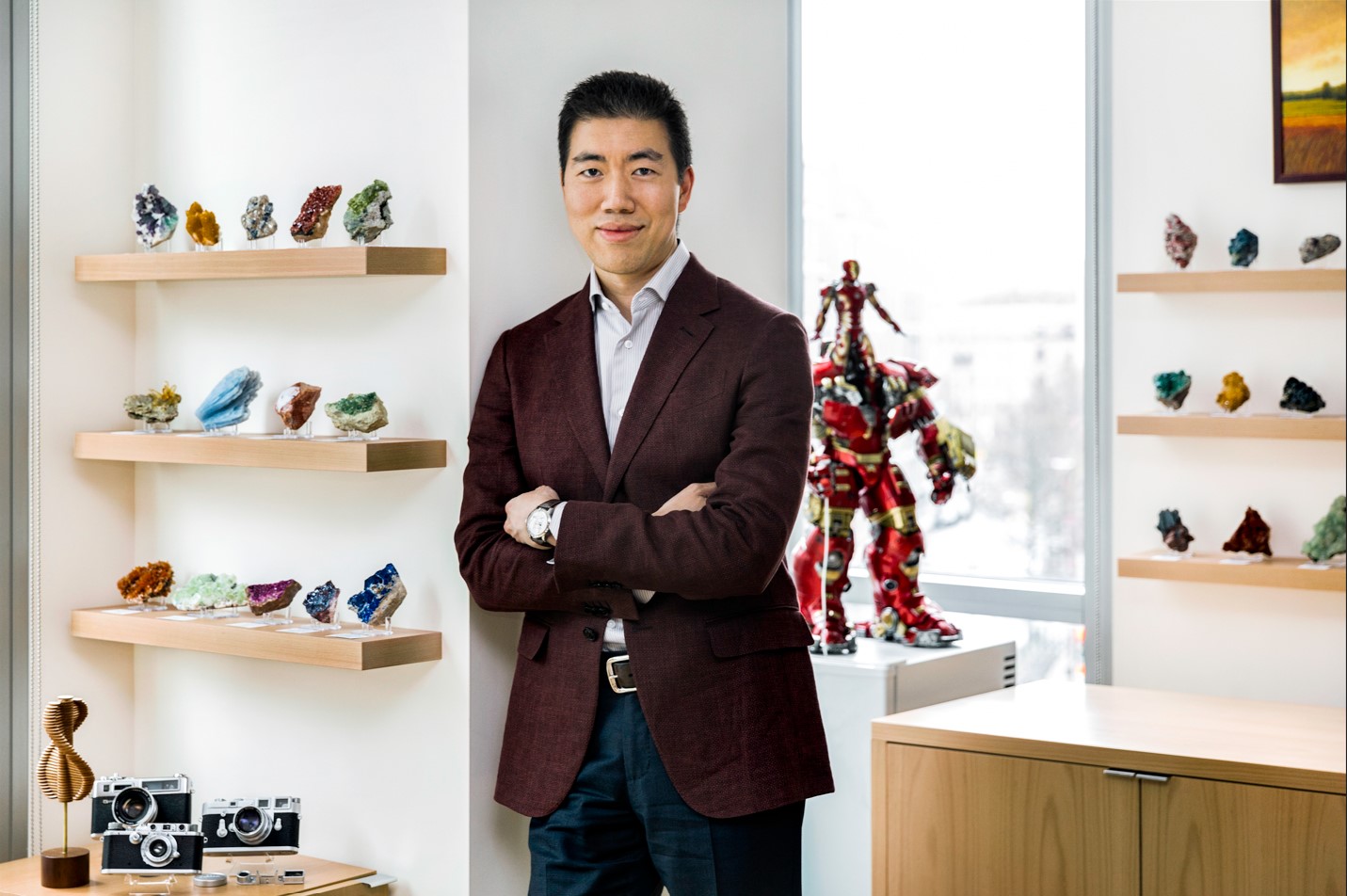 Harvard University Professor David Liu, Ph.D. Credit: Juliana Sohn.
The Quest To Wear Nature's True Colors: Colorifix is detoxifying the fabric dyeing process by sourcing pigments from nature. Meanwhile, they work behind the scenes to partner with major fashion brands and meet with legislators. What's impressive is that they won't patent their color-producing strains.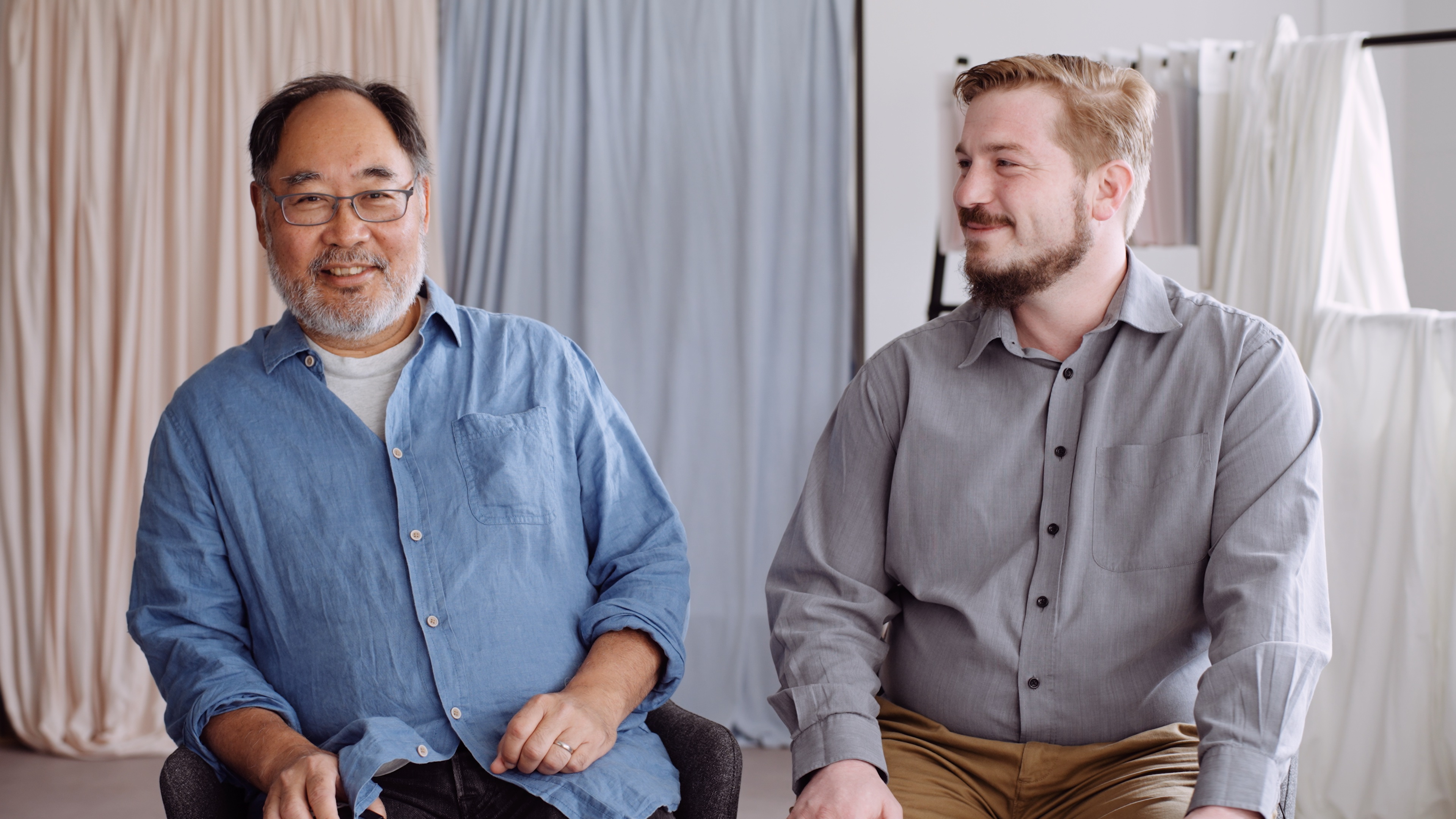 Co-founders Jim Ajioka (CSO, left) and Orr Yarkoni (CEO, right).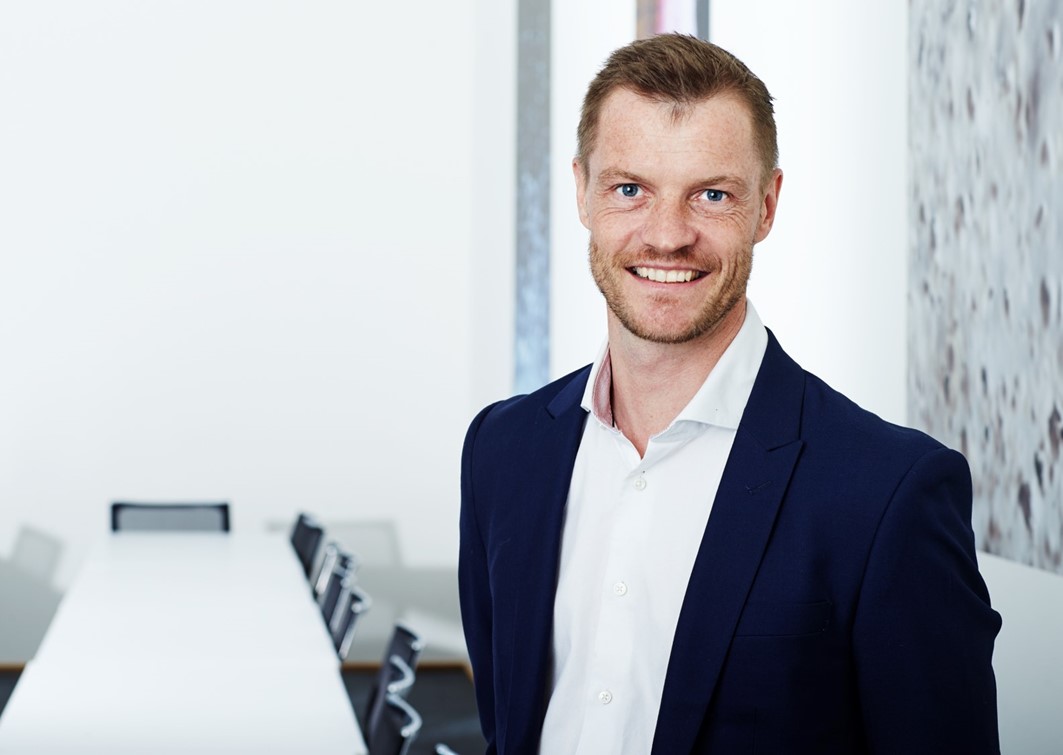 Klaus Skaalum Lassen is Head of Carbon Capture and Storage at Novozymes, who, together with Saipem, is optimizing enzyme-based carbon capture.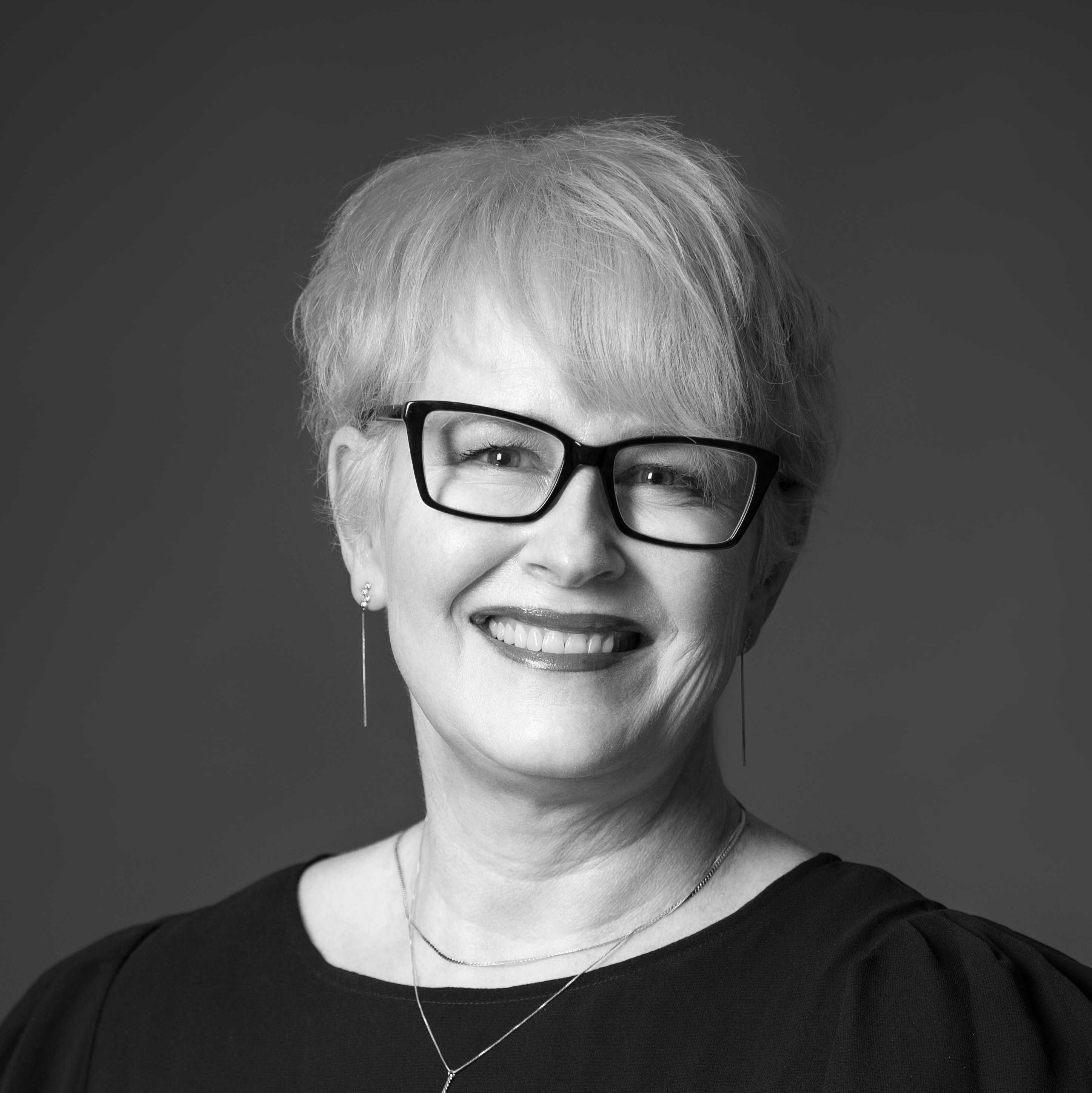 Claire Aldridge, Chief Strategy Officer at Form Bio.
Always a fun time at my annual State of SynBio check-in with my good friend Theral Timpson on Mendelspod. The discussion ran the gamut from AI to DeSci to what's in store for SynBioBeta 2023 this year. Take a listen!

In this episode of The Bio Report, I discuss the state of the emerging bioeconomy, how biotechnology is being embraced across industries, and the unexpected places biotechnology is already showing up.
What's new at SynBioBeta 2023:
SynBioBeta 2023: The Global Synthetic Biology Conference is just over two weeks away! We look forward to bringing together experts from around the world to discuss the latest advancements and innovations in synthetic biology.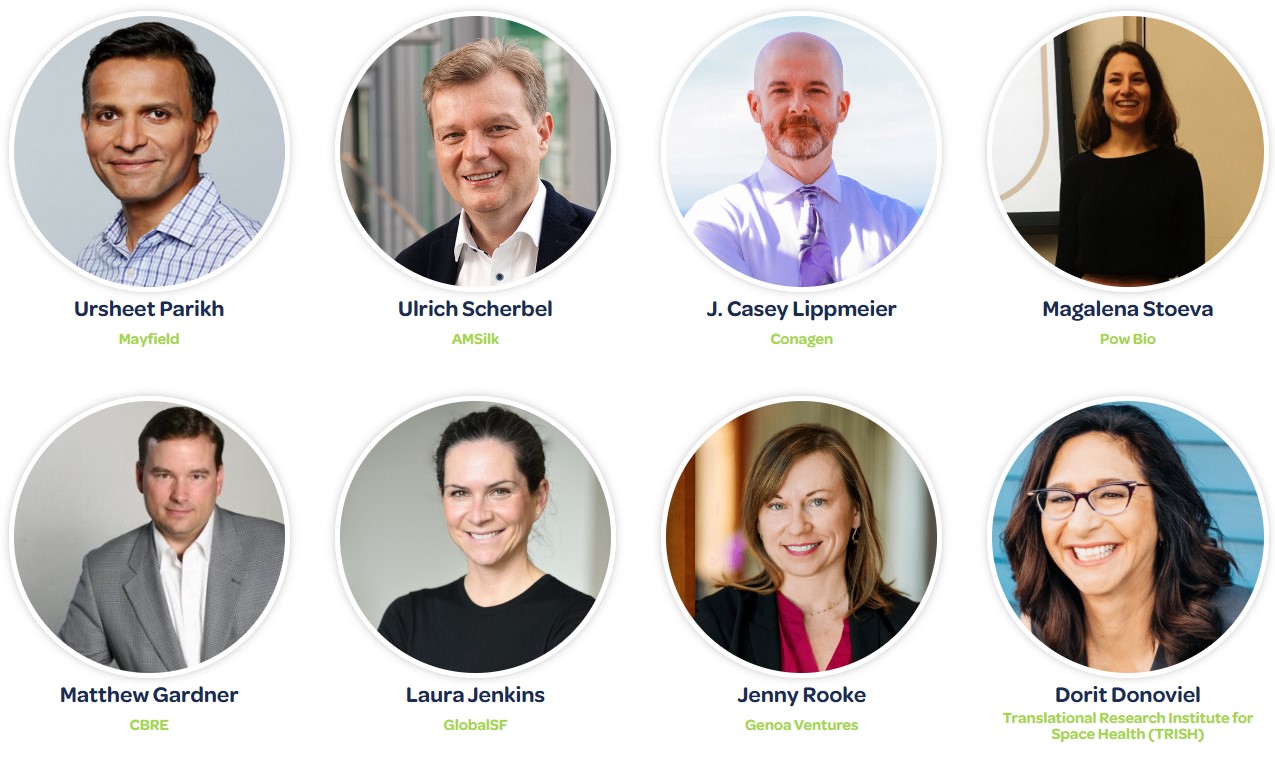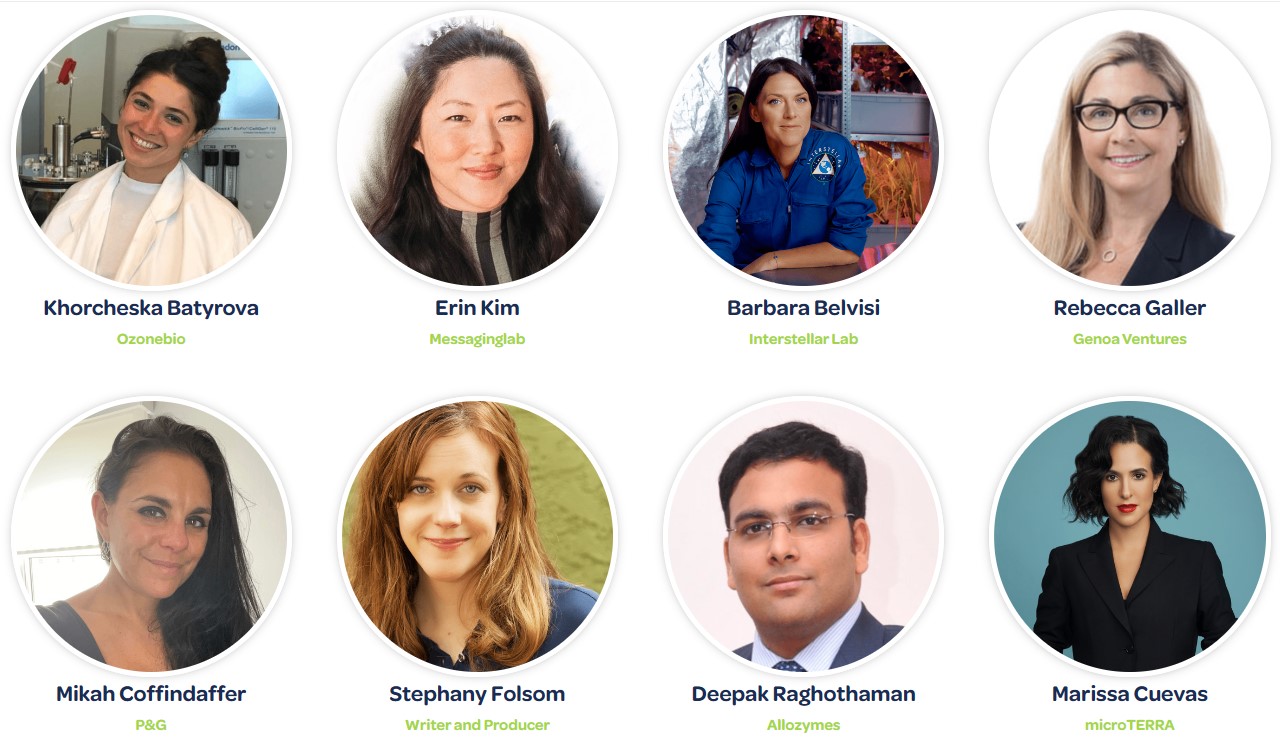 Register now
Other news:
If you'll be at SynBioBeta this month, I can't wait to see you.
Regards,
John

---

John Cumbers
Founder, SynBioBeta