This week on the SynBioBeta podcast, I spoke with Jason Kelly, Co-founder and CEO of Ginkgo Bioworks, about synthetic biology's coming of age", the history of programmable biology, Sam Altman, AI and the role of AI in biology, and the new congressional commission covering national security and emerging biotechnology. Listen and subscribe now!

SynBioBeta 2023: The Global Synthetic Biology Conference is just over four weeks away! We look forward to bringing together experts from around the world to discuss the latest advancements and innovations in synthetic biology.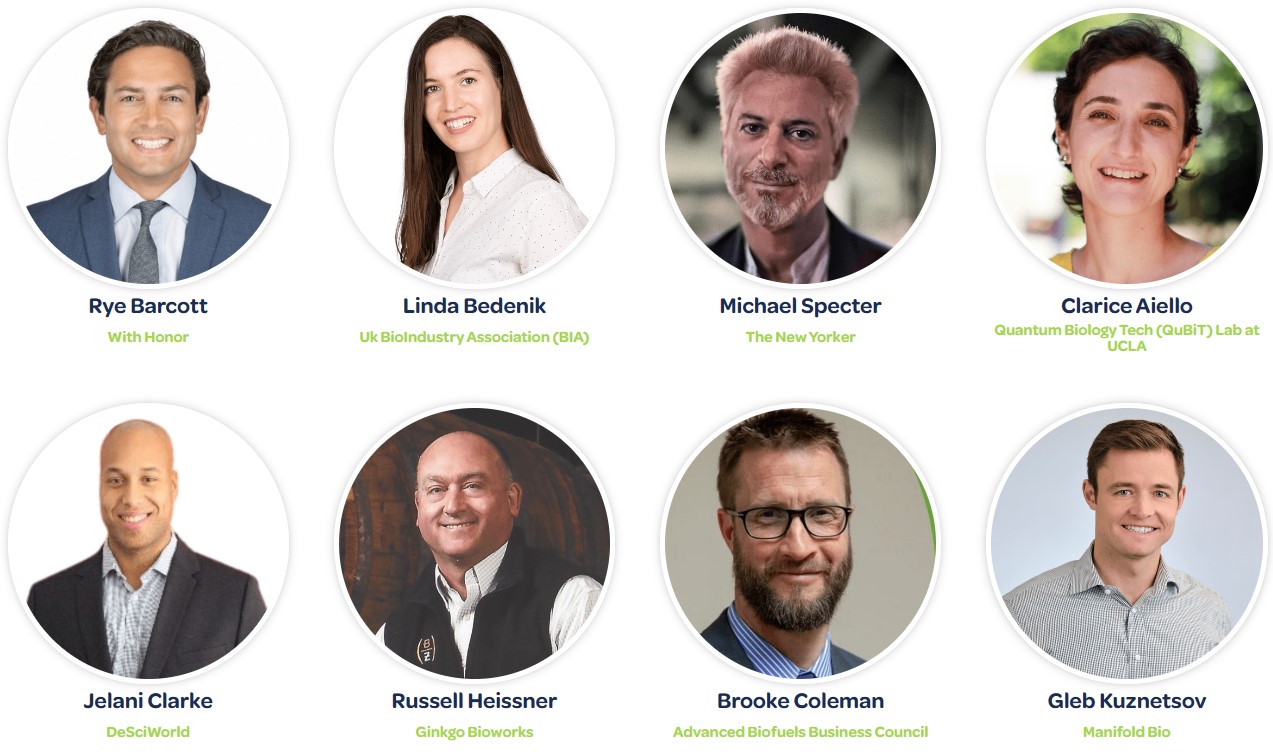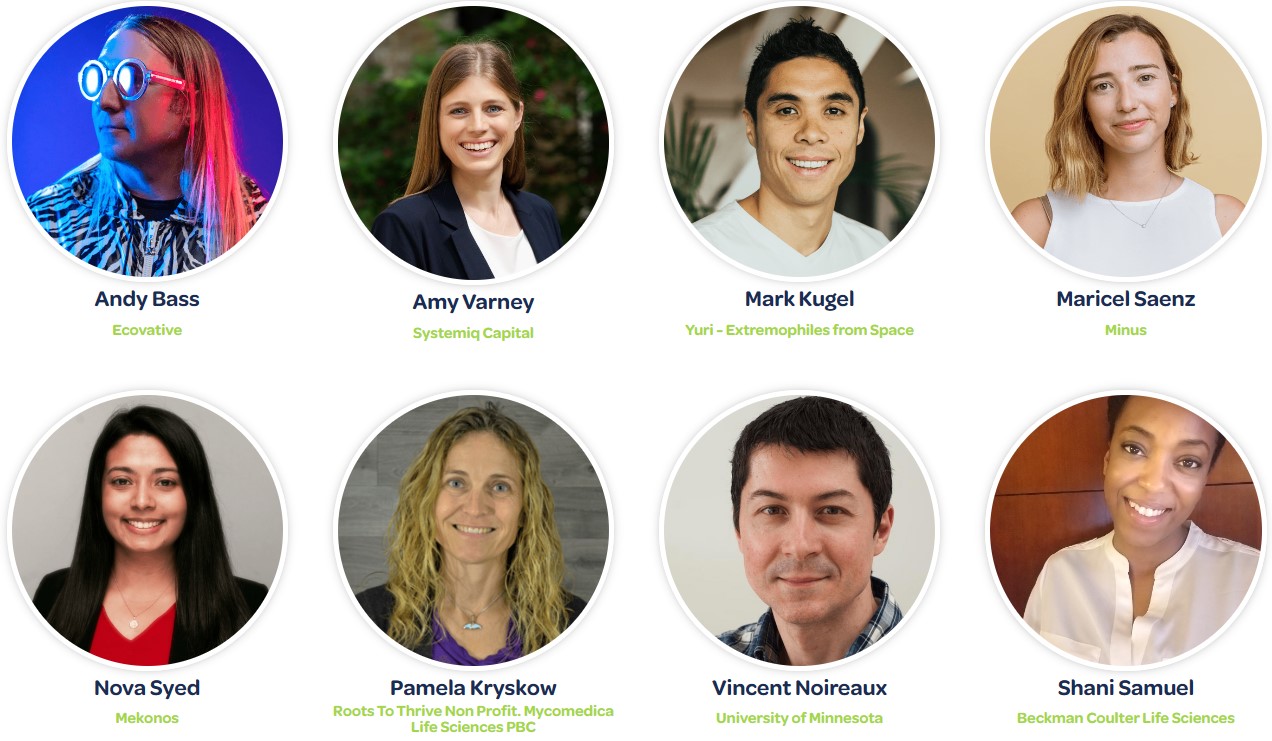 Register now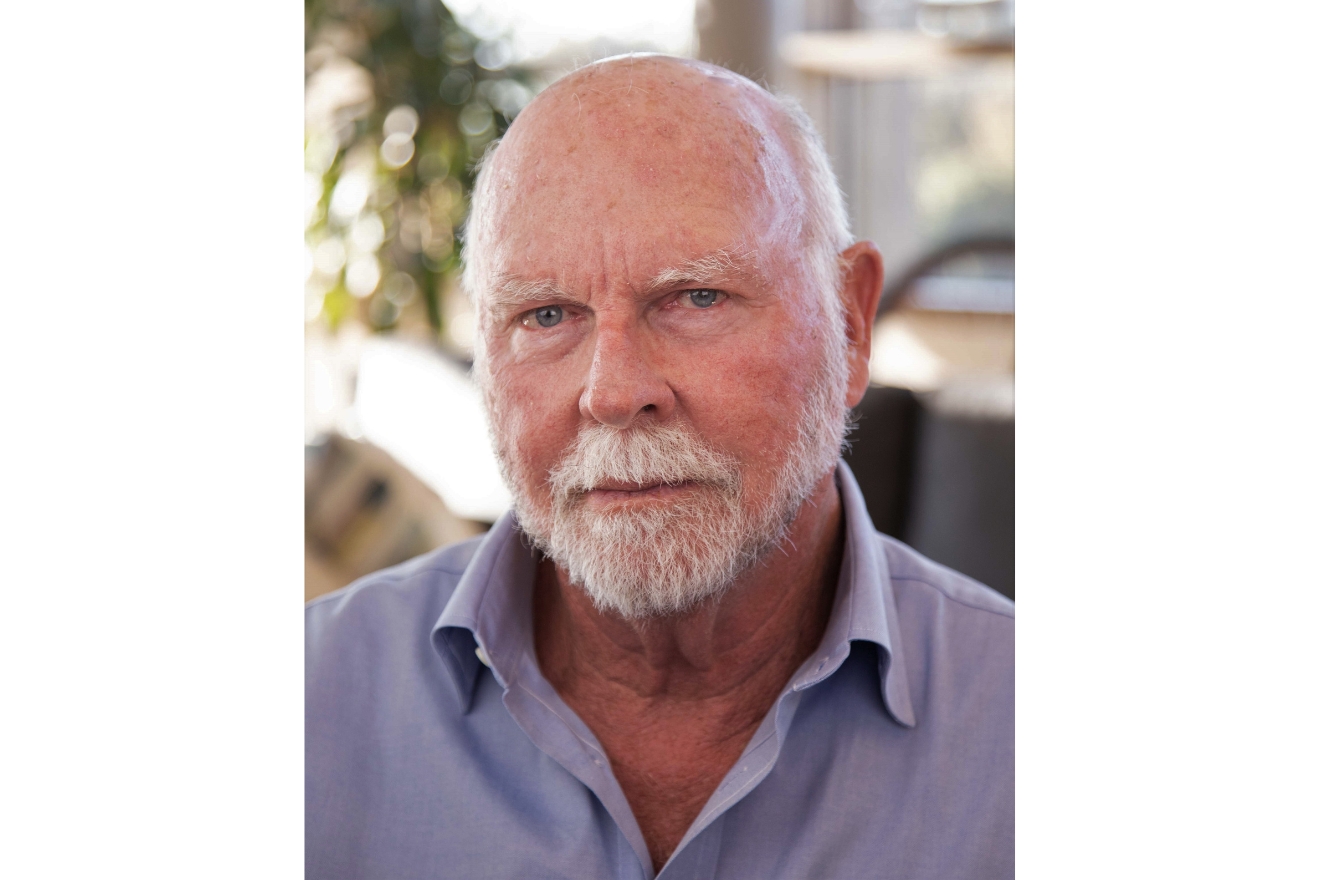 J. Craig Venter, PhD, is regarded as one of the leading scientists of the 21st century for his numerous invaluable contributions to genomic research.
Synthetic Biology Is Set To Explode, But Only Once This Huge Bottleneck Is Gone: Writing DNA is still a huge bottleneck for many startups in synthetic biology. I caught up with Matt Hill, CEO of Elegen Bio, who will be speaking at SynBioBeta this May. He says Elegen has the elixir to solve this crucial bottleneck, with super accurate 7000 base pair DNA that can be made in just a week. And they can go even bigger than that.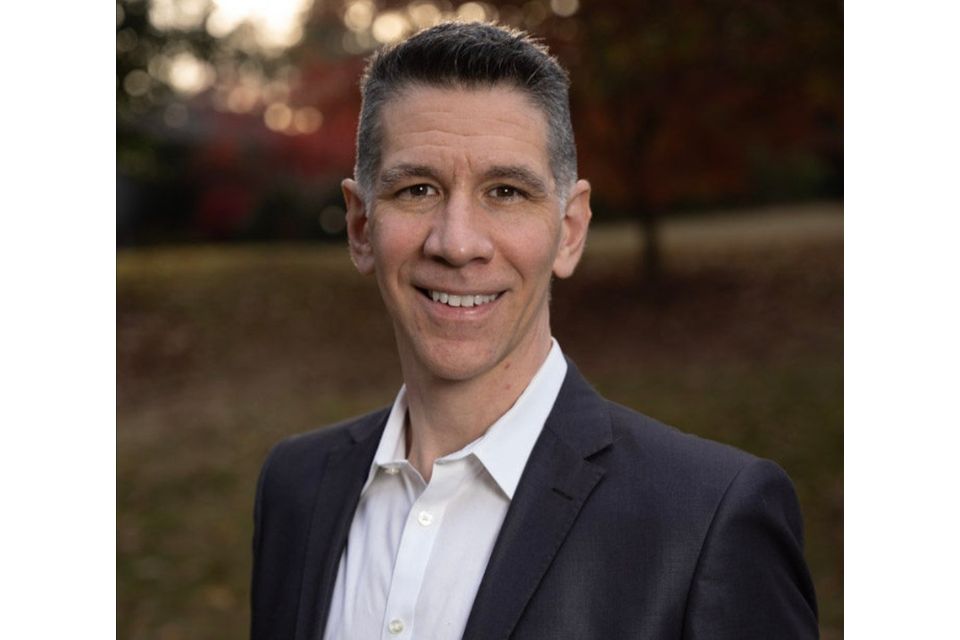 Matt Hill, CEO of Elegen Bio.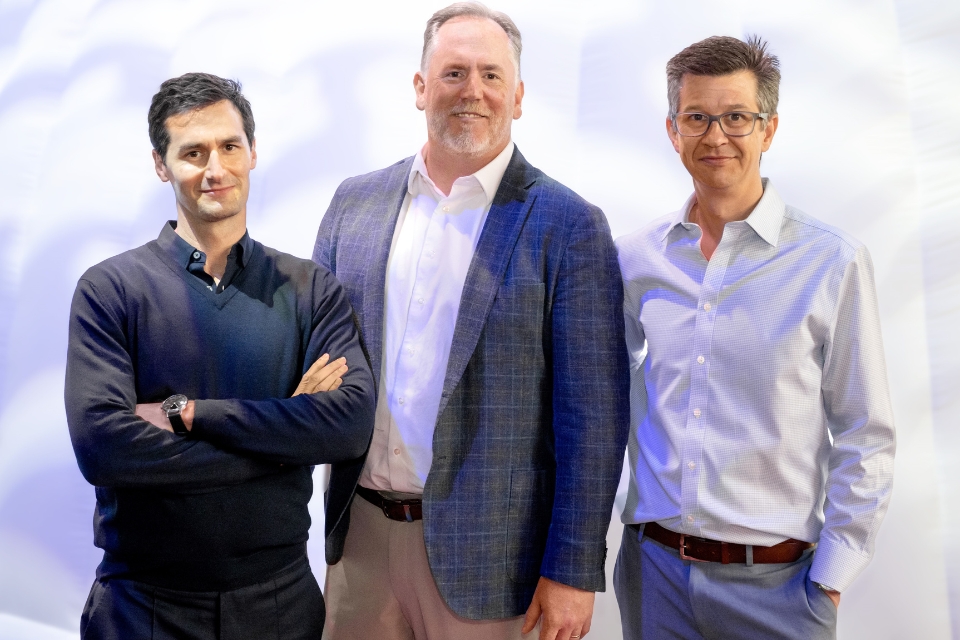 Ferment partners Jason Kakoyiannis, Brian Brazeau, and Jess Leber. Credit: Johnson Photography, Inc.
Other news:
What a week!
If you'll be at SynBioBeta next month, then I can't wait to see you.
Regards,
John

---

John Cumbers
Founder, SynBioBeta