Hi ,
At SynBioBeta, we strive to share not only the latest news but also inspiring stories, thought-provoking takes, and insights from the industry leaders with our digest readers. This week, we'd like to highlight a conversation between a Pulitzer Prize-winning author and a biotech investor, offer some food for thought about nourishing the world, and encourage you to rethink your morning cup of coffee. Enjoy!

I'm in Davos this week on a mission to biologize everything. I was moderating two sessions: Biologize Everything: The coming synthetic biology revolution with Sean O'Sullivan (SOSV), Gaurab Chakrabarti (Solugen), Rima Chakrabarti (KdT Ventures), and Ryan Morhard (Ginkgo Bioworks) and the session pictured below. This was a scoping mission to do something bigger next year, if you're interested in joining us then please drop me a note.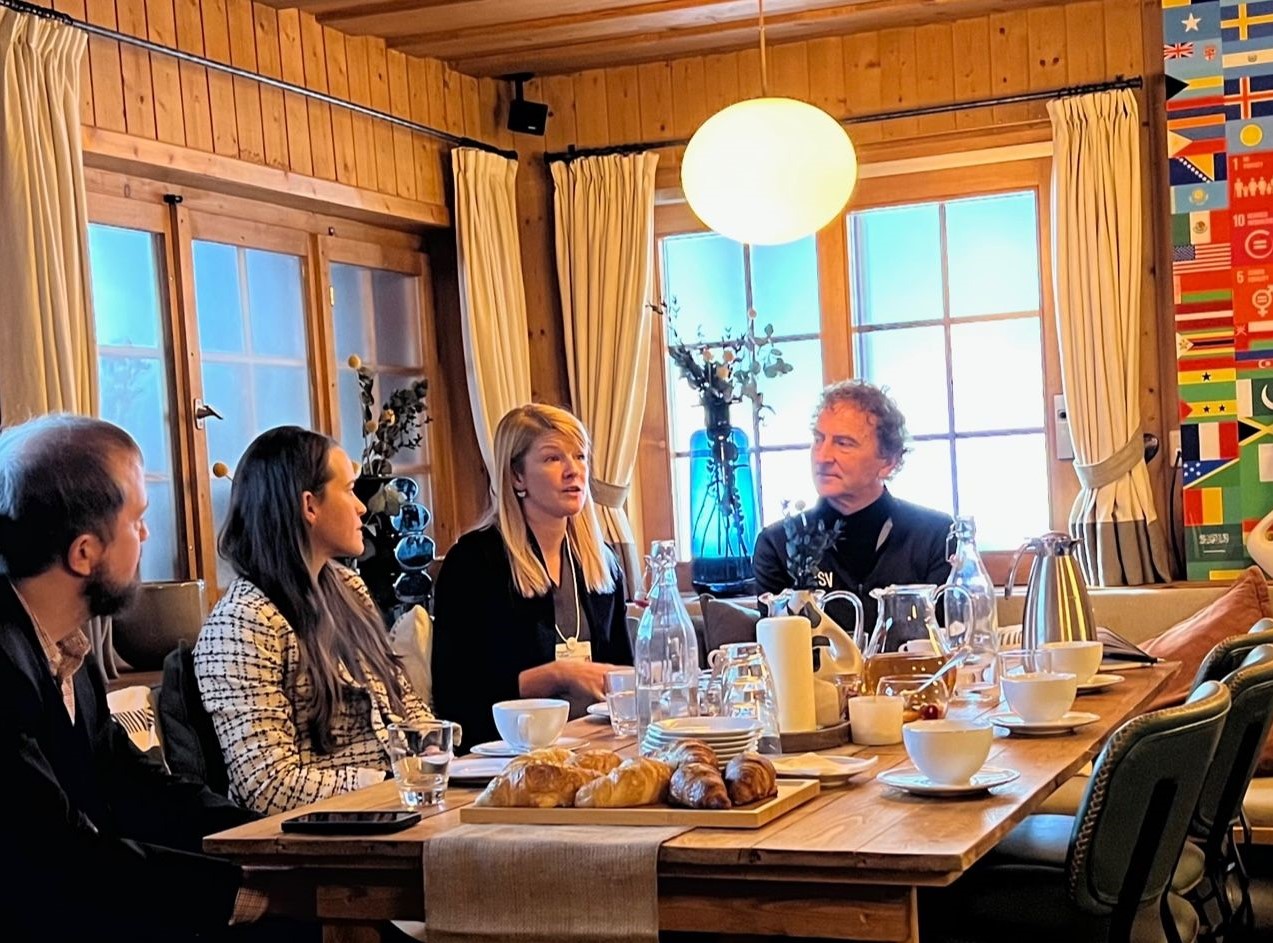 John Cumbers (SynBioBeta), Jennifer Wipf (Ginkgo Bioworks), Megan Palmer (Stanford), and Sean O'Sullivan (SOSV) at Davos.
Can BiologIC's Biocomputer Help Bring Biomanufacturing to Space? BiologIC Technologies, a company out of Cambridge, UK, wants to bring disruptive innovation to biomanufacturing with the world's first biocomputer. This paradigm-shifting technology could replace traditional labs and potentially even enable biomanufacturing in space.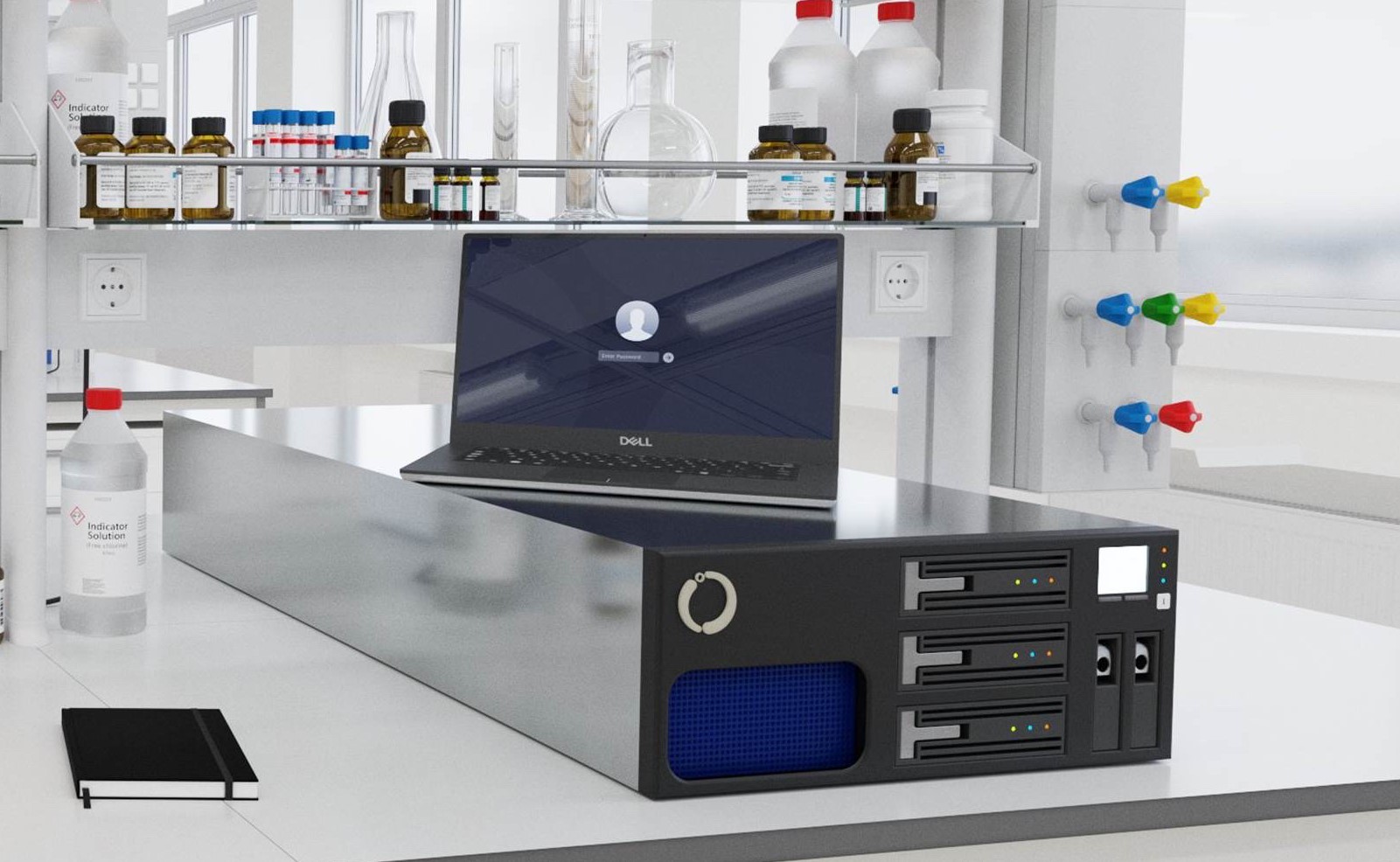 BiologIC Technologies' biocomputer.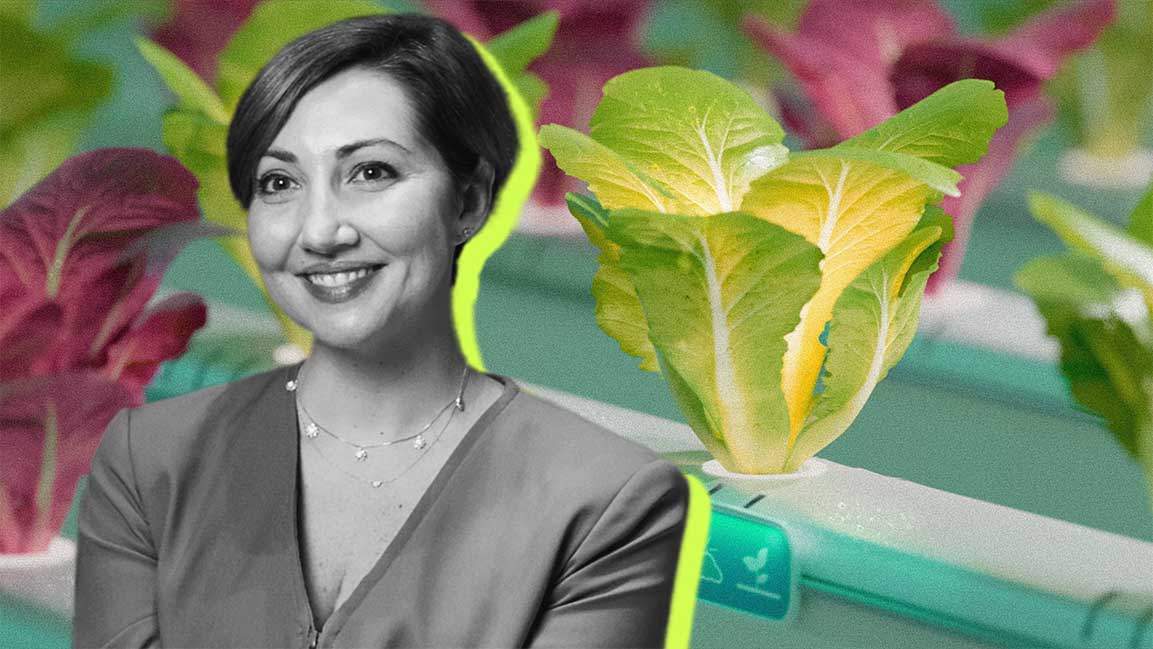 Christine Gould. Photo by Anvita Gupta/Fast Company Middle East.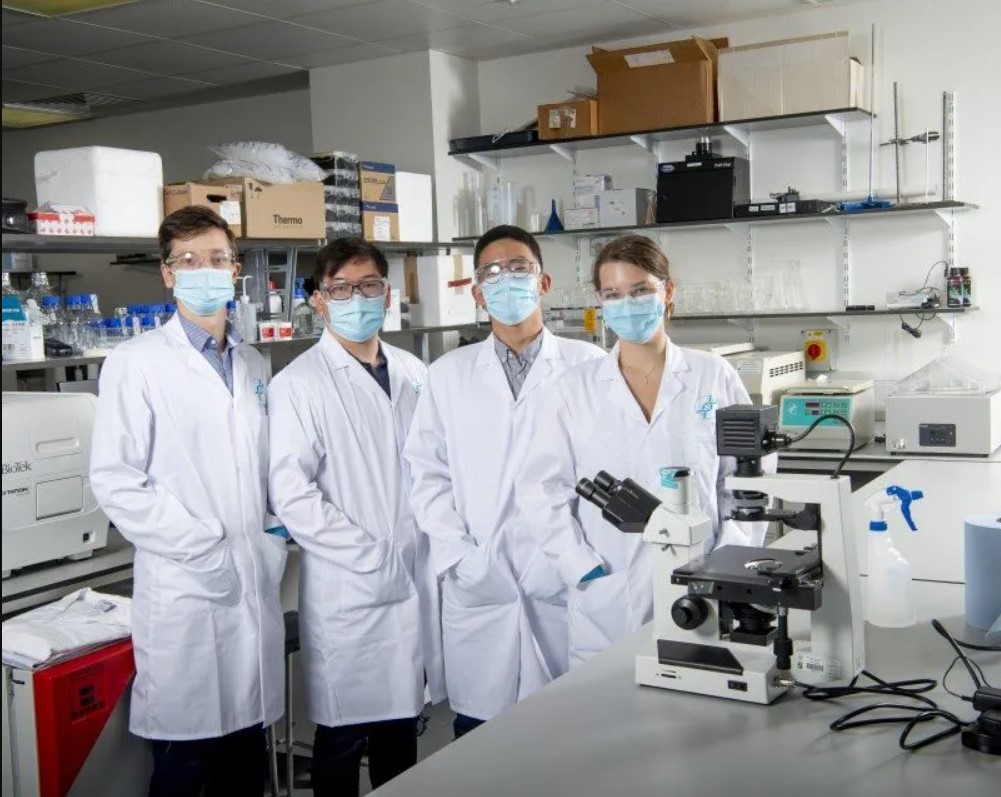 Multus Biotechnology team.
BioMADE is now accepting submissions for projects that address research and development priorities that will have a direct impact on mitigating the causes and consequences of global climate change.
Asimov, a synthetic biology company advancing the design and manufacture of therapeutics, announced a strategic partnership with Center for Breakthrough Medicines (CBM)
With 2023 officially here, we are starting the countdown to The Global Synthetic Biology Conference. Don't forget to grab your tickets to SynBioBeta 2023! The deadline for the Digital Poster Session applications is Wednesday, February 1st, so please fill out our submission form. Don't miss your chance to showcase your innovative ideas!

SynBioBeta 2023 speakers: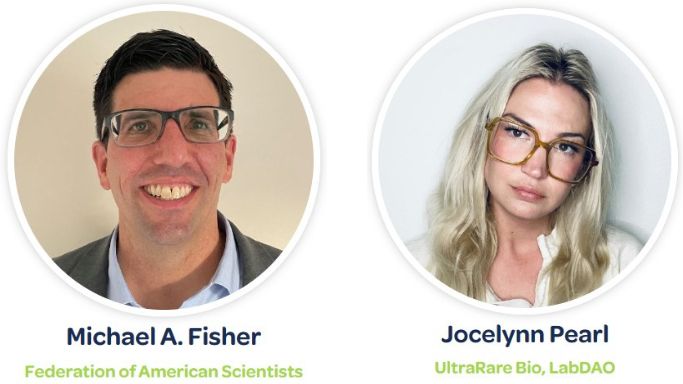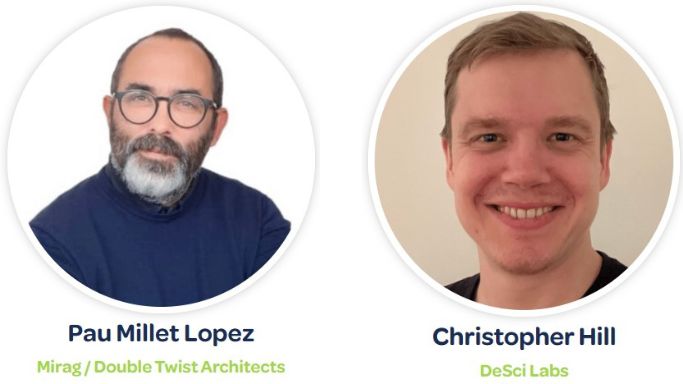 SynBioBeta 2023 Sponsors/Exhibitors/Partners:
Molecular Devices is one of the world's leading providers of high-performance bioanalytical measurement systems, software and consumables for life science research, pharmaceutical and biotherapeutic development.

Securecell is developing innovative solutions in bioprocess technology for Biotech and BioPharma development digitalization and automation.

Enzymit combines a state-of-the-art computational design platform augmented with deep-learning, bringing next-gen chemistry to modern industry.
Agriculture news
Other news
Regards,
John

---

John Cumbers
Founder, SynBioBeta