Hi ,
There is a lot of excitement in the air about how fast synthetic biology is scaling. This week, we are highlighting some companies working to transform our food: from Arzeda, who is manufacturing a healthy protein-based sweetener, to others in the space working on cell-culture seafood alternatives and even meat made from recycled air that could help power long-term space expeditions. But are we moving fast enough? Keep reading to find out!

SynBioBeta 2023: The Global Synthetic Biology Conference is just over three weeks away! We look forward to bringing together experts from around the world to discuss the latest advancements and innovations in synthetic biology. We hope you can attend, as this will be our biggest and best conference yet! Rooms are going fast, so don't miss your chance to reserve a room at the Hampton Inn Oakland Downtown-City Center.
Additionally, a few seats are still available for the Introduction to Synthetic Biology and Introduction to Decentralized Science sessions on Monday, May 22. These fun and interactive seminars will cover the fundamental principles, and attendees will leave with a more comprehensive understanding of these two topics. Reserve your spot today!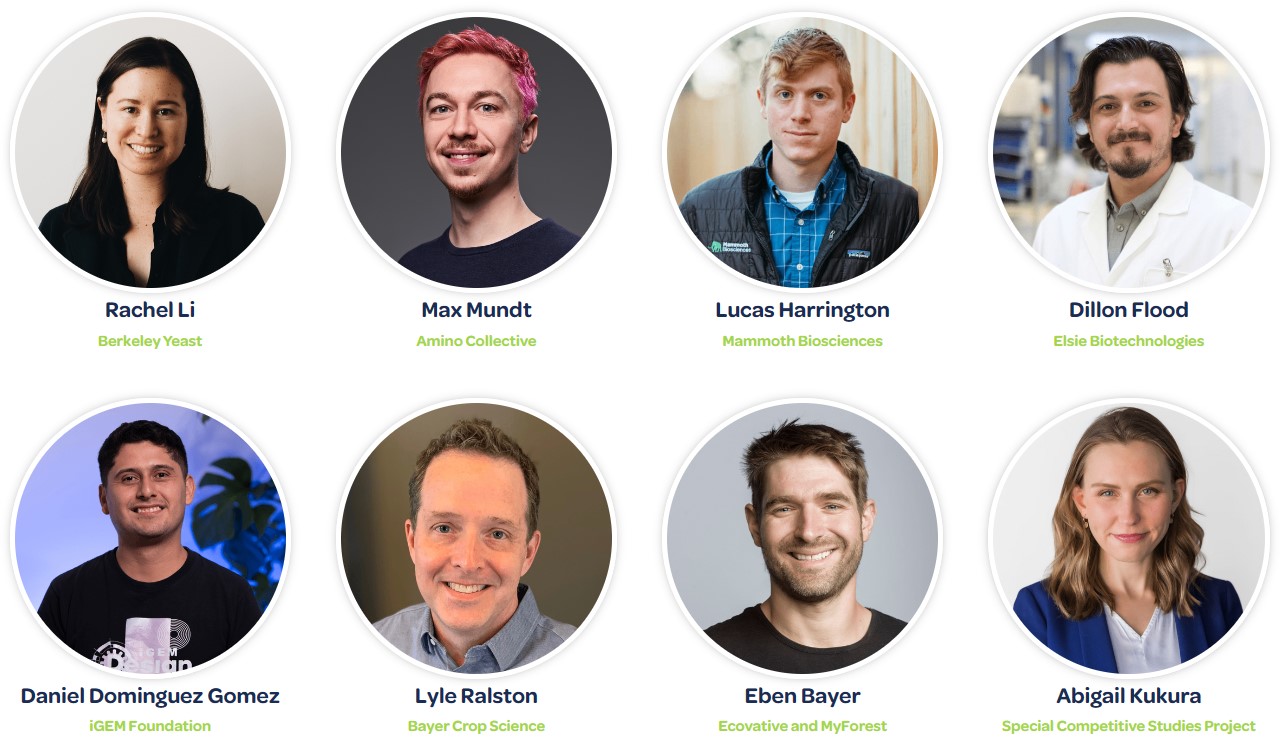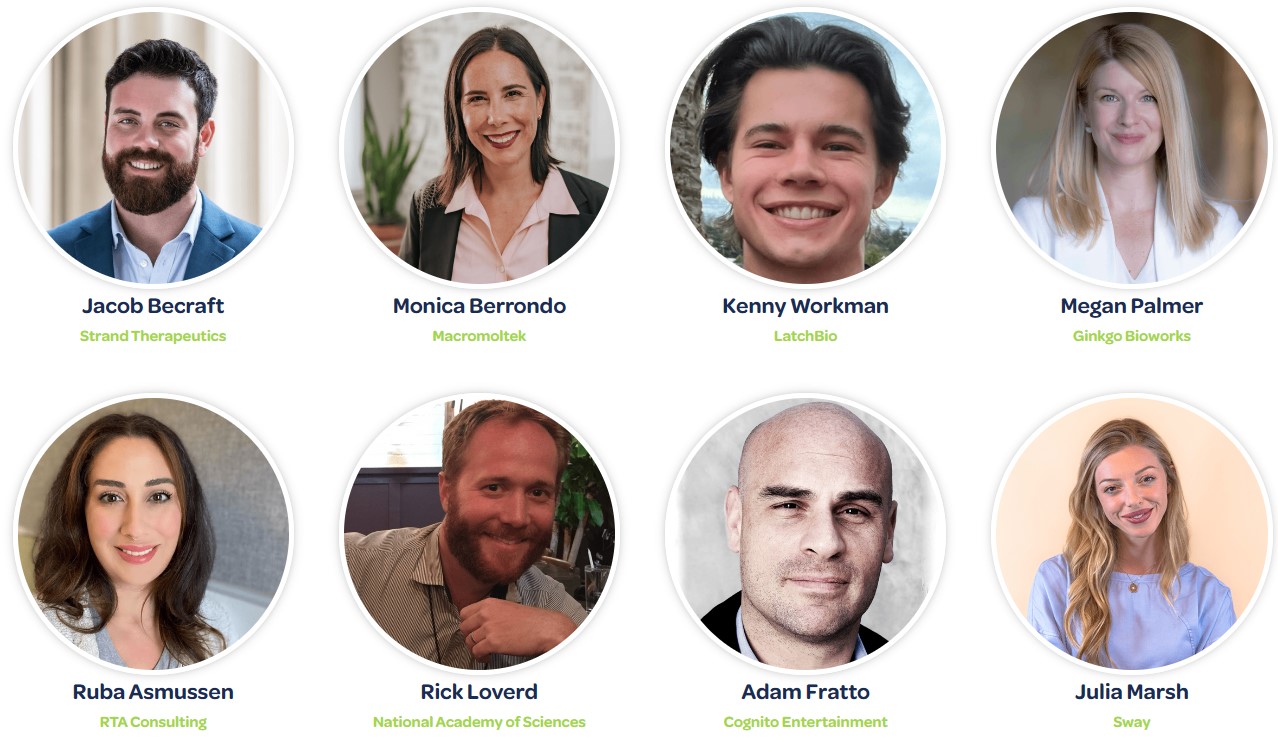 Register now
In Memoriam
Curt Becker, Co-Founder of Molecular Assemblies, passed away on March 8th. Curt was a true pioneer in DNA synthesis and was a member of the Caruthers group at the University of Colorado. Curt was employee #11 at Applied Biosystems (1981) and was an integral part of developing the 1st generation of phosphoramidite synthesizers at the company. The SynBioBeta family extends its deepest condolences to his family and friends.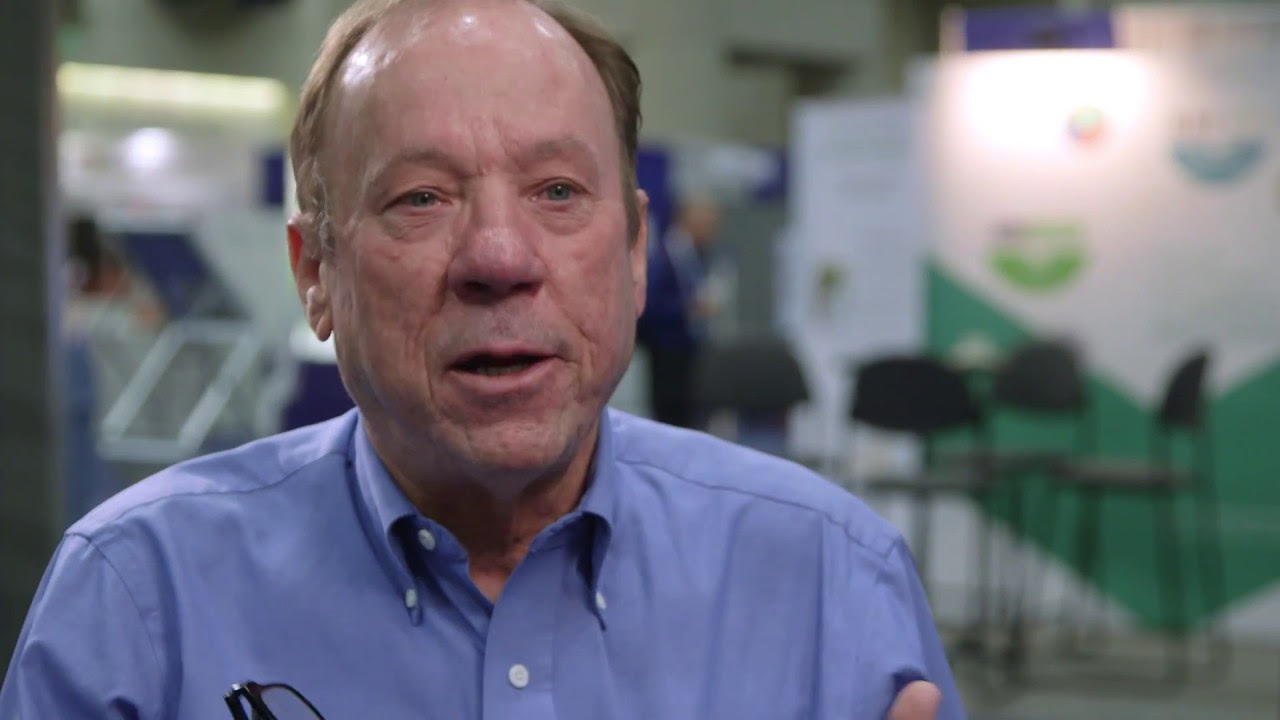 Curt Becker (Biotechnology Innovation Organization)
Curt always went that extra mile, and here you can see him hiking at our Thought Leader Retreat in Austria in 2019.
News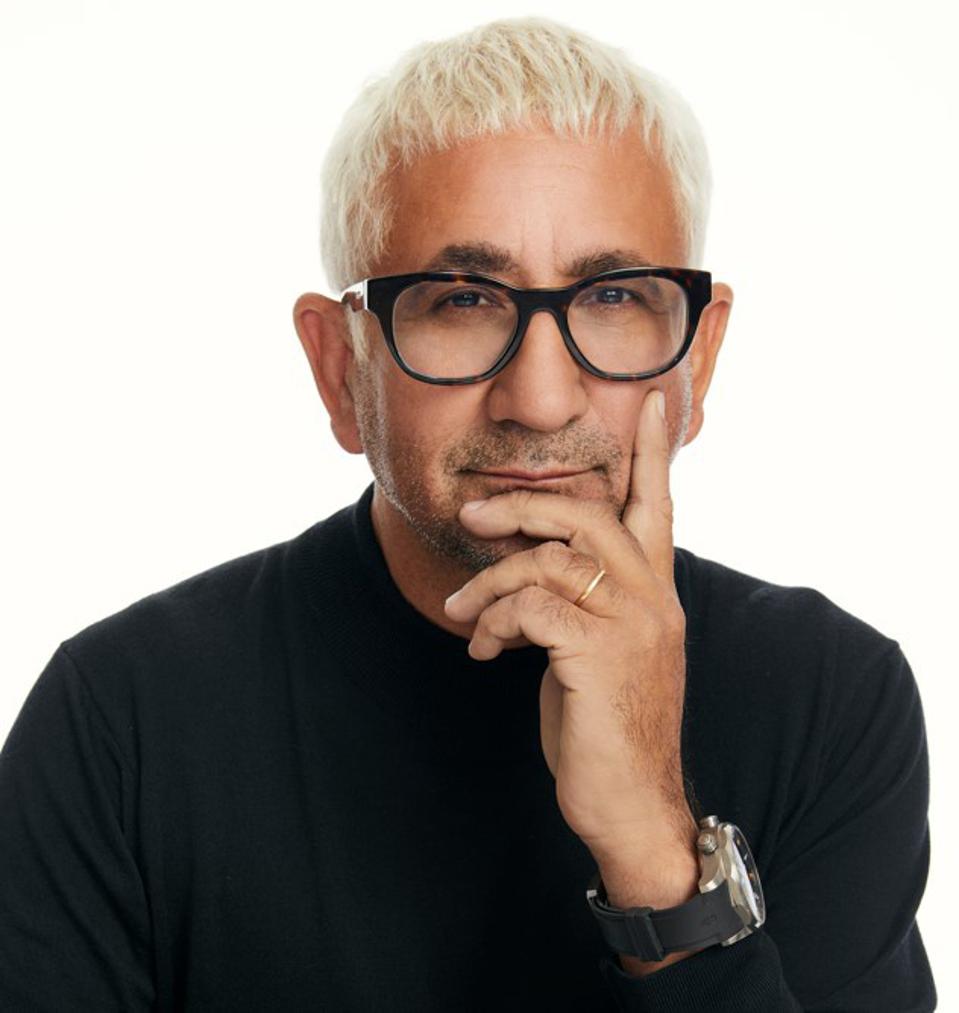 Suveen Sahib, K18 Hair's CEO.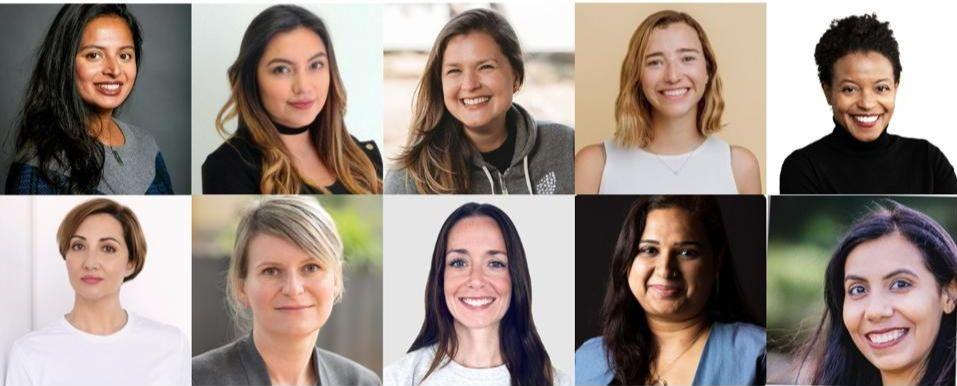 Regards,
John

---

John Cumbers
Founder, SynBioBeta