Hi ,
If you're joining us next week in Oakland, then I look forward to seeing you there and have included a few updates below. If you have not yet bought your tickets then your LAST CHANCE before prices increase will be tomorrow at midnight!
Posters:
At this year's conference we have partnered with Genscript to showcase rigorously derived research data that many of our conference attendees have submitted and preserve our commitment to disseminating relevant scientific information throughout the synthetic biology community. Whether you're a bench scientist, a student, or simply interested in the latest developments in your field, this is your chance to explore cutting-edge research and engage with experts. Click here to read more.
Access the 35 posters in advance of the show and book appointments through the Cvent Event App with the presenters.

View the posters onsite outside of the Junior Ballroom in the Oakland Marriott.



New Birds of a Feather Networking Events Announced
On Wednesday night after the Exhibit Hall Cocktail hour from 7-8:30 pm, head out to 10th Street for the Birds of a Feather Events. This is an incredible opportunity to network with others in your industry or industries you are interested in.

This week on the SynBioBeta podcast, I chat with Kyle Giffin, Co-Founder and COO of Latch Bio, the San Francisco-based company that is looking to harmonize data analysis through the application of its integrated bioinformatics platform.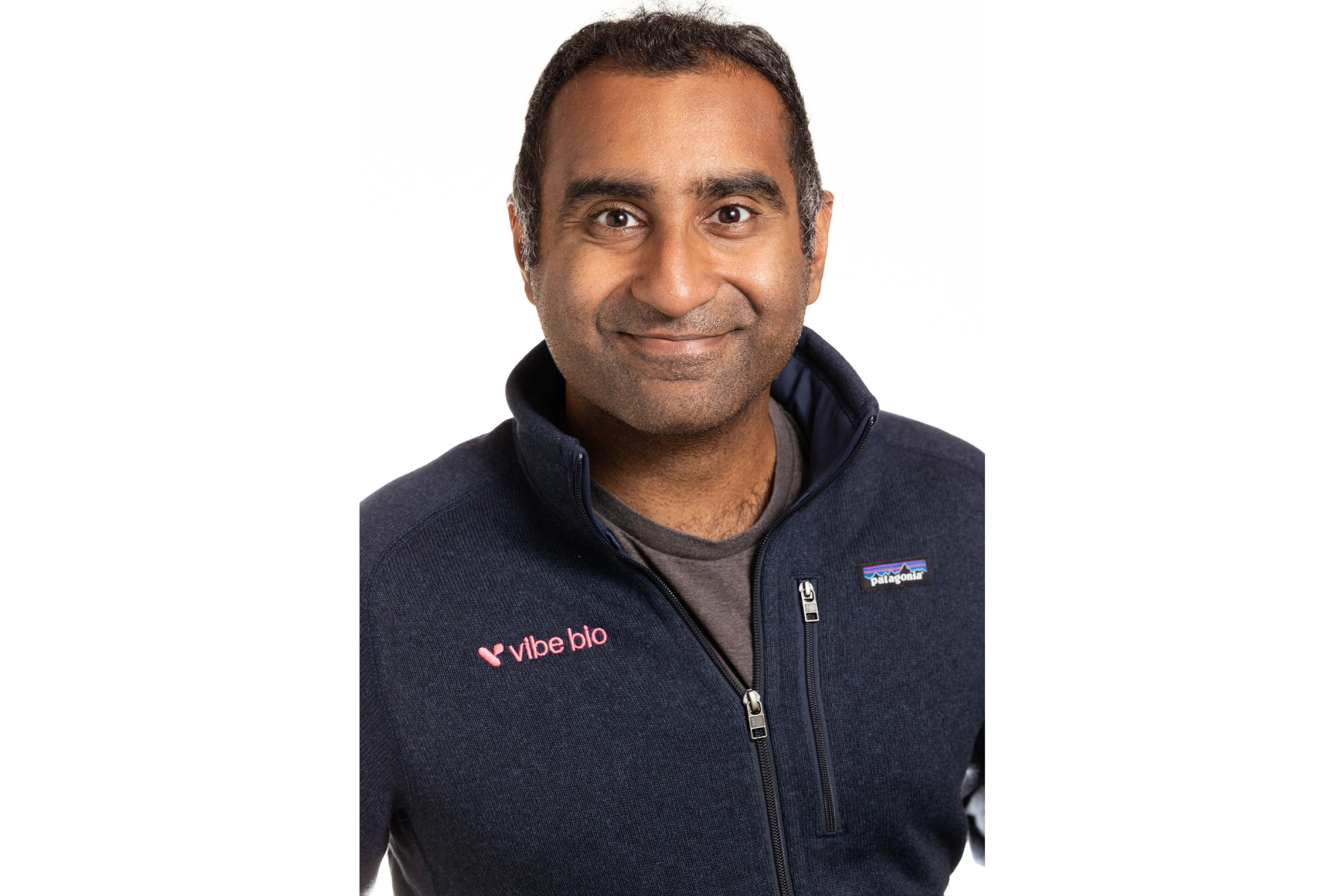 Vibe Bio Co-founder and CEO, Alok Tayi.
Healthcare Incentives Have Gone All Wrong. Can Crypto, DAOs And NFTs Fix Them? The healthcare system is a complicated industry. With problems ranging from intellectual property to decisions about what research to pursue as the basis of a system with incentives gone wrong, Molecule is looking to the blockchain to try to fix these problems — hear more from them at next week's SynBioBeta conference.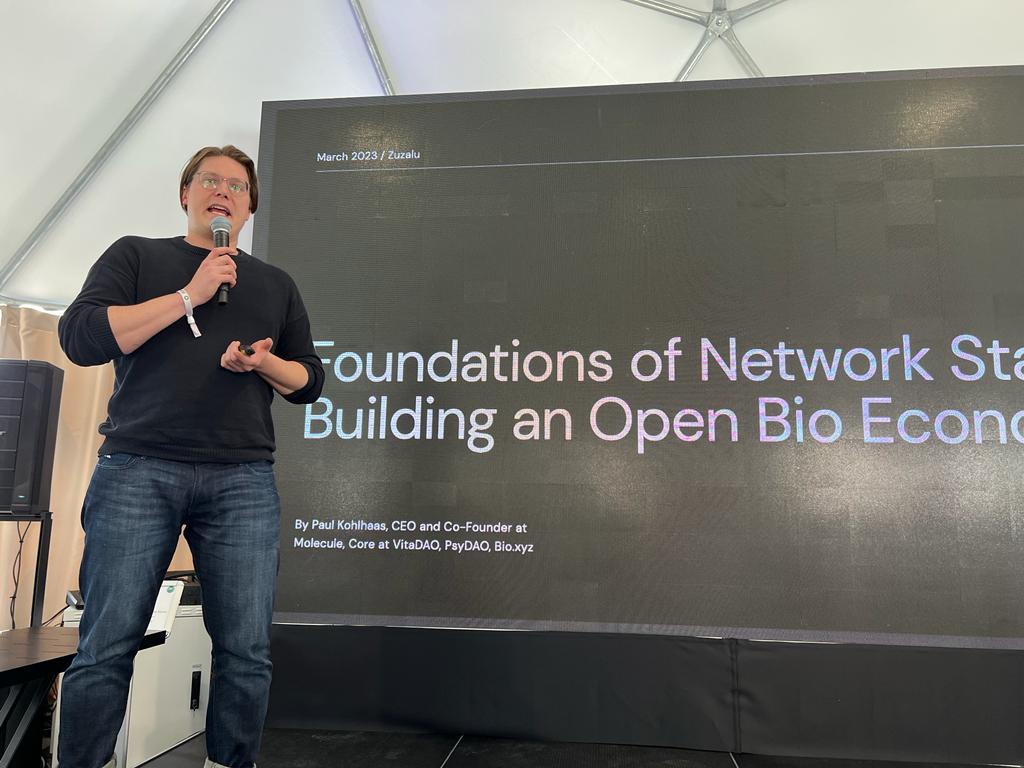 Paul Kohlhaas, CEO and Co-Founder at Molecule, speaking at Zuzalu.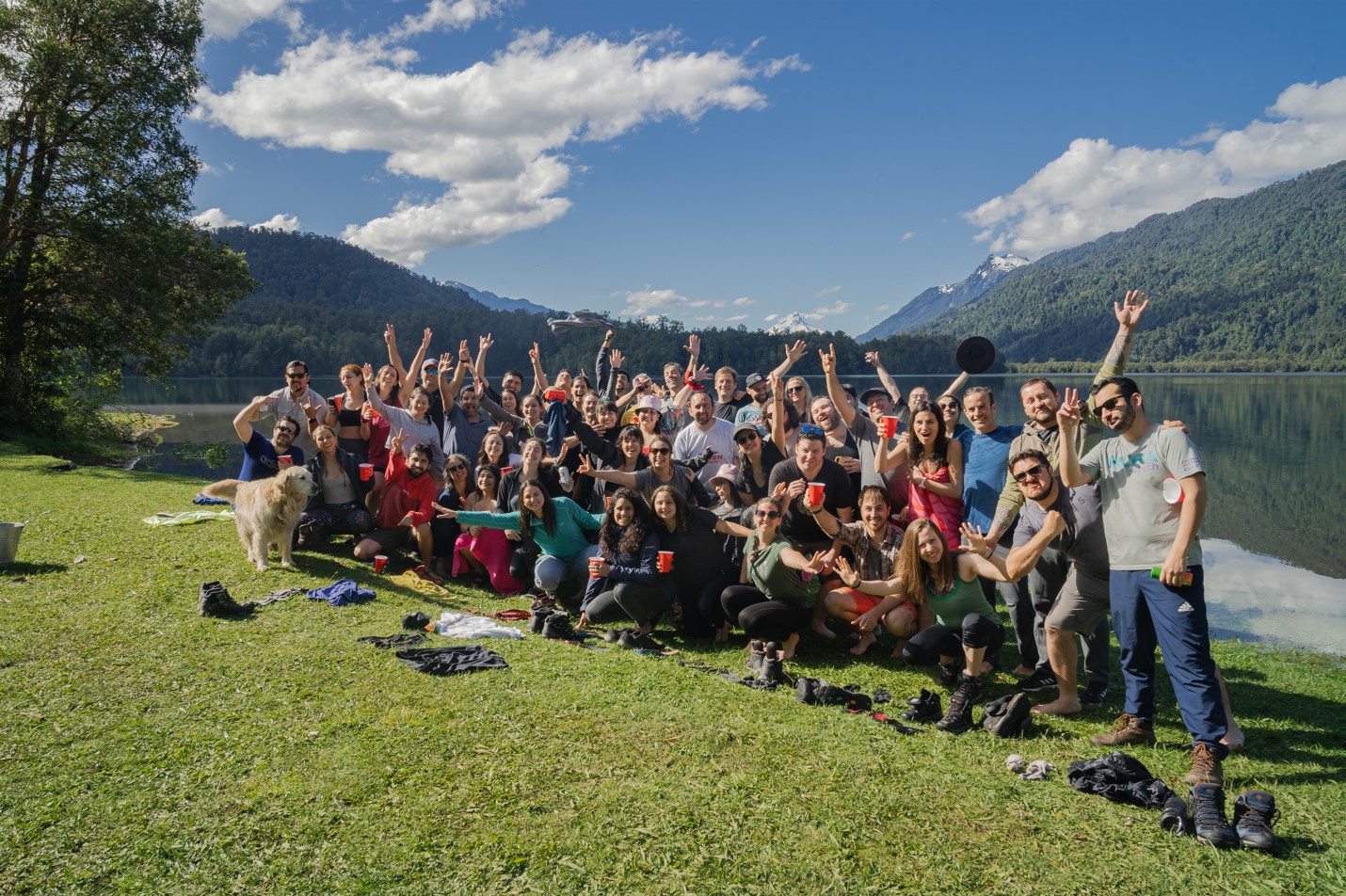 Ecovative: Growing Better Materials. Ecovative showcased the versatility of mycelium at the 2015 SynBioBeta Conference by designing the entire stage with mycelium materials. Ecovative will be back to design the stage at this year's SynBioBeta Conference on May 23-25, 2023, at the Oakland Marriott, CA.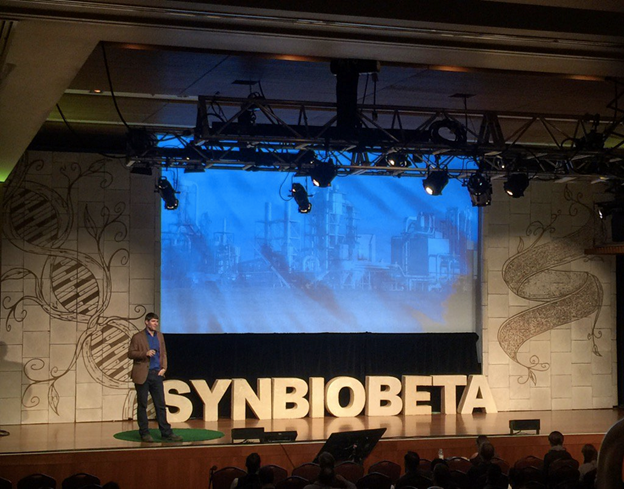 Synthetic Biology Gets The Gucci Treatment. What if microbes could transform the pollution and stench of industrial waste into luxurious, sustainable fragrances? It sounds like alchemy. But thanks to LanzaTech's carbon-captured ethanol, 100% derived from the carbon monoxide waste of metal factories, you can wear it today.

Could Montenegro Become Europe's First Longevity State? This week, a picturesque seaside town in Montenegro will host a conference with over a hundred researchers, investors, and entrepreneurs from all over the world who specialize in aging and longevity.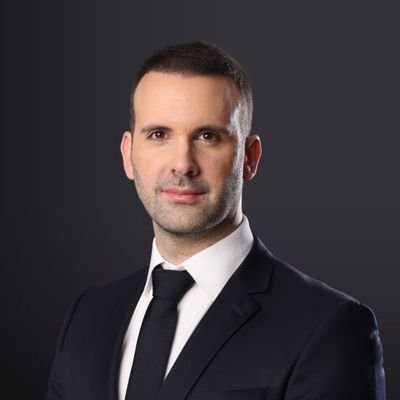 Milojko "Mickey" Spajić, leader of the country's new Europe Now centrist party and previous Minister of Finance and Social Welfare.
What's new at SynBioBeta 2023:
SynBioBeta 2023: The Global Synthetic Biology Conference is just one week away! We look forward to bringing together experts from around the world to discuss the latest advancements and innovations in synthetic biology.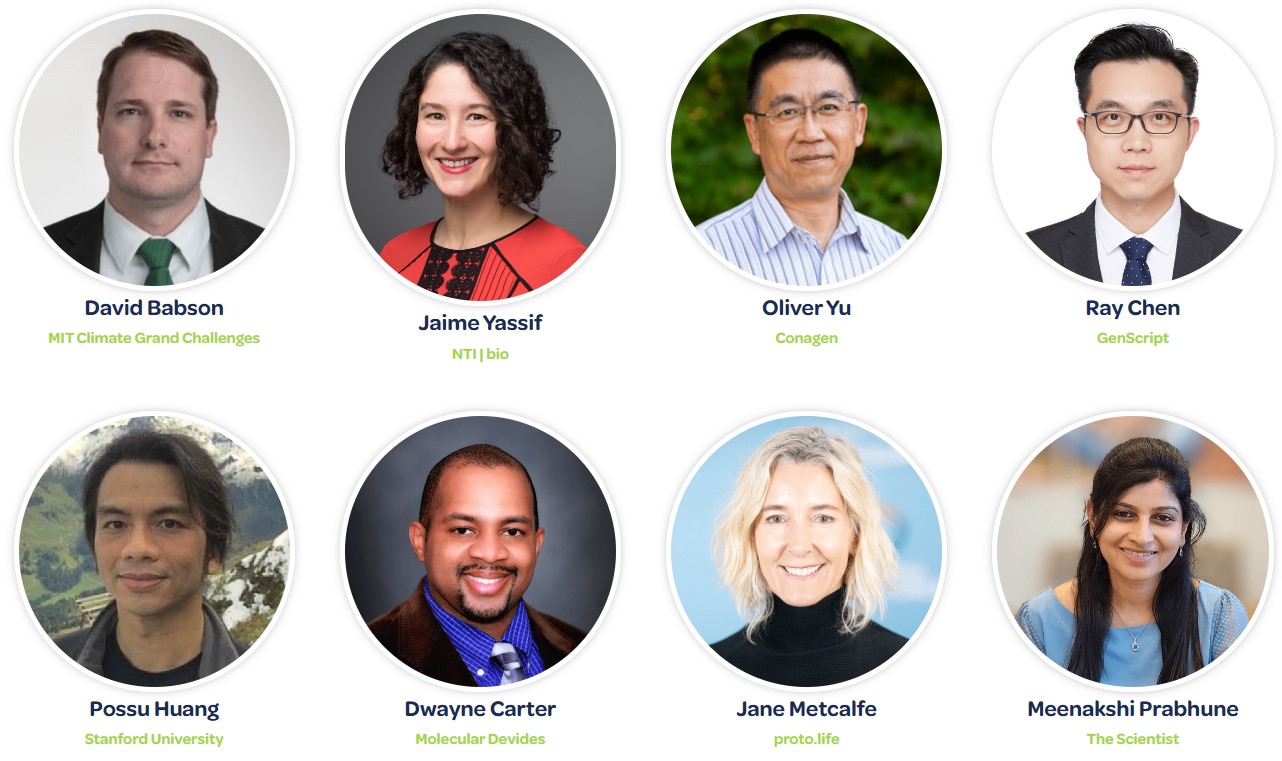 Register now
Other news:
If you'll be at SynBioBeta next week then I can't wait to see you.
Regards,
John

---

John Cumbers
Founder, SynBioBeta