Hi ,
In this episode of the SynBioBeta podcast, I chat with Michael Kamdar, President & CEO and Phil Paik, CTO, both of whom are at Molecular Assemblies—a San Diego-based life sciences company developing an enzymatic DNA synthesis technology designed to power the next generation of DNA-based products. We talked about the competitive DNA synthesis landscape, Molecular Assemblies plans for commercialization, and what Mike and Phil envision for the future of the company and the industry.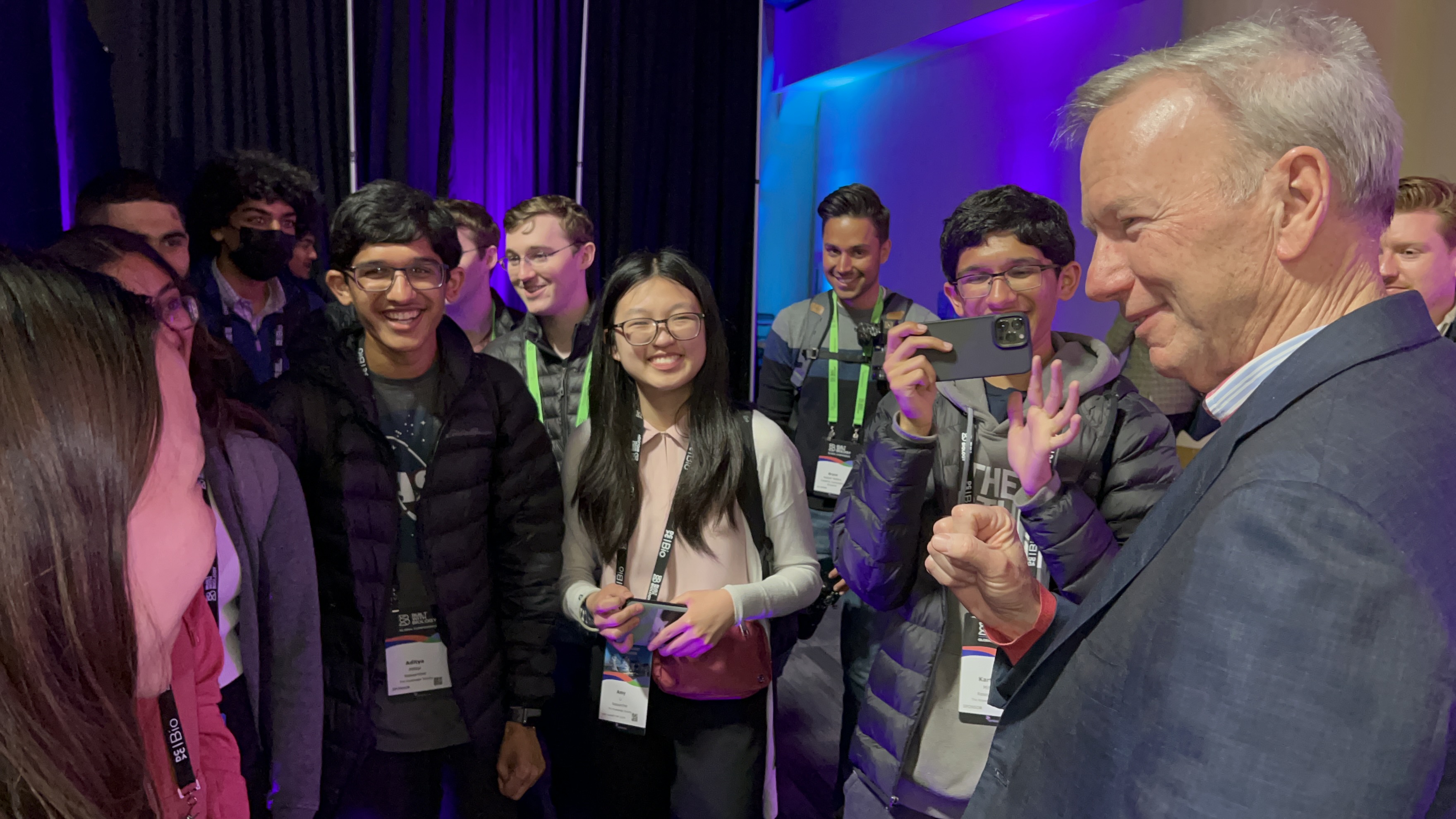 These 10 Women Investors Are Betting Big On Synthetic Biology Future. Eric Schmidt is not the only one who believes in the synthetic biology future. These ten investors – some of whom will be at the SynBioBeta conference next week – recognize the power of synthetic biology to solve many of today's challenges and create new industries and markets with multi-billion-dollar potential.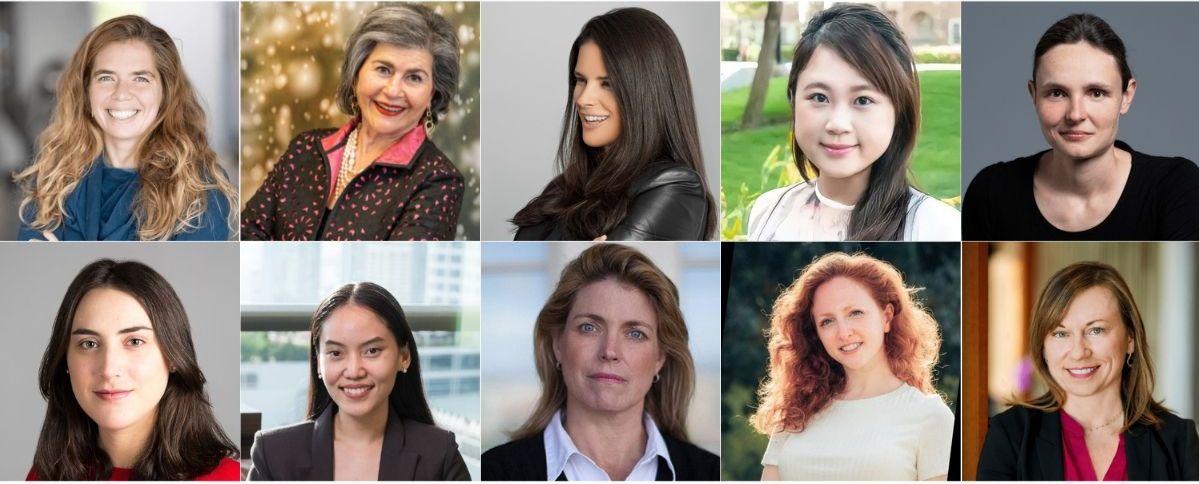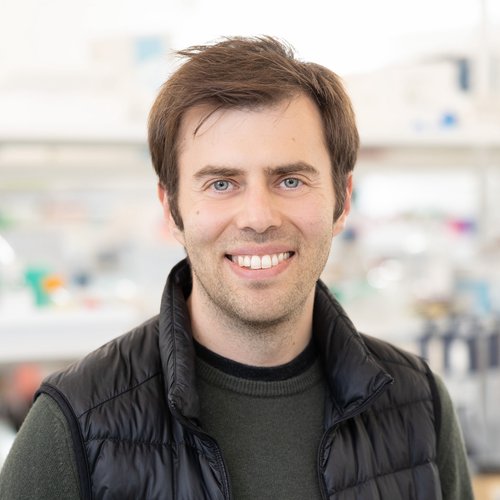 Ansa Biotechnologies' CEO Daniel Lin-Arlow.
What's new at SynBioBeta 2023:
SynBioBeta 2023: The Global Synthetic Biology Conference is just one week away! We look forward to bringing together experts from around the world to discuss the latest advancements and innovations in synthetic biology.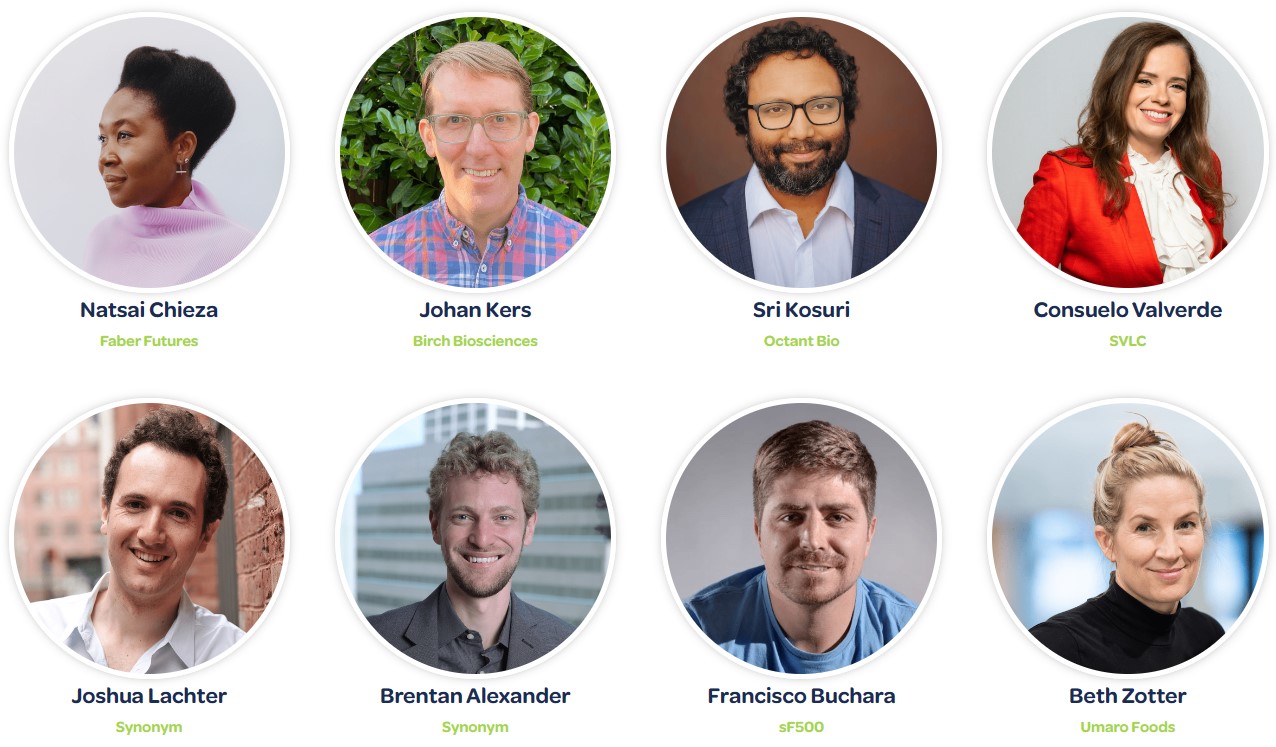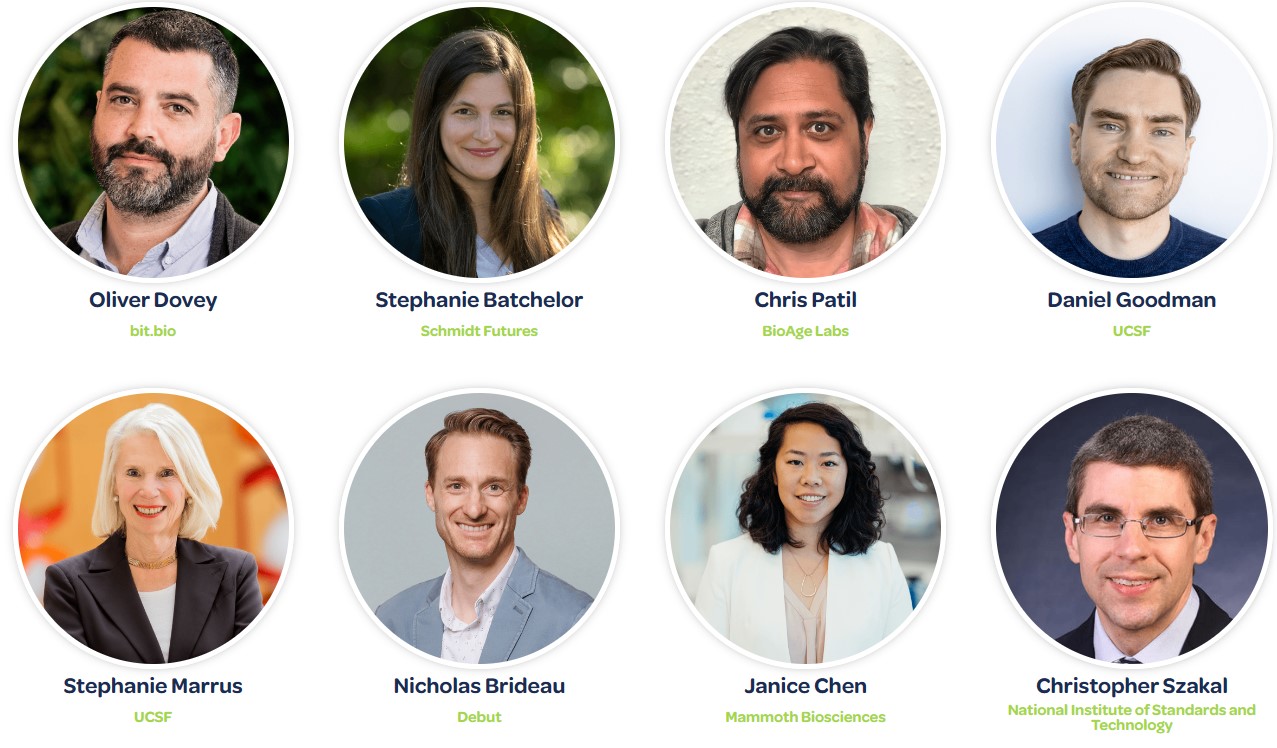 Register now
The Industrial Microbes team aims to accelerate the transition to sustainable materials. After eight years of research and 20 patents, they have developed a biomanufacturing process that turns greenhouse gases (GHGs), starting with methane, into net-zero materials using gas-eating microorganisms. In addition, they have partnered with several chemical manufacturers to decarbonize production without cutting profits. Check out their white paper on the ROI of waste, or contact them for partnerships.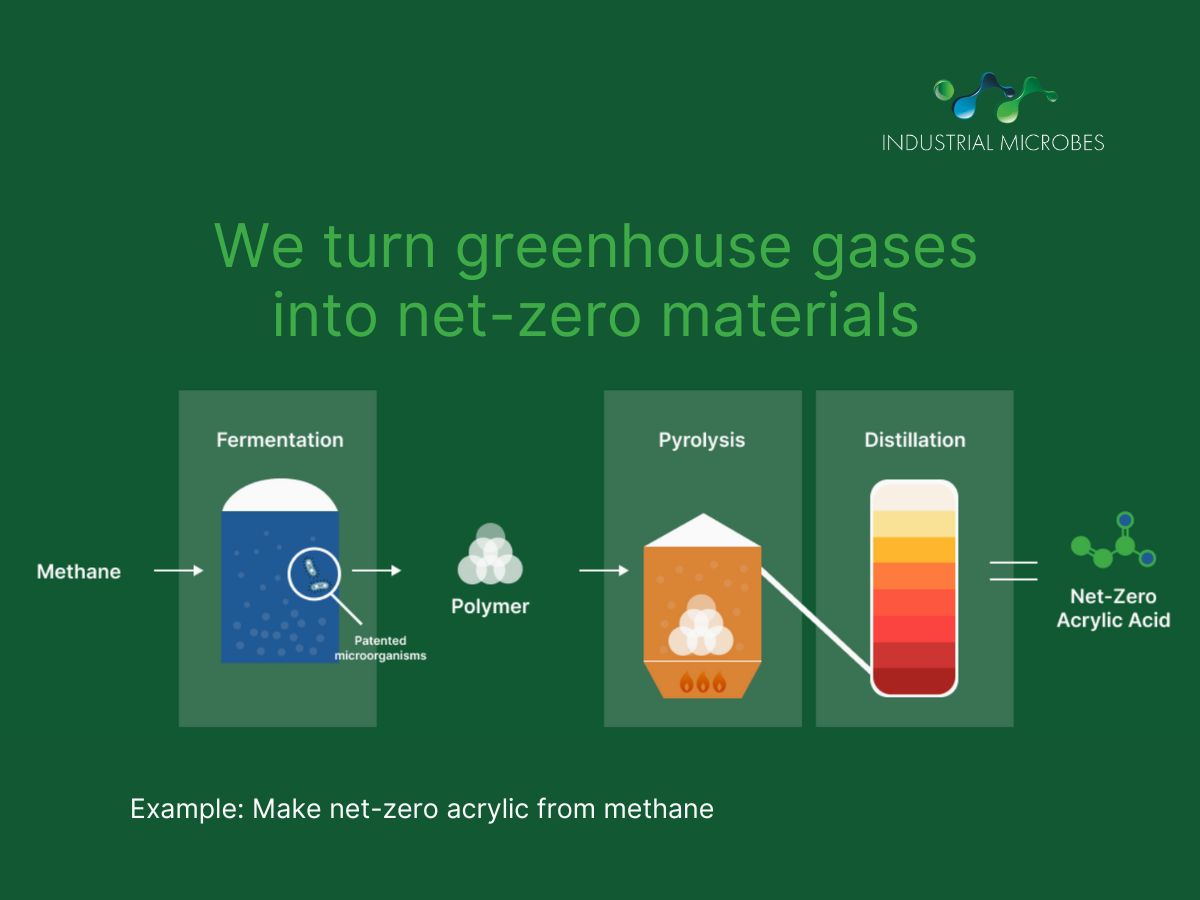 Other news:
If you'll be at SynBioBeta this month, I can't wait to see you.
Regards,
John

---

John Cumbers
Founder, SynBioBeta