Hi ,

We hope this finds you well and looking forward to a happy, healthy holiday season.

In today's Digest, we are pleased to provide the second in our series of Built With Biology Insights, as we focus on the circular economy and those companies using biotechnology to deliver products designed to break down naturally after use as they would in the natural world.

In our Spotlights section, we highlight two innovative companies (ZBiotics and Logomix) who are likewise using biology to make the planet a better place.

Please mark your calendars for next week's SynBioBeta Live Event with Leaps by Bayer, as we focus on the amazing progress Leaps and their partner, Sound Agriculture, are making in leveraging epigenetics toward increased sustainability in agriculture.

Lastly, we're rapidly approaching our SynBioBeta Built With Biology Conference (Jan 25-27, Oakland, CA). So, we encourage you as our readers to plan to join us as we all get back together live to celebrate the accomplishments of the past few years, network with friends and industry peers, and meet some of the thought leaders who are all Building With Biology.

Thank you for reading and as always, please feel free to reach out with suggestions regarding our Digest.

Larry

Larry Upton
Editor in Chief
larry.upton@synbiobeta.com

P.S. Apologies for the slightly delayed transmission of this week's BWB Digest. We had some technical issues to work through.

Built With Biology: Insights
The Circular Economy was Biology's Idea
Biological systems cycle resources continuously. At the smallest scale, cells take up sugars and proteins and break them into the world's most versatile set of LEGOs. In order to live, cells combine and recombine these pieces of carbon, nitrogen, oxygen, and hydrogen in an ever-changing kaleidoscope of proteins, DNA, and small molecules called metabolites.

Every output is an input for another reaction, linking reactions into cycles and cycles into resilient networks. Like a gyroscope, these metabolic circles keep our biological systems safe from disruption - and, makes them resilient when environments change unexpectedly.

In 2021 we saw the environment change rapidly and without warning. COVID-19 kicked off two years of supply chain issues with shortages of everything from toilet paper to pipette tips to semiconductors. The risks associated with a linear, extractive system like our existing economy are clear. Resources are not infinite. By-products are not innocuous, especially in large quantities. And efficiency at the expense of resiliency is a recipe for disaster.

Biology is an expert at building resilient systems, cycling resources rather than extracting them and discarding them. Today, thought leaders are calling this concept the "circular economy," and hailing it as an exciting new development. Life beat us to this conclusion by a few million years, but we're catching on quick.

Insights from biology can transform our linear production systems into circular economies that make the most of resources. Companies like String Bio and Biomason are already connecting the dots. Just like nature does, they're working to take what might otherwise be considered bio-waste and turn it into treasure, freeing up resources to be combined in new ways in their next trip through the cycle.

Biology runs in circles, and it's high time we did too. Learn about the synthetic biology tools making the circular economy possible, and how you can get involved today by joining us for the SynBioBeta Built With Biology Conference.

Sources:
Ellen MacArthur Foundation - Circular Economy
Spotlight on: ZBiotics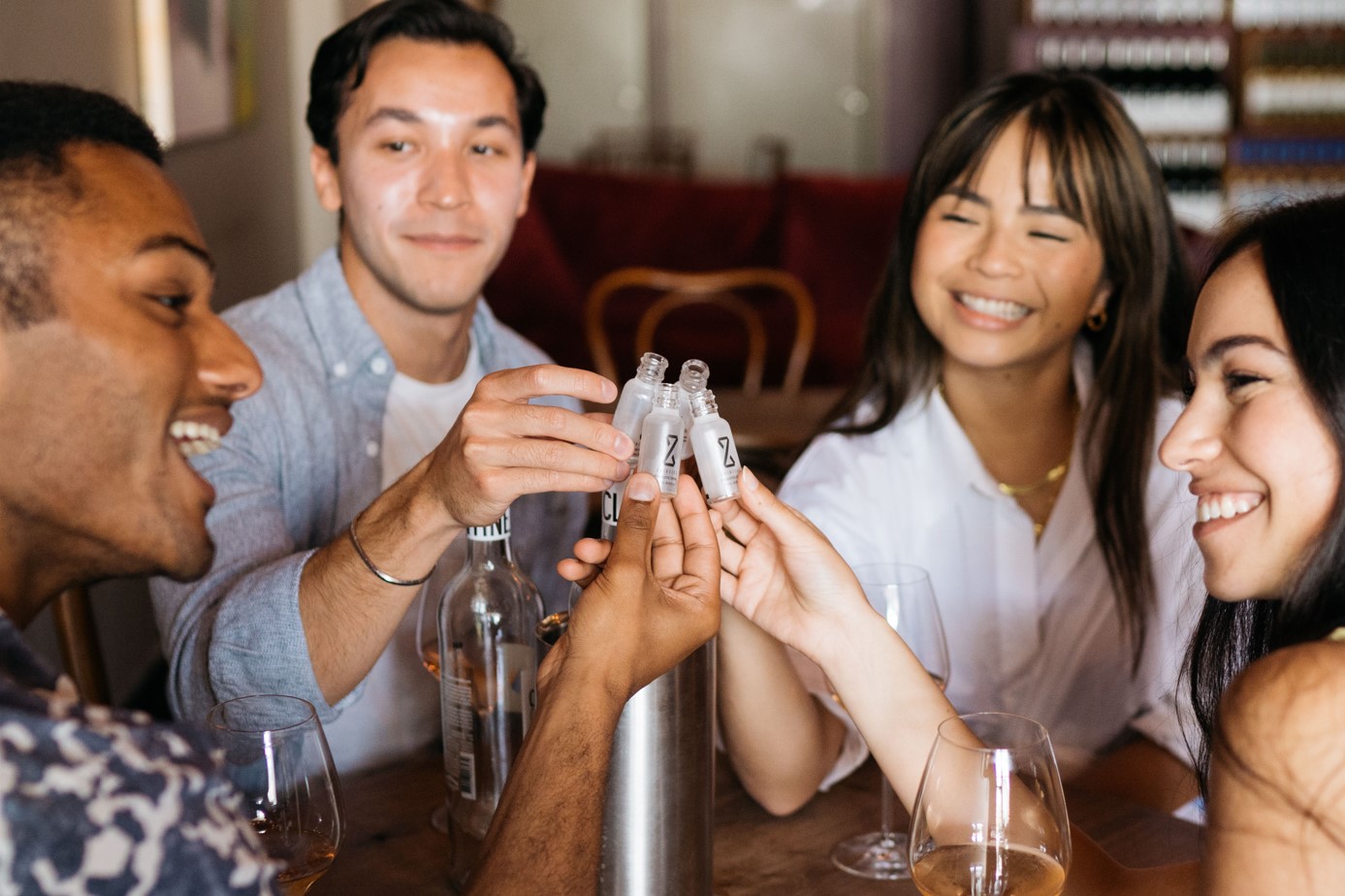 You know the queasy, headache-y, light-is-not-my-friend feeling you get after a night of drinking? It's not caused by dehydration, skimping on carbs, or drinking beer and liquor in the wrong order. It's actually mostly caused by acetaldehyde, a byproduct of alcohol that builds up in your gut. Meet ZBiotics, the probiotics company engineering microbes to help you deal with that acetaldehyde after a big night out. These microbes are designed to break down acetaldehyde just like the liver does and prevent that morning-after misery! Alcohol isn't the only thing that disrupts our microbiome health and performance. Follow along to learn which probiotic solutions Zbiotics is taking on next!
Spotlight on: Logomix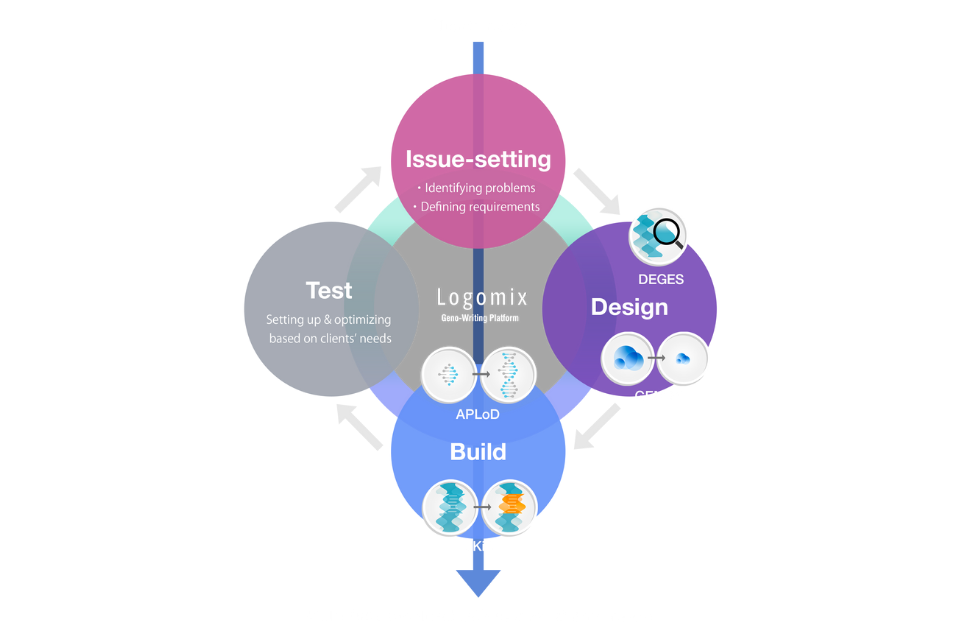 As building with biology becomes increasingly complex, we need increasingly powerful tools to understand and engineer longer and longer strands of DNA. Meet Logomix, the synthetic biology company screening, analyzing, editing, and synthesizing complex genomes all in one platform! Today's bioengineering still relies on relatively simplistic microbe genomes to create new medicines and materials. But as we seek bio-based solutions for challenges like cell therapies, crop protection for climate change, and upcycling carbon pollution, the ability to screen and edit complex and mammalian cells looks to be an essential tool. Keep up with Logomix and learn more about their platform!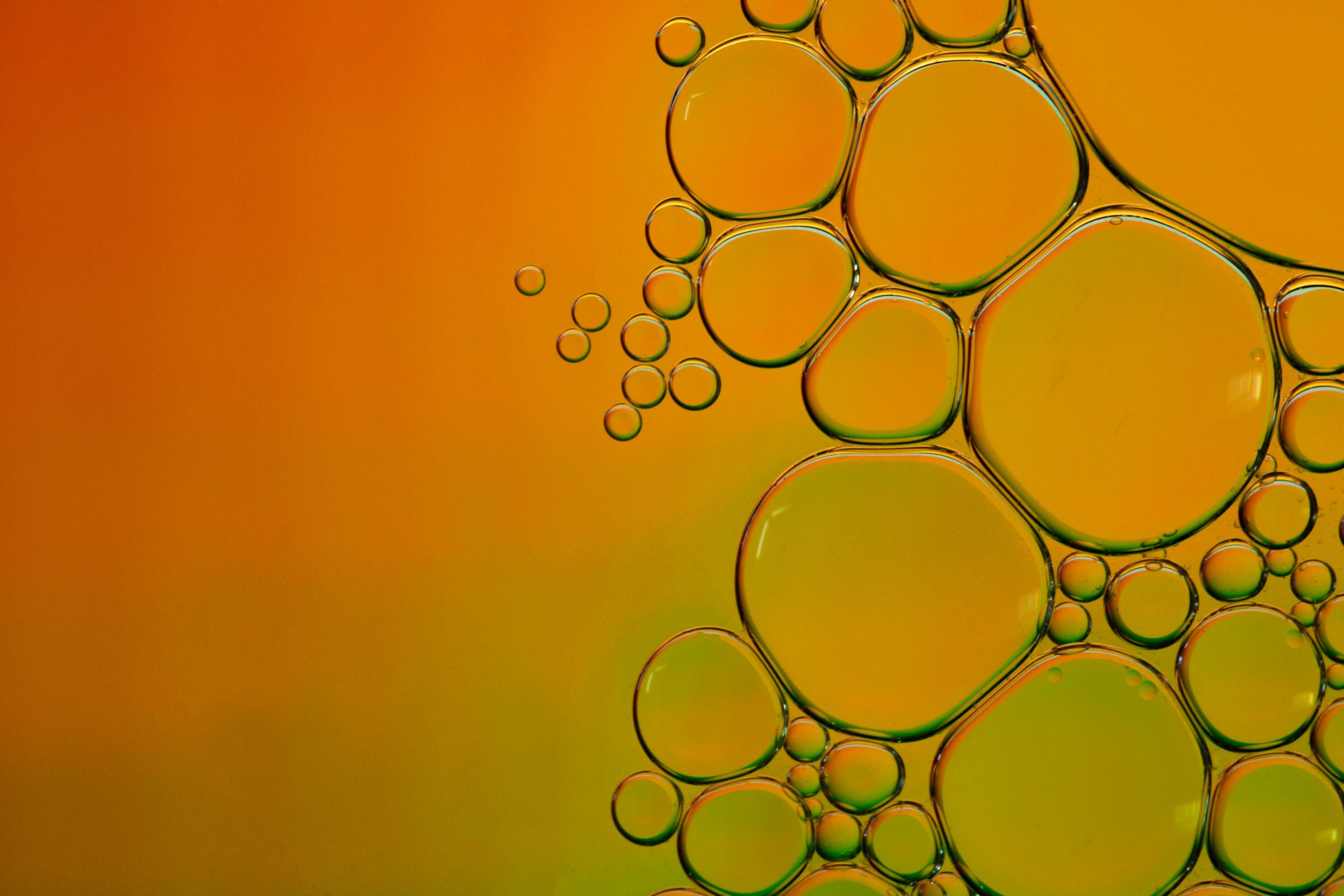 ZymoChem completes $4 million seed financing
ZymoChem, an early-stage bioproducts company engineering microbial-based processes for manufacturing industrial chemicals and crafting high-performance materials, has closed a $4 million Seed financing.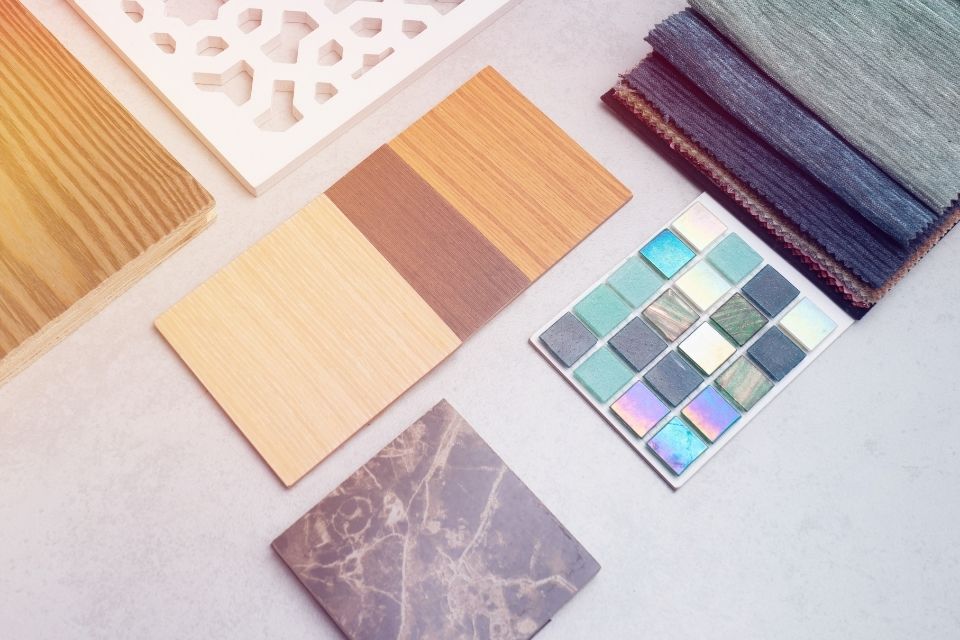 The third wave of biomaterials: When innovation meets demand
How corporate sustainability commitments could catalyze the next generation of bio-based chemicals and materials.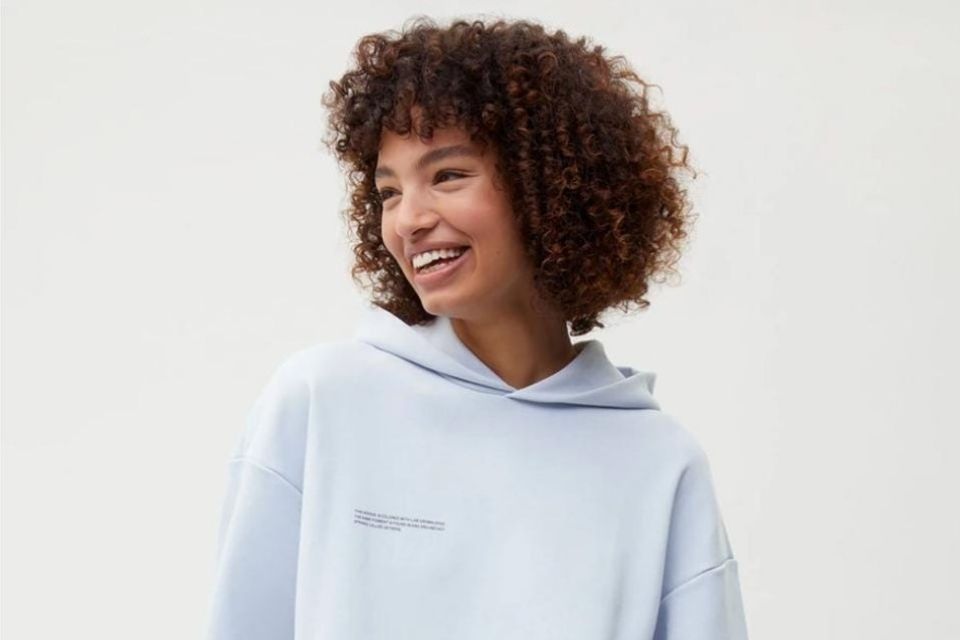 Pangaia launches new collection with Colorifix using biology-based dyes
While some may have been skeptical or amazed by Colorifix's technology, Pangaia has been keeping an eye on biology-based dyes for some time.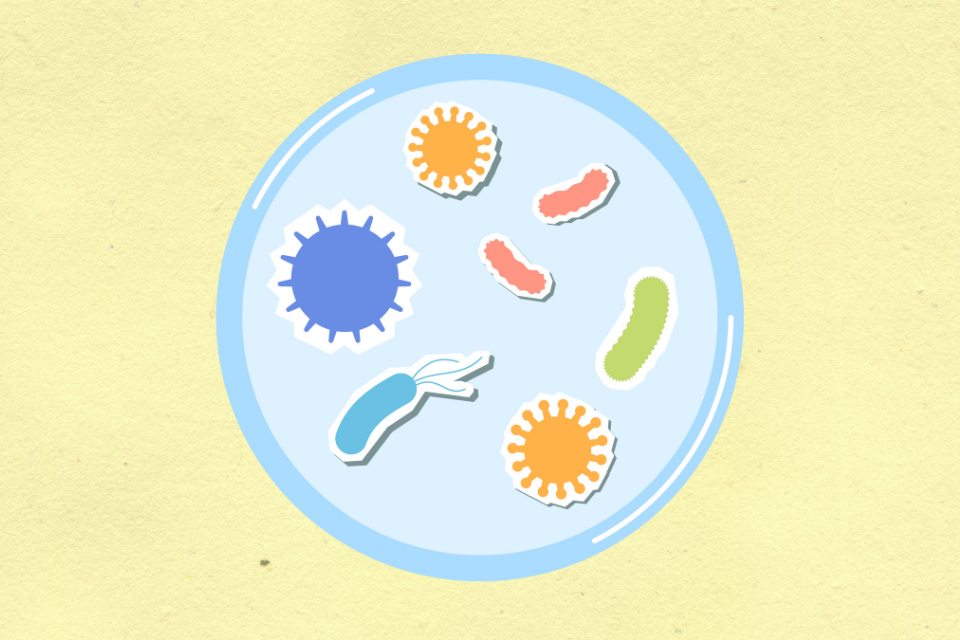 DMC Biotechnologies closes $34M first close of Series B funding
The company's proprietary technology simplifies biology and makes fermentation more predictable and efficient.
Cyrus Biotechnology announces $18M financing and acquisition of Orthogonal Biologics to form an integrated software-driven pre-clinical-stage drug discovery firm
Nabla Bio closes $11M Seed Financing led by Khosla Ventures and Zetta Venture Partners
Motif FoodWorks announces the commercial launch of HEMAMI™, food-tech earns Generally Recognized as Safe (GRAS) status from FDA
Berkeley Lights debuts in France as MImAbs acquires the Beacon® optofluidic system for antibody discovery
Cell therapy biotech Quell adds $156M for alternative to organ transplant meds
Synthetic organisms self-replicate in a new way
Compact CRISPR system enables portable COVID-19 testing
Eligo Bioscience announces successful outcome in US patent interference against SNIPR Biome on CRISPR-Cas antimicrobials
Synthetic biologist Marc Salit named MITRE fellow
We've Got More »
WHO'S HIRING?
Laboratory Coordinator, LanzaTech, Skokie, IL
HTP Strain Engineering Lead, LanzaTech, Skokie, IL
Automation Engineer, LanzaTech, Skokie, IL
Synthetic Biology Senior Research Associate, LanzaTech, Skokie, IL
Synthetic Biology Research Associate, LanzaTech, Skokie, IL
Synthetic Biology Scientist, LanzaTech, Skokie, IL
Director/Senior Director, Mammalian Cell Biology, Inscripta, Boulder, CO
Scientist, Inscripta, Pleasanton, CA
Research Associate/Senior Research Associate, Inscripta, Boulder, CO
Director, Center for Excellence in STEM Education, East Tennessee State University, TN
Bioinformatics Software Engineer, Inscripta, Pleasanton, CA or Boulder, CO
Senior Bioinformatics Software Engineer, Inscripta, Pleasanton, CA
Scientist/ Senior Scientist, Inscripta, Pleasanton, CA
Scientist II, Automated Strain Engineering, IFF, Palo Alto, CA
Field Applications Scientist (FAS): Inscripta – Europe

Access The Job Board »
SynBioBeta, LLC
3559 Mount Diablo Boulevard #2, Lafayette, CA 94549
info@synbiobeta.com

If you no longer wish to receive our emails, you can unsubscribe here.
Modify Your Email Preferences