Hi ,
We are very close to a future where Earth isn't the only place in the universe that supports human life. As we reach beyond our atmosphere, synthetic biology looks to play an increasingly important role in enabling humans to thrive in a hostile space environment. From air recycling and water purification to food production, self-healing habitats, medicine, and even genetically stored data, synthetic biology can help make it possible to sustain life long-term beyond our home world.

In December of 2021, NASA awarded three companies contracts to develop commercial space stations in LEO (Low Earth Orbit) by 2030: Blue Origin, Nanoracks, and Northrop Grumman, bringing the total private contracts for this endeavor to four, as Axiom Space had procured a separate deal the prior year—making the total awarded amount over $550M. As this new space race is gearing up, synthetic biology has a tremendous opportunity to unlock novel business models between Space and Earth and play a crucial role in creating biomanufacturing solutions that help humans colonize other planets.
Want to learn more about this growing field? Well then, you won't want to miss the conference presentation with Kate Rubins, PhD, NASA Astronaut, who will be speaking alongside fellow astronaut and CEO of Nanoracks, Tim Kopra—as well as representatives from several other of the companies mentioned above—in the session entitled "Space Biomanufacturing and the Commercial Role of Biology in LEO Stations" at SynBioBeta 2023.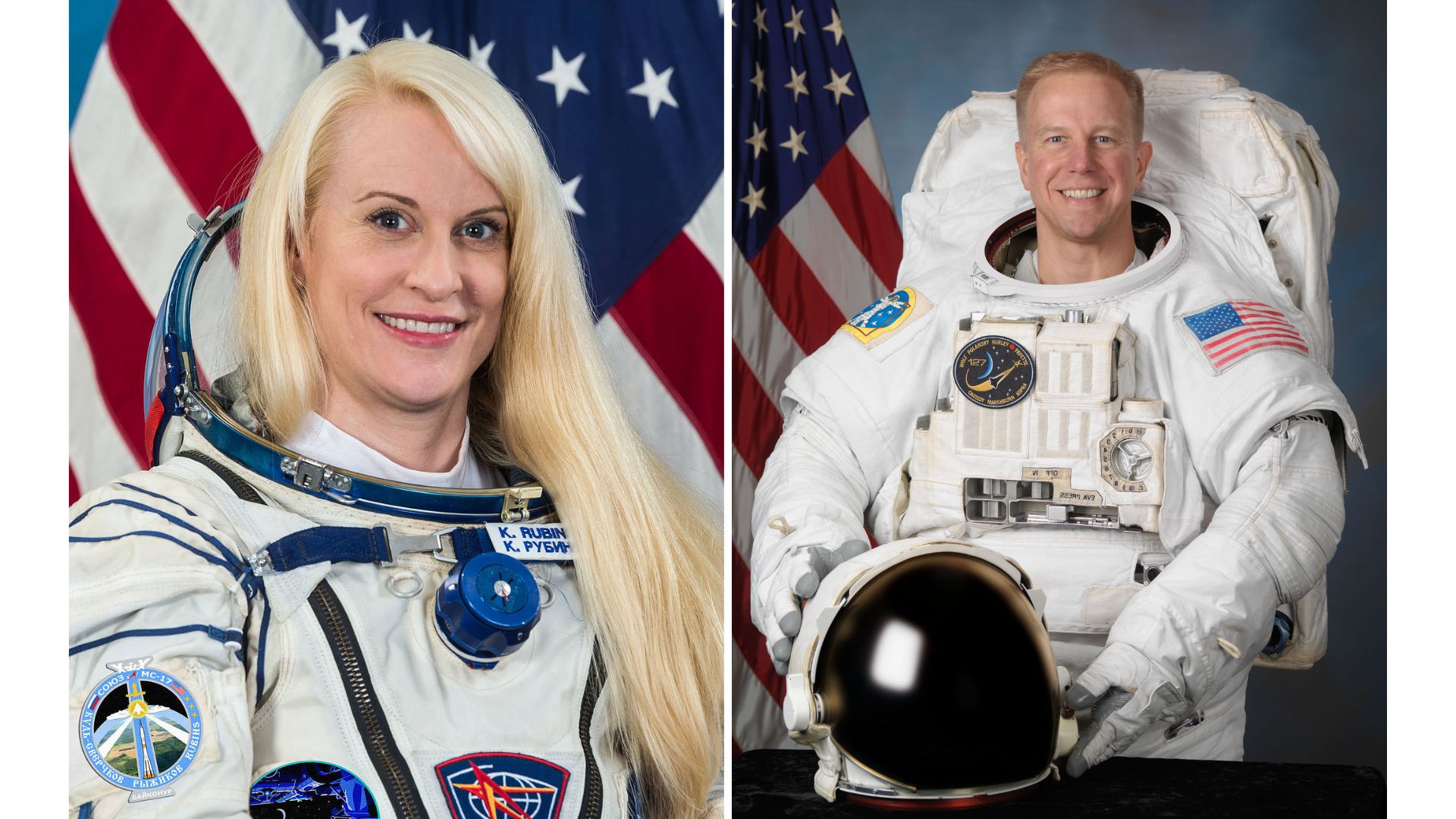 NASA astronauts Kate Rubins and Timothy L. Kopra. (Credit: NASA and Wikipedia)
We have compiled a list of everything you need to know about synthetic biology in space and the significant developments in the last months. Continue the discussion at SynBioBeta 2023: The Global Synthetic Biology Conference May 23 - 25, and the track dedicated to this topic.
News
Can BiologIC's Biocomputer Help Bring Biomanufacturing To Space? It may seem out of reach for now, but it only took 66 years to go from the first airplane flight to the Moon landing. The biocomputer can build an entire ecosystem of applications—both here on Earth and out in space—to lead to the bio revolution in the same way computers have revolutionized our lives.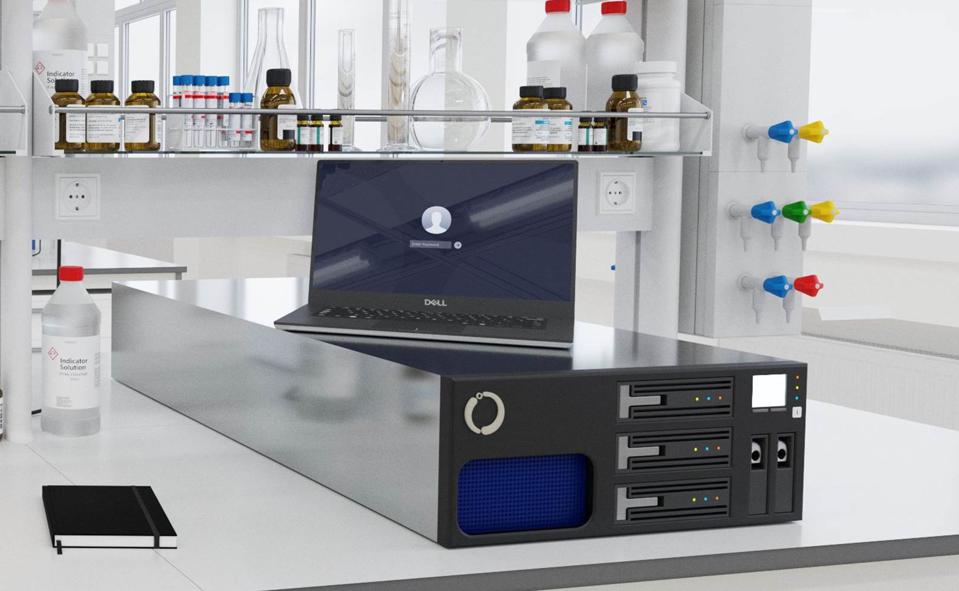 Want A Biotech Lab? This Start-Up Is Revolutionizing The Bioeconomy With On Demand Lab Space. Dupla is pioneering new ways to deploy wet-lab space on demand. They are also innovating new configurations for biolabs that outperform traditional bricks-and-mortar lab space development, such as the BioDome. Ivan R. Jaubert explains. "The dome represents a futuristic vision—from Mars settlements to dome cities under the water. The future of the Biological Age is here. Now it's the time for the BioDomes."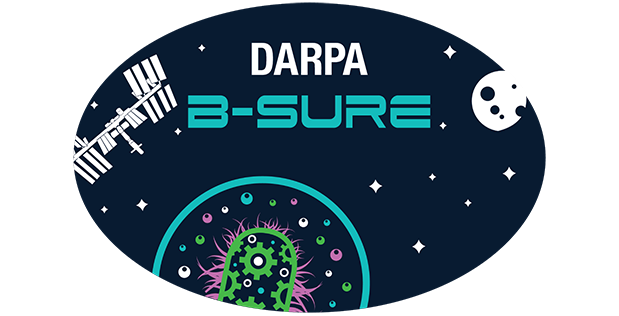 Synthetic Biology in Space at SynBioBeta:
Here are some of the upcoming sessions:
Space Radiation: DNA Repair, Longevity, and Galactic Cosmic Rays Shields


Space Biomanufacturing and the Commercial Role of Biology in LEO Stations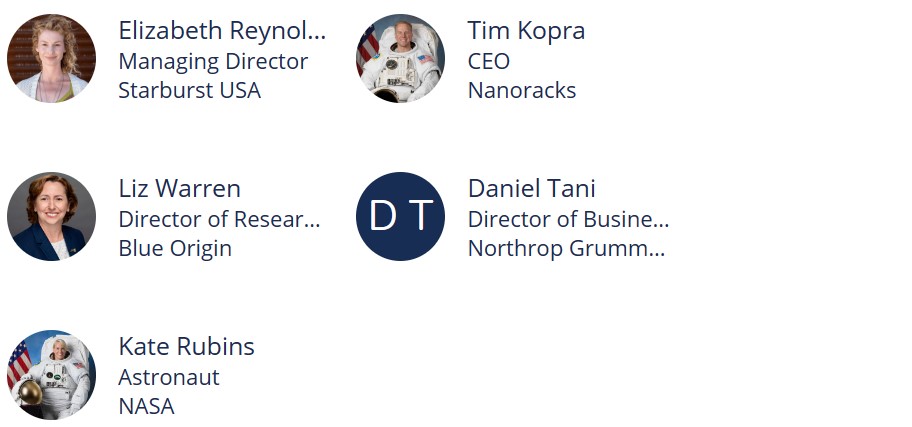 The Bio-Space Age: Transplanetary Habitats and On-demand Medicine/Food


Space Biomanufacturing: Solving Synbio Bottlenecks with Microorganisms Adapted in Space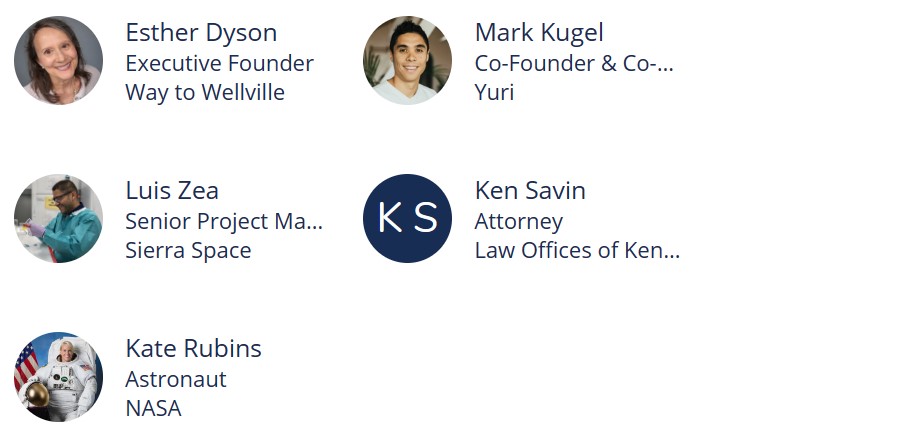 Related Sponsors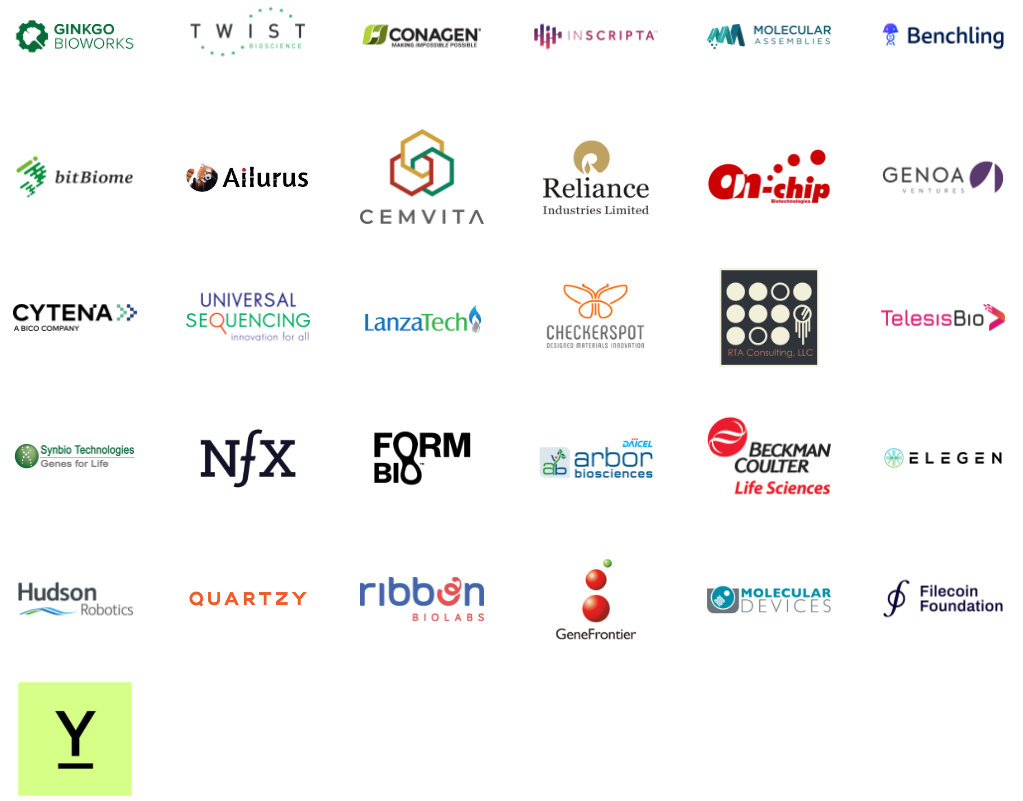 We hope you enjoyed this Synthetic Biology in Space wrap up newsletter and I hope that you'll choose to join us in May at SynBioBeta 2023: The Global Synthetic Biology Conference.
Register now
Regards,
John

---

John Cumbers
Founder, SynBioBeta