Hi ,
It's a big week for synthetic biology with a ton of news to report out on. Congratulations to LanzaTech on their successful SPAC, as well as killer funding rounds for Hexagon, Checkerspot, and Prokarium. Great news for consumers, too, especially those who want to try a meatless hotdog or sustainable, clean fragrances made with synthetic biology.

I also want to share that we have expanded SynBioBeta's expo area and can now accommodate over 80 booths! Check it out here and I hope to see you on the showroom floor May 23-25th!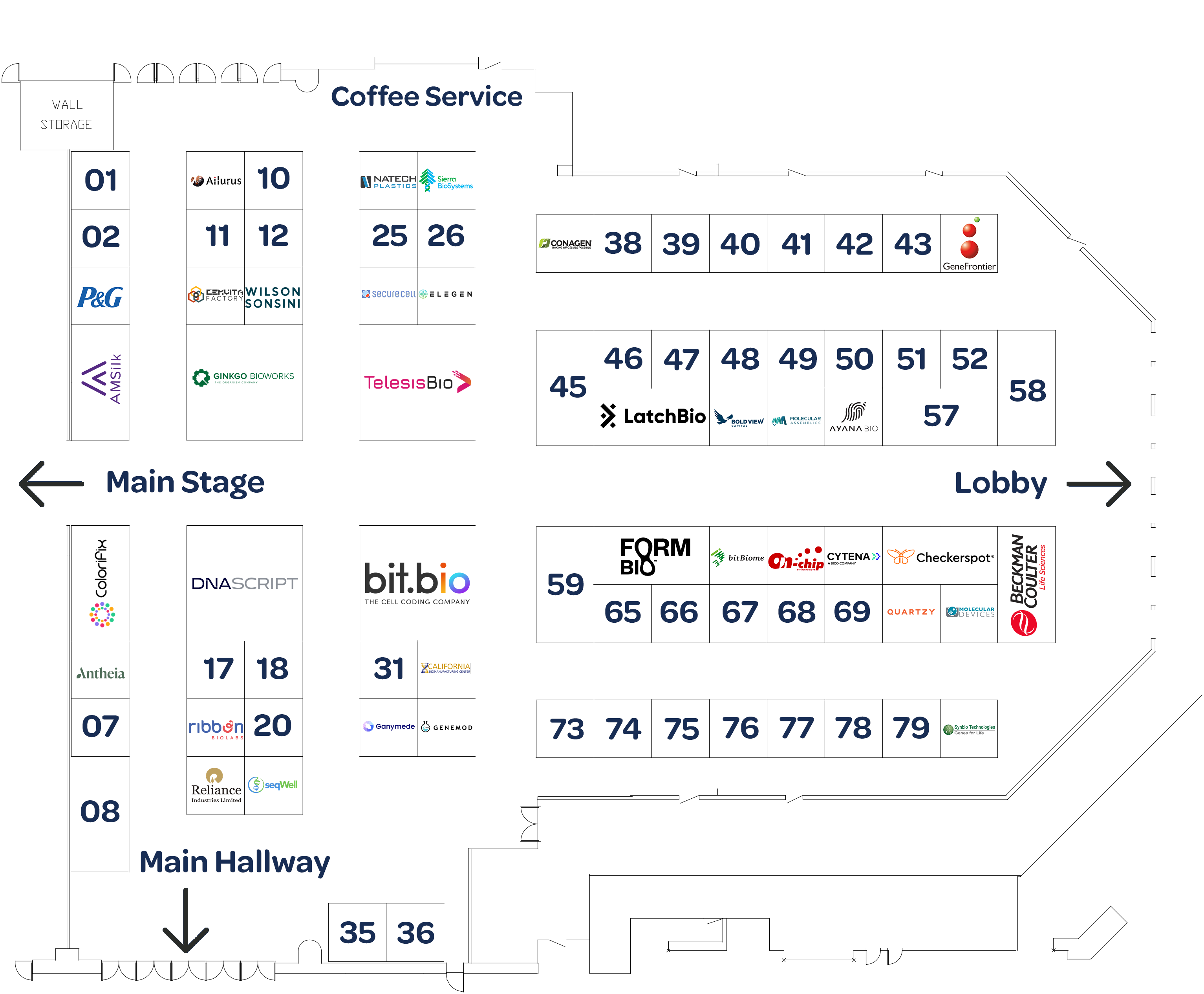 Exciting news for LanzaTech who has just announced their successful SPAC and is now being traded on the Nasdaq. The carbon capture and transformation company is revolutionizing biomanufacturing by using synthetic biology to convert CO2 emissions from power plants into new products. Congratulations to the LanzaTech team, including founder Sean Simpson and CEO Jennifer Holmgren, who will be speaking at SynBioBeta 2023 this May.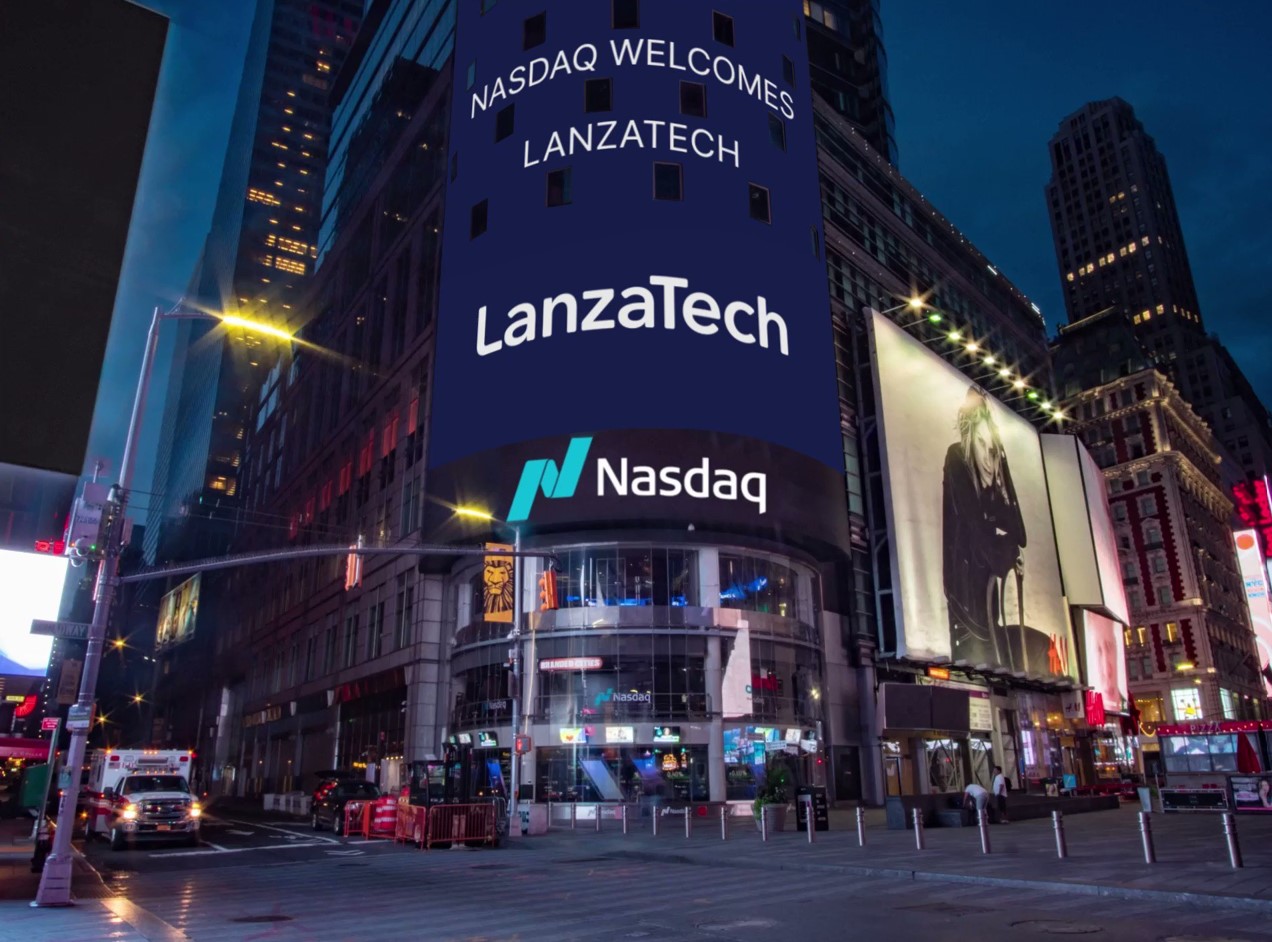 Nasdaq welcomes LanzaTech.
Hexagon Bio raises $77.3 million Series B financing and strengthens leadership to expand its computational platform for discovery of natural products based on its microbial genomic database that is 10x larger than all public databases combined. Congratulations to CEO Maureen Hillenmeyer and the team!
Checkerspot closes $55 million Series C to bring the bioeconomy to your doorstep. Congratulations to CEO Charlie Dimmler and the team! The latest proceeds will accelerate Checkerspot's expansion into new markets including personal care, food and nutrition, and industrial applications.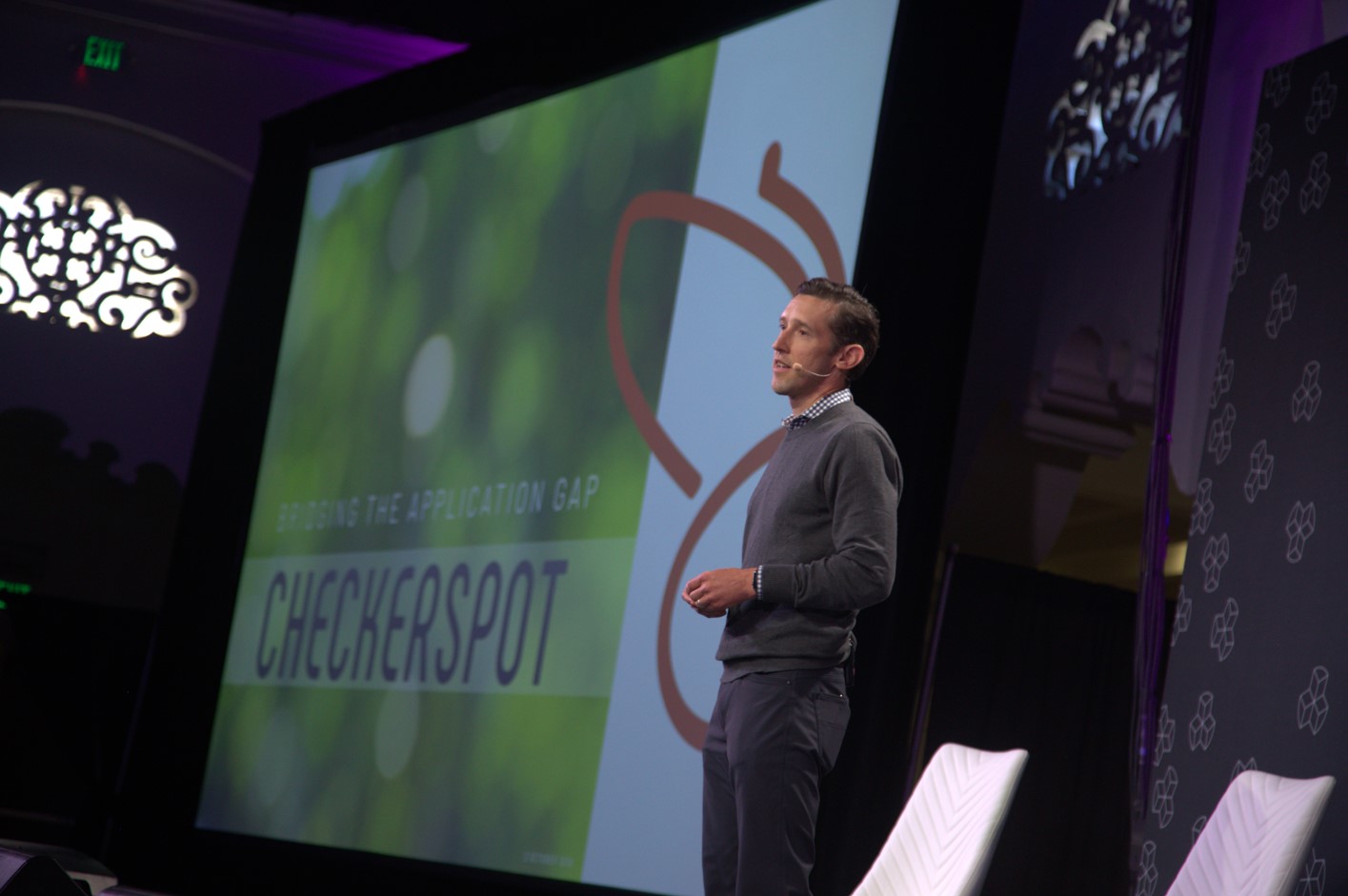 Charles Dimmler, CEO of Checkerspot.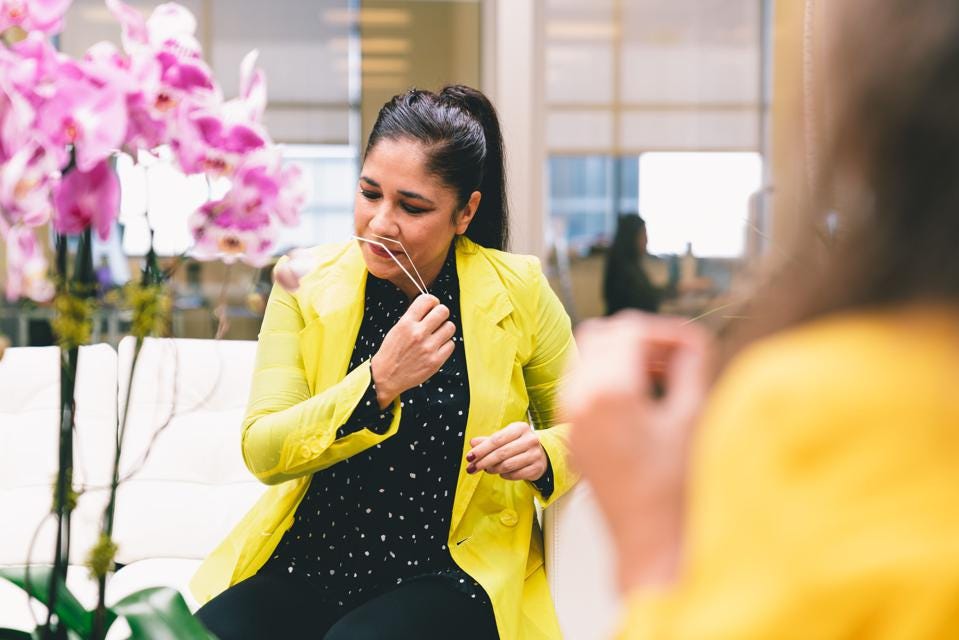 Sensegen and Conagen working together to develop new sustainable fragrances.
Ben Reinhardt is on a mission to make Sci-Fi a reality. Ben Reinhardt's vision for a private DARPA begins with the simple call to action, "How can we enable more science fiction to become reality?" The document attracted the attention of investors. Today, they announced the launch of Speculative Technologies with initial backing from Schmidt Futures, Patrick Collison, Protocol Labs, the Sloan Foundation.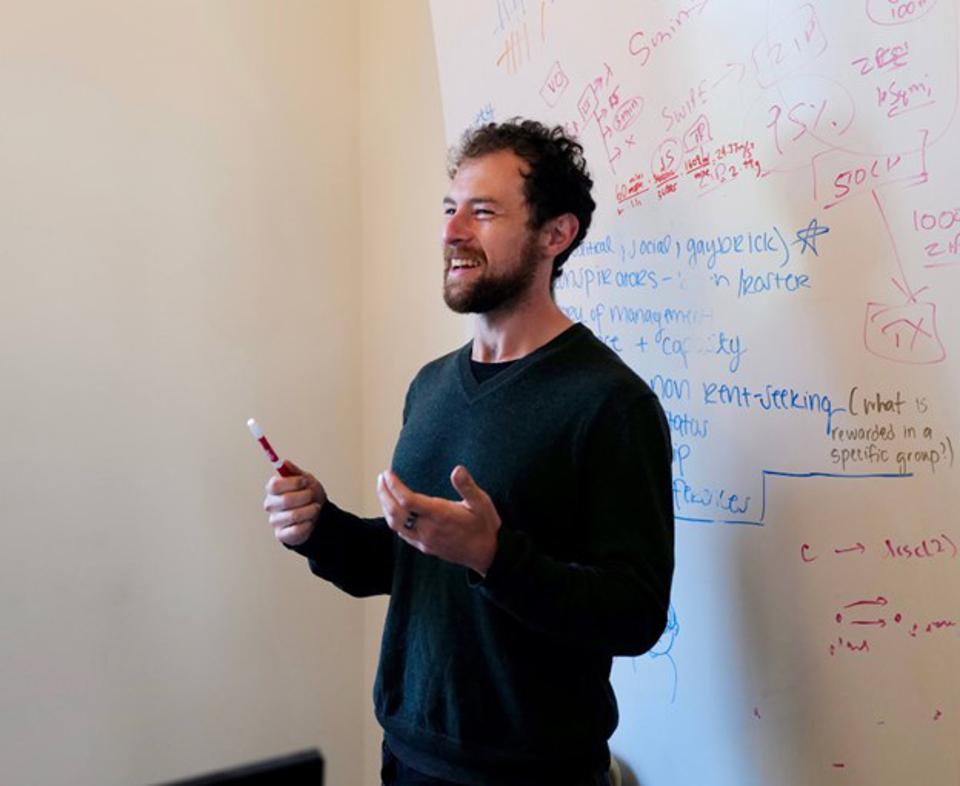 Ben Reinhardt, CEO of Speculative Technologies.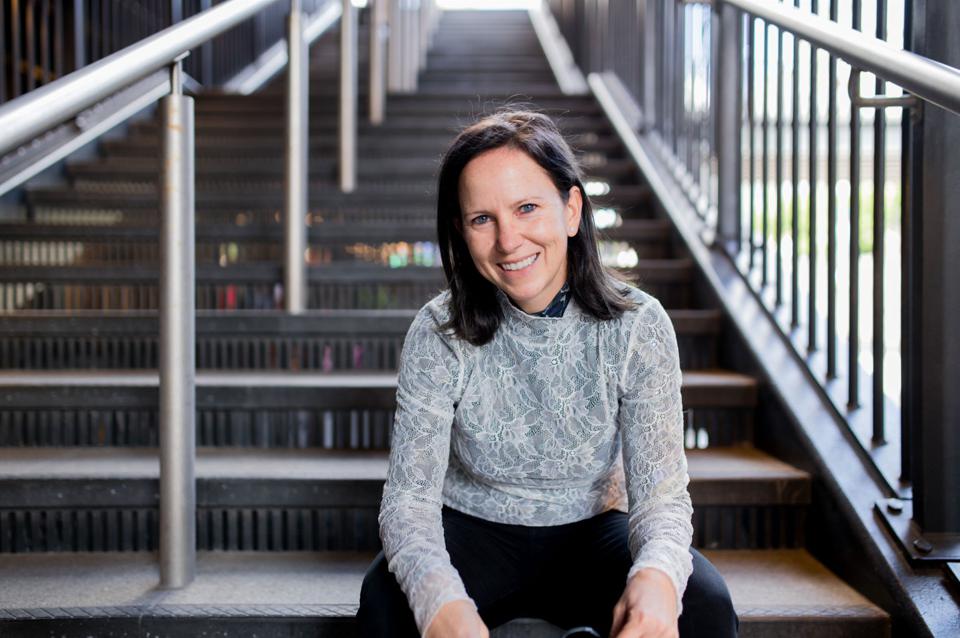 Prokarium CEO Kristen Albright.
Eat a hot dog, save the world? Ten years since the world's first lab grown burger was sampled in London, Dutch start-up Meatable has a scalable solution to sustainable meat. And next year in Singapore, you can try it.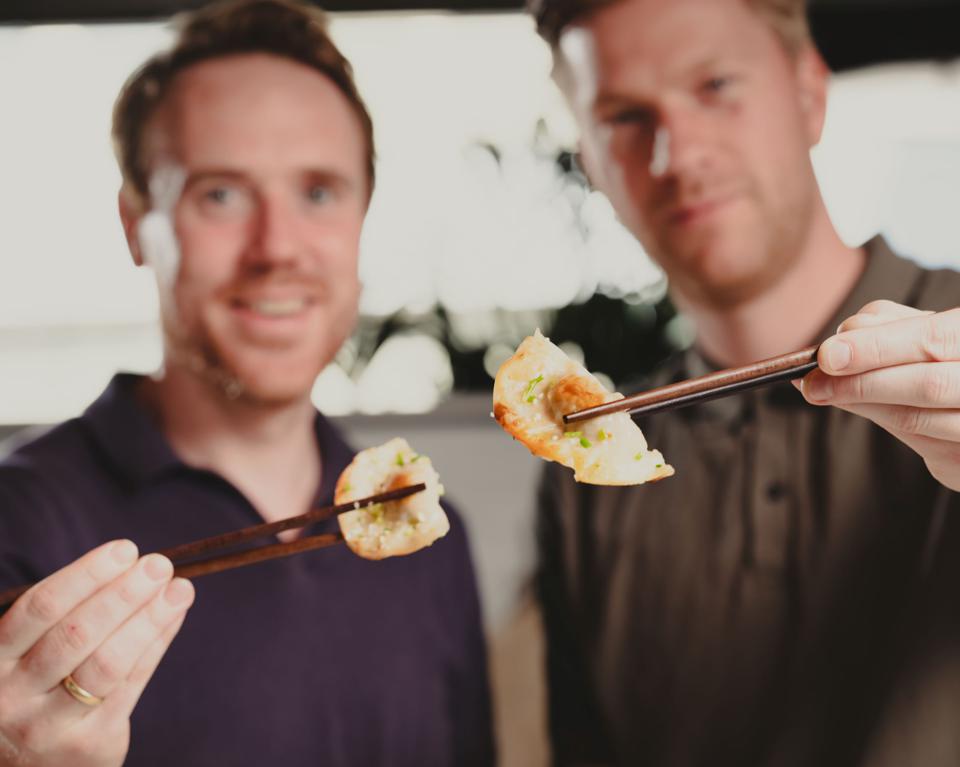 Meatable co-founders Krijn De Nood and Daan Luining holding up pork dumplings.
SynBioBeta Students Grant
A prosperous future needs hundreds of thousands of young contributors plugging into the bioeconomy. At SynBioBeta, we believe that the youth is essential to vitalize and energize the synthetic biology ecosystem. Therefore, we are launching the SynBioBeta Students Grant to support students interested in contributing to the bioeconomy. The SynBioBeta Students Grant invites students to apply for a benefit package to attend the SynBioBeta 2023 Global Synthetic Biology Conference in Oakland, CA (May 23-25). The benefit package includes a 3-Day Student Conference Pass and a Travel Grant of up to USD $500.

If you are a student passionate about engineering biology and contributing to the next industrial (bio)revolution, wait no more and apply here!
New SynBioBeta 2023 speakers announced: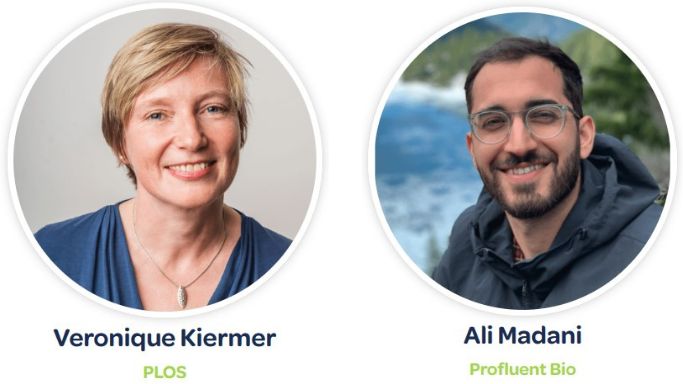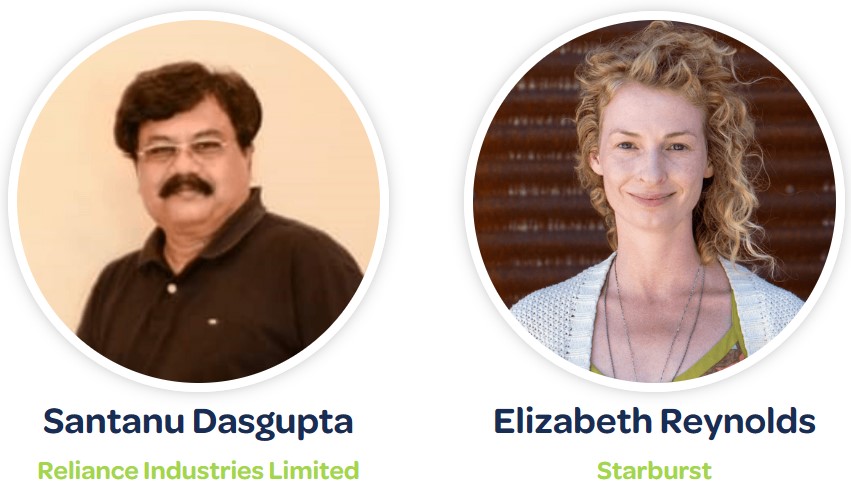 New SynBioBeta 2023 Sponsors & Exhibitors:
Other news
Regards,
John

---

John Cumbers
Founder, SynBioBeta