Hi ,
If synthetic biology is going to cure the hardest-to-treat diseases known to humans, we're going to need some really good targets. That's why so many companies are focused on tracking down novel targets for drug delivery and action. Others are leveraging digital technologies to accelerate protein design or mapping the complexities of the human microbiome. The industry is building and leveraging new tools to manufacture critical compounds, visualize individual gene activity, and dramatically accelerate drug discovery. What role will synbio play in the biopharma industry? How can we make safer, cheaper, and more effective drugs and what will we learn about human life at the molecular level?

This newsletter is brought to you by Conagen. Conagen is making the impossible possible. They are a product-focused synthetic biology R&D company with large-scale biomanufacturing service capabilities. Their scientists and engineers use the latest synthetic biology tools to develop high-quality, sustainable, inspired products through systems of manufacturing on a molecular level and fermentation basis. They focus on the bioproduction of high-value ingredients for food, nutrition, flavors and fragrances, pharmaceutical, and renewable materials industries.

We put together a list of everything you need to know about biopharma tools and technologies, and the major developments in the last year. Join the discussion at SynBioBeta 2023: The Global Synthetic Biology Conference May 23 - 25, and the track dedicated to this topic.
This Company Is Using Generative AI To Design New Antibodies: Absci has been on a mission to revolutionize antibody discovery and manufacturing. They were the first company to produce a full-length antibody in E. coli. And now they're bringing in AI to help design new antibodies using a model trained on billions of data points.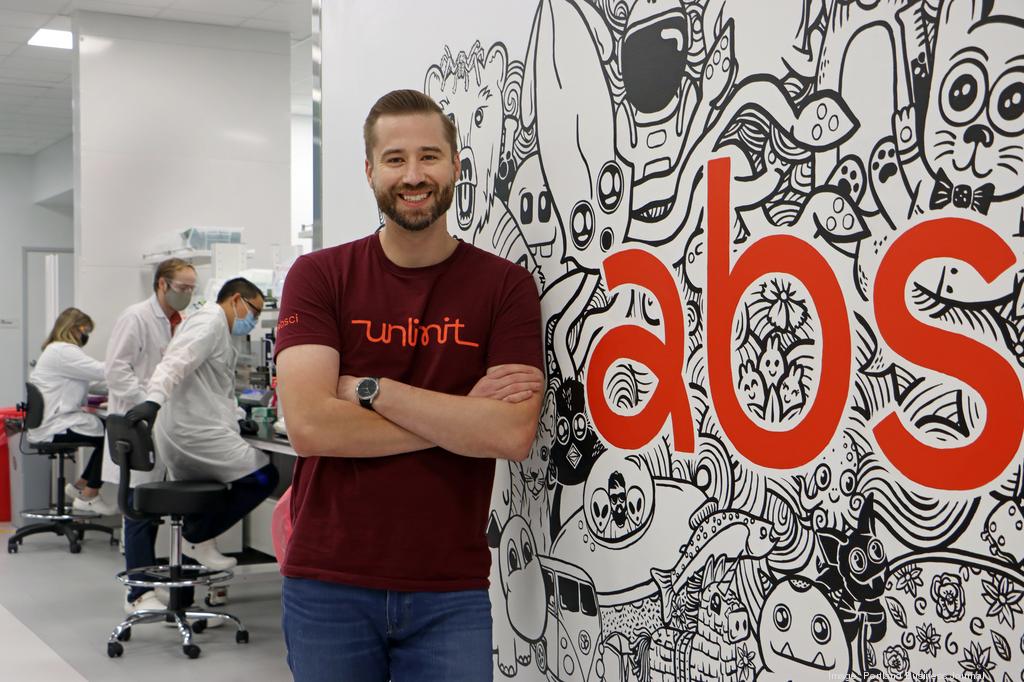 Absci CEO Sean McClain.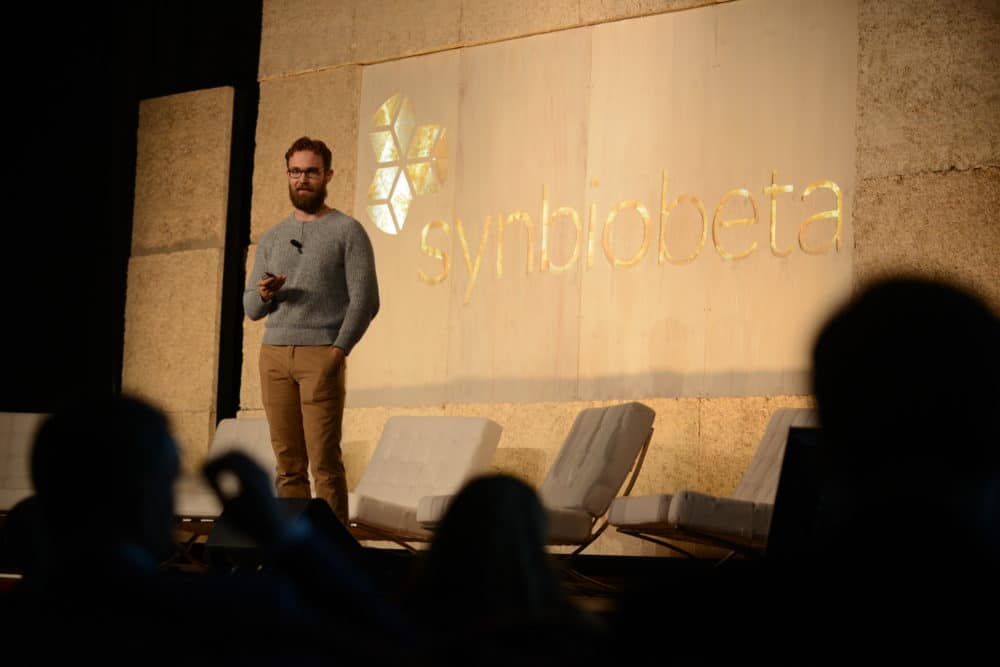 Asimov CEO Alec Nielsen.
Microbial Immunotherapy Company Prokarium Raises $30M On Heels Of Ginkgo Bioworks Partnership. With its evolutionarily optimized Salmonella strain chassis, Prokarium's flagship "living medicine" bacteria-based immunotherapy program aims to move forward in the fight against bladder cancer. In other words, the next time you think Salmonella, think Prokarium. These bacteria may cause food poisoning in one form, but engineered the right way can become living medicine.
Absci Takes Its Generative AI Antibody Design Platform To Europe. Generative AI technology, like ChatGPT, is disrupting many industries including biopharma. For example, Absci is using AI to design and validate de novo antibodies. And now Absci is expanding its operation to Europe to disrupt the protein-based therapeutics market.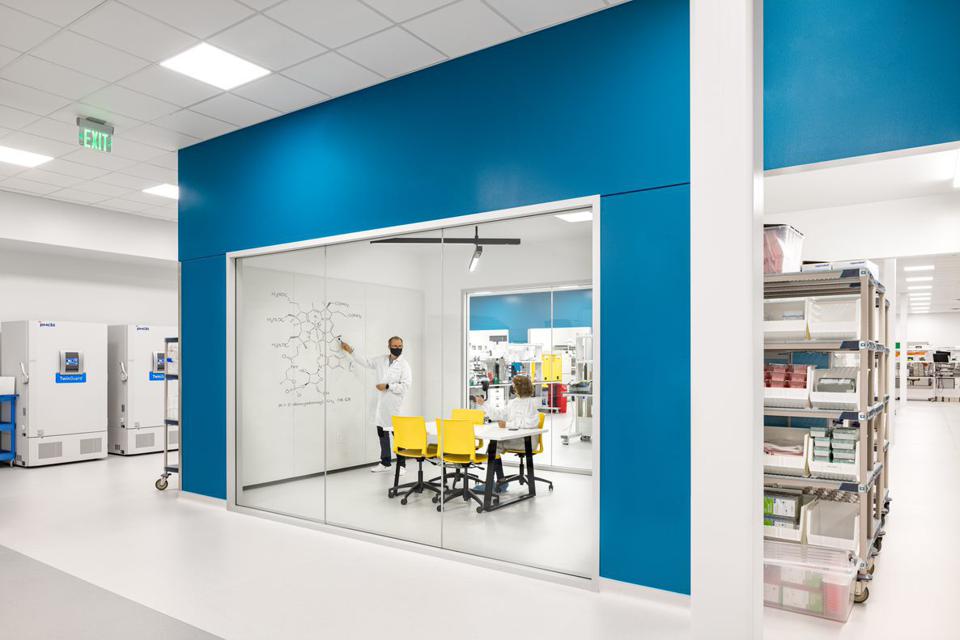 Absci is using generative AI to design new therapeutic antibodies.
Biopharma Tools & Technologies at SynBioBeta: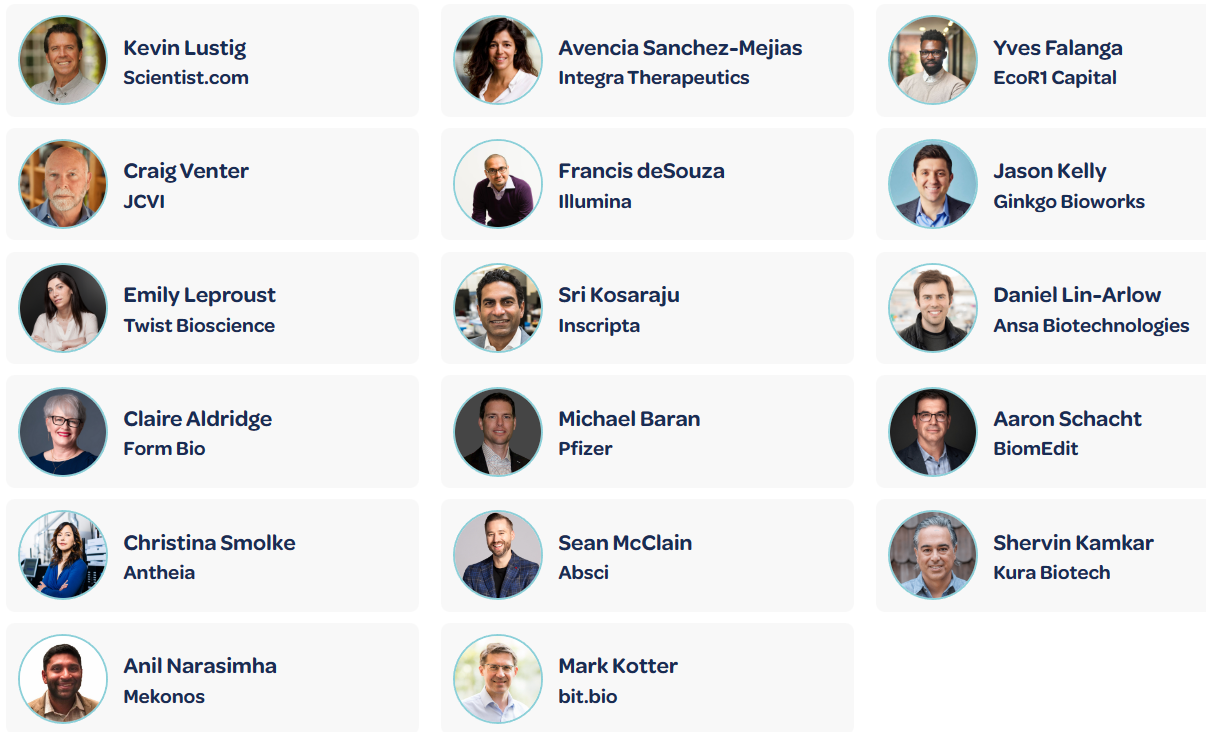 Here are some of the sessions that we are planning:
State of CRISPR Trials: Are We Seeing Success?

Could Climate Change Make the Next Pandemic Even Worse and How Can We Get Ready?

The Single-Cell Decade: Can We Design Biology with True, Single-Cell Precision?

The Improbable Path of a Biotech Start-up in Patagonia

Developing the Next Generation of Ex Vivo Delivery Technologies

Leveraging Synthetic Biology to End Drug Shortages
Related Sponsors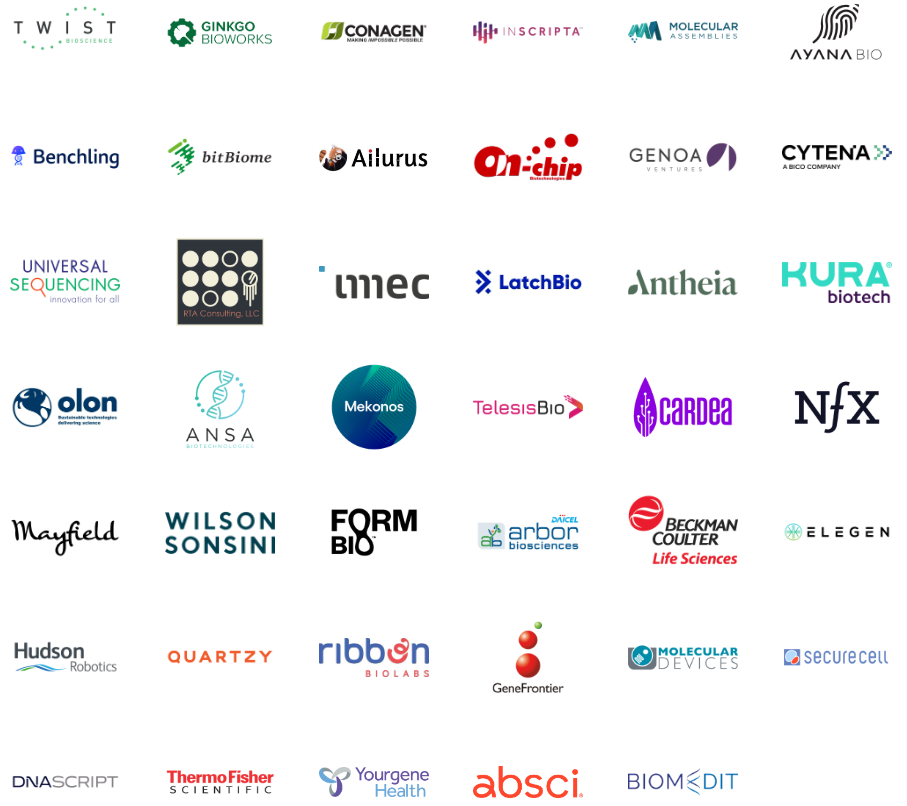 We hope you enjoyed this preview of the human health leaders coming to SynBioBeta! If you haven't signed up, be sure to join our human health newsletter here! Stay tuned for our synbio for human health investment analyses coming in the next edition! I hope that you'll choose to join us in May at SynBioBeta 2023: The Global Synthetic Biology Conference.
Register now
Regards,
Fiona
---
Fiona Mischel
Director, International Outreach
SynBioBeta