Hi ,
Exciting news! Molecular Assemblies announced that it is shipping DNA made with fully enzymatic synthesis technology to their first customers. I recently visited the DNA factory in San Diego, and I had the opportunity to see firsthand how Molecular Assemblies is using this technology to create high-quality DNA.

I was impressed by the company's commitment to sustainability, as enzymatic DNA synthesis is a much greener alternative to traditional DNA synthesis methods. Thanks to Michael Kamdar and the team who you'll be able to meet at this year's conference.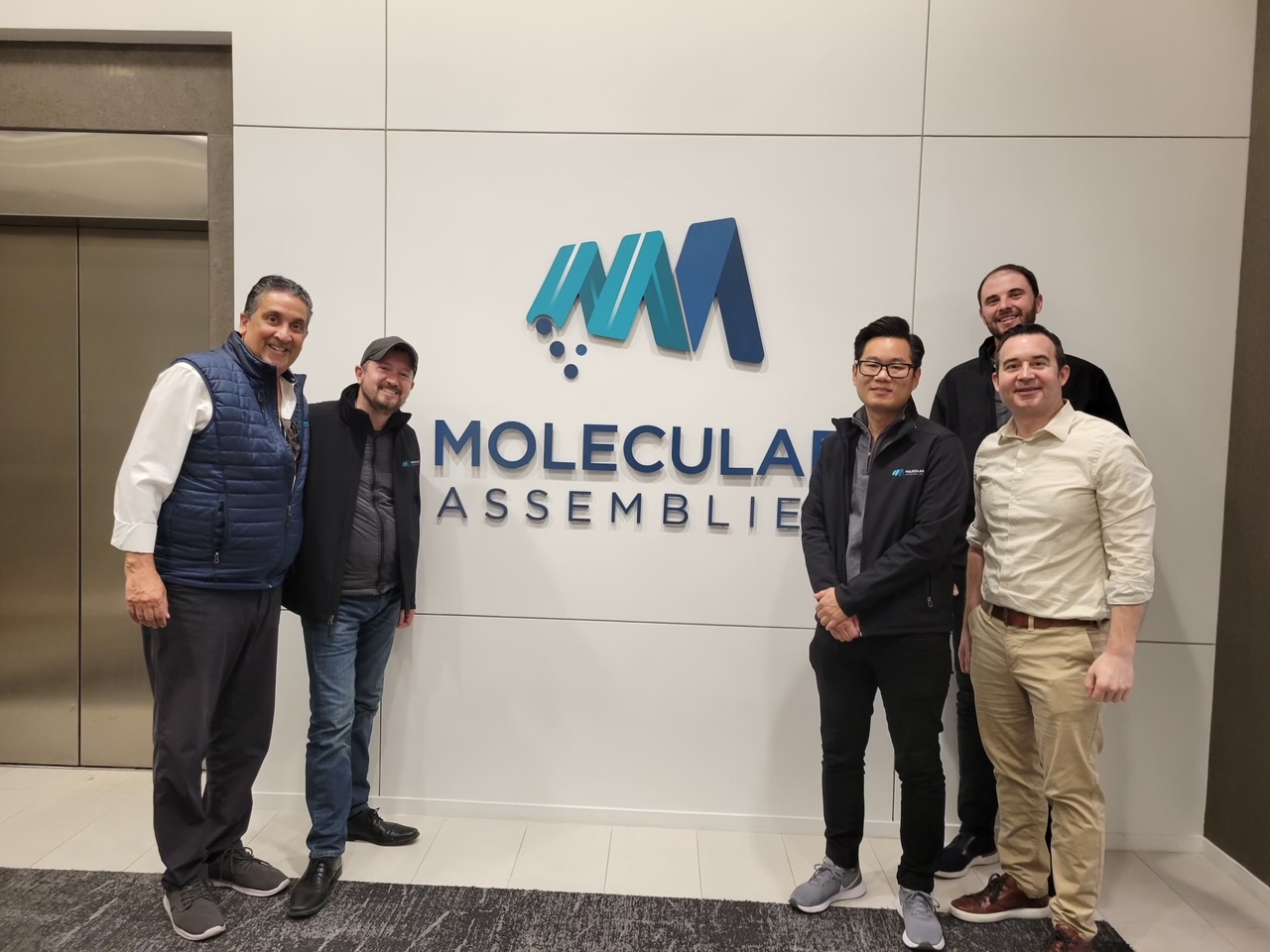 Congratulations to Checkerspot for winning the SXSW Innovation Award in the design category! They won the award for their Pollinator™ Kit for creatives of all levels to design, prototype, and build with renewable polyurethane.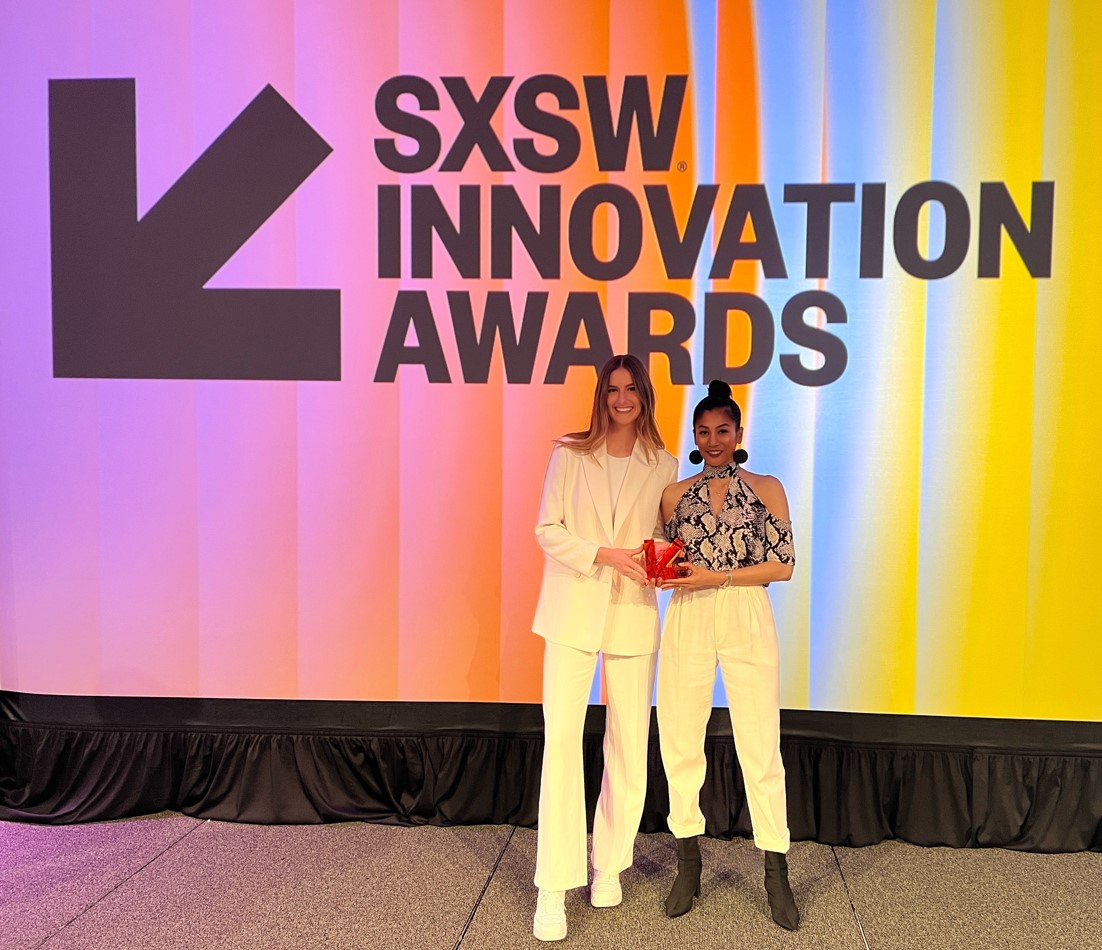 Kela Megorden and Nina Reyes of Checkerspot accept the 2023 SXSW Innovation Award in the category of Design in Austin, Texas. (Photo: Checkerspot, Inc.)

And now, let's move on to our selection of the most incredible synbio news this week: from sustainable dyes and ultra-pure cannabinoids to CAR-T cell therapies and bioengineered infant milk proteins made using 'magic beans'. We hope that you find these stories as fascinating and inspiring as we do!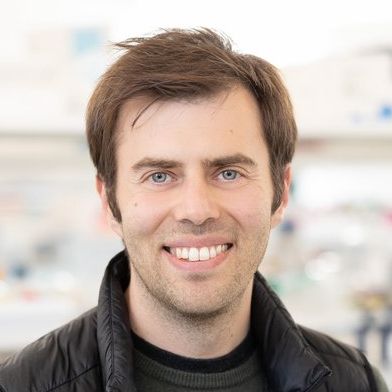 Ansa Biotechnologies CEO Daniel Lin-Arlow.

The nominations for this year's SynBioBeta 2023: Global Synthetic Biology Awards are now open! Submit your recommendations for individuals or organizations that you believe deserve to be recognized for their outstanding contributions to the field of synthetic biology. Our categories include: Innovations in Solving Global Challenges, Industry Leadership, Product to Market Award and Storyteller of the Year Award. Previous winners include Jennifer Doudna from UC Berkeley, Lord David Willetts, Frances Arnold from CalTech, Emily Leproust from Twist Bioscience, and Christina Smolke from Antheia.

The deadline for this year's submissions is midnight on March 29th, 2023. Award winners will be announced at SynBioBeta 2023: The Global Synthetic Conference May 23-25. Please submit your nominees here.

SynBioBeta 2023: The Global Synthetic Biology Conference is just over two months away! We are looking forward to bringing together experts from around the world to discuss the latest advancements and innovations in synthetic biology. This conference promises to be a valuable platform for scientists, engineers, and entrepreneurs to network, collaborate and learn about the latest research and developments in the field.

Click to see the latest conference schedule, sessions, and speakers here. The Oakland Marriott is filling up fast, so don't miss out on your chance to book a room - reserve before Monday, May 1st!
SynBioBeta Students Grant - Deadline March 24, 2023!
The SynBioBeta Students Grant invites students to apply for a benefit package to attend the SynBioBeta 2023: The Global Synthetic Biology Conference in Oakland, California May 23-25. The benefit package includes a 3-Day Student Conference Pass and a Travel Grant of up to USD $500!


If you are a student passionate about engineering biology and contributing to the next industrial (bio)revolution, wait no more and apply here by March 24th!
New SynBioBeta 2023 speakers announced: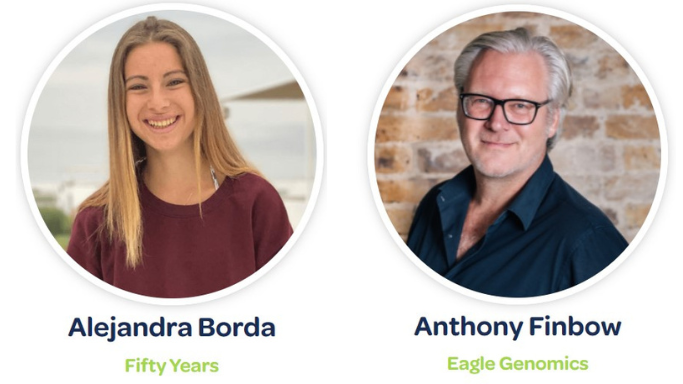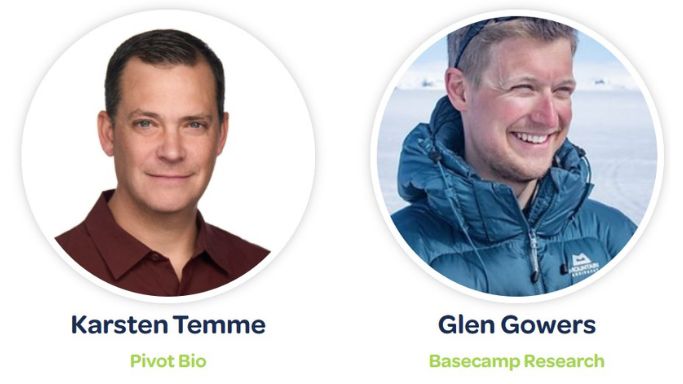 Funding news
Other news
House and Senate deadlines are approaching for input regarding this year's Farm Bill, which as you probably know is updated every 5 years. Of particular interest is input from industry on why money is left on the table every year that should be spent on loans under the biobased product manufacturing assistance program. If it helps, here's a recent Farm Bill primer by CRS.

Cultivating Sustainable Agricultural Practices Using Synthetic Biology: mitigating the effects of climate change requires greener agricultural options and alternative approaches – such as products made using synthetic biology. Sylvain Gariel, Founder & COO of DNA Script, writes about the challenges and opportunities in this area.

USDA Celebrates Inaugural National Biobased Products Day: National Biobased Products Day is an annual celebration on March 8 to raise awareness of the benefits of biobased products. The day recognizes the Biden-Harris Administration's commitment to use the vast array of federal resources to combat climate change and help rural communities address its impacts.
Regards,
John

---

John Cumbers
Founder, SynBioBeta