Hi ,
Agriculture is now recognized as a major driver of climate change. Current food production methods are unsustainable and likely to become more so as our global population climbs to 10 billion by 2050. To feed more people on an already straining planet, agriculture must become greener, more innovative, and more bountiful. Biotechnology is already boosting crop yields, but more dramatic innovation is still needed.

Synthetic biology is already improving soil health and nutrients, dramatically reducing the need for harmful fertilizers. Innovations like gene editing are creating crops that can better adapt to changing conditions like heatwaves, drought, and pests. Crops aren't the only food in need of innovation. Cultured meat and precision fermentation offer significantly more sustainable alternatives to animal protein farming. This is only the beginning of why synbio might enable our food future.

This newsletter is brought to you by bitBiome. bitBiome is a research-driven biotech startup built on the only single-cell sequencing platform, bit-MAP, originating from Waseda University in Japan. They believe in the value and utility of a highly diverse and expansive microbial genomic database for the discovery of novel proteins and enzymes with uses across all industries and sectors, from food and drugs to textiles and plastics. Using their proprietary sequences and suite of bioinformatics and ML-based tools, function driven directed evolution campaigns can be employed to continuously improve upon enzymes of interest.

Join the discussion with CTO Soichiro Tsuda at SynBioBeta 2023: The Global Synthetic Biology Conference, May 23 - 25.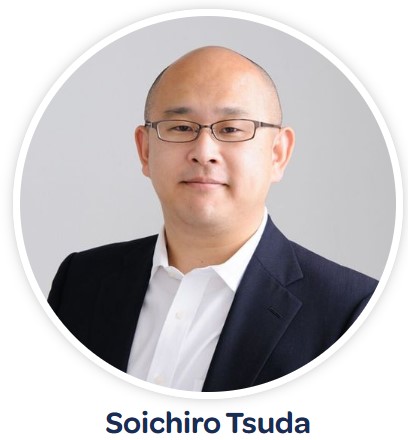 We put together a list of everything you need to know about Food & Agriculture, and the major developments in the last year.
Your dinner table will be different in 2050. "It's important to paint a vision of what's possible for the future," says Christine Gould, Founder and CEO of Thought for Food. "My vision and what gets me out of bed every morning is thinking about our food system that is nutritious, delicious, and sustainable."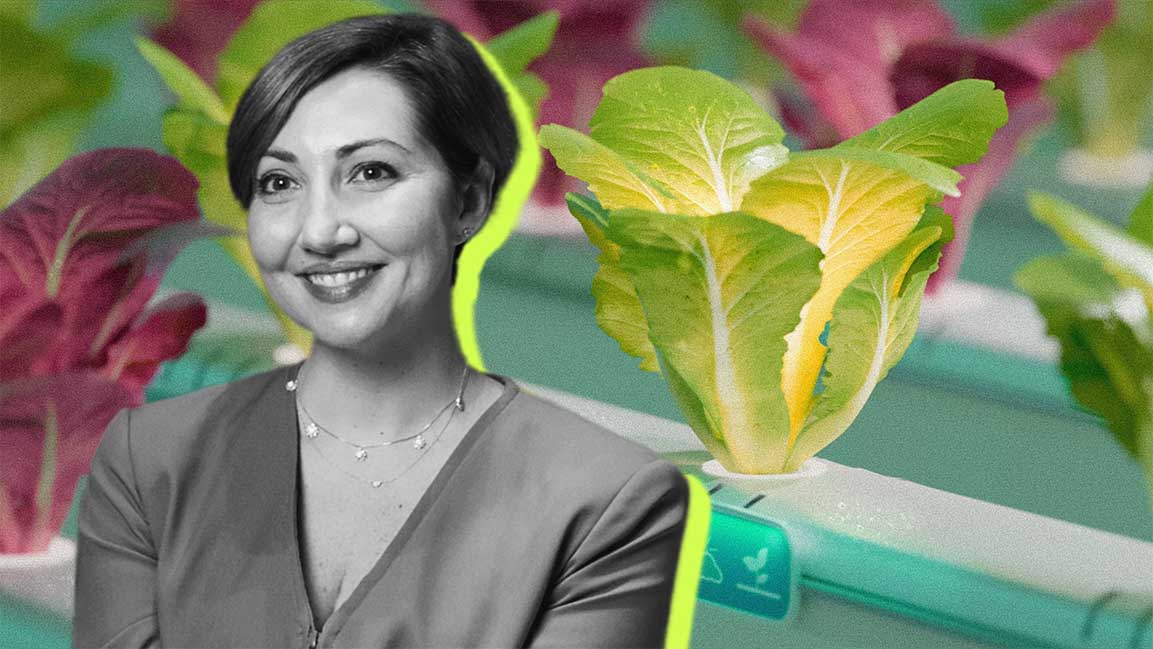 Christine Gould. Photo by Anvita Gupta/Fast Company Middle East.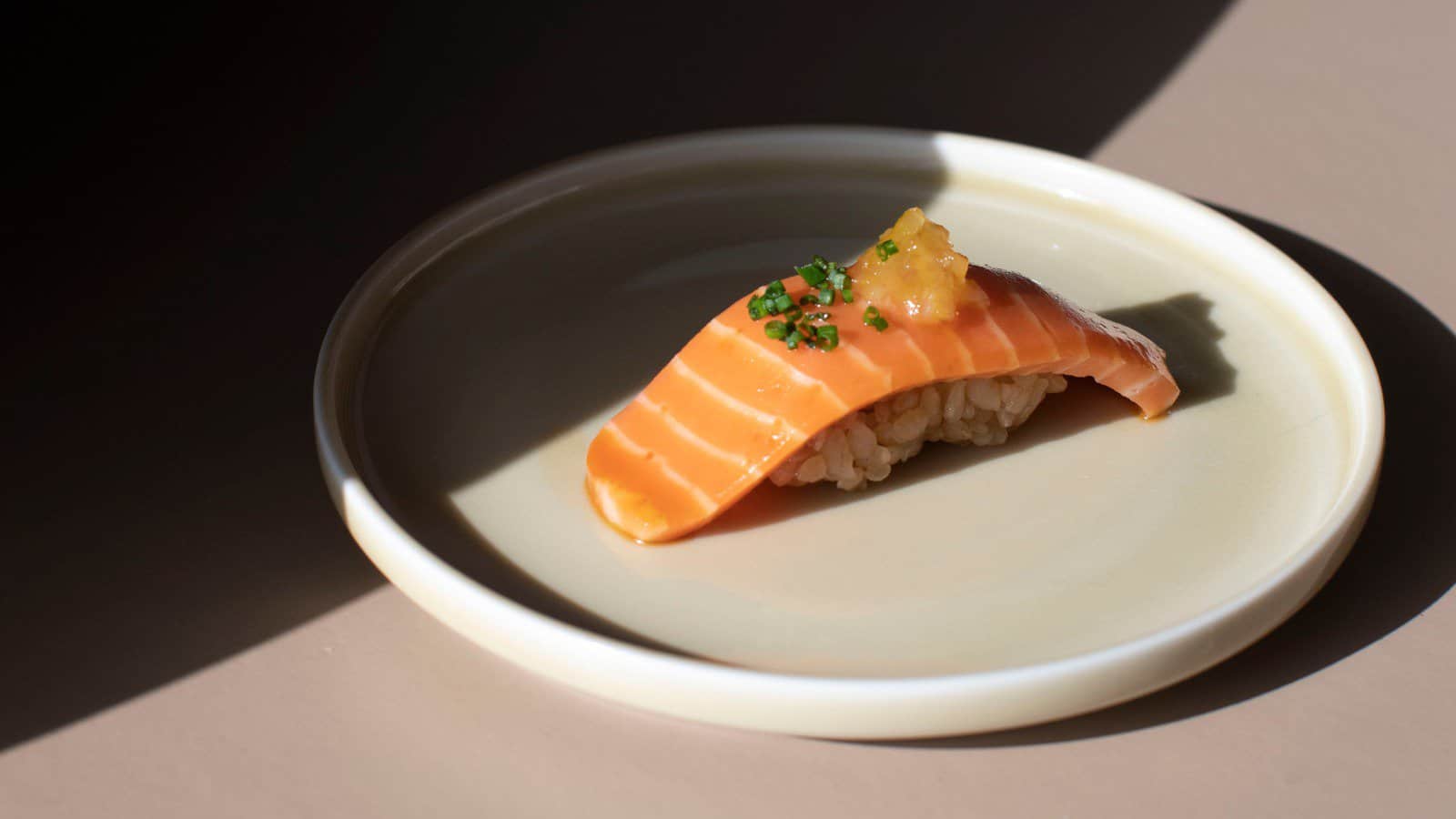 © Wildtype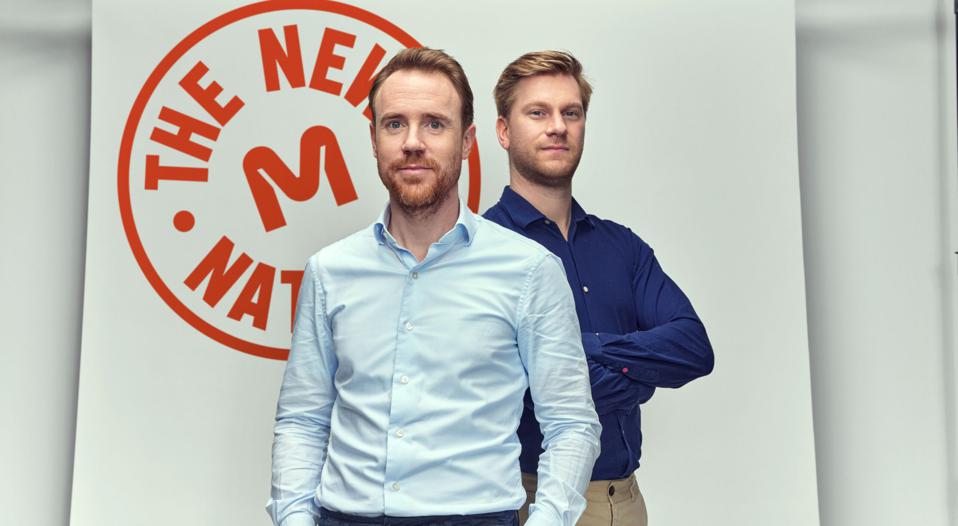 Meatable Co-founders Krijn De Nood and Daan Luining.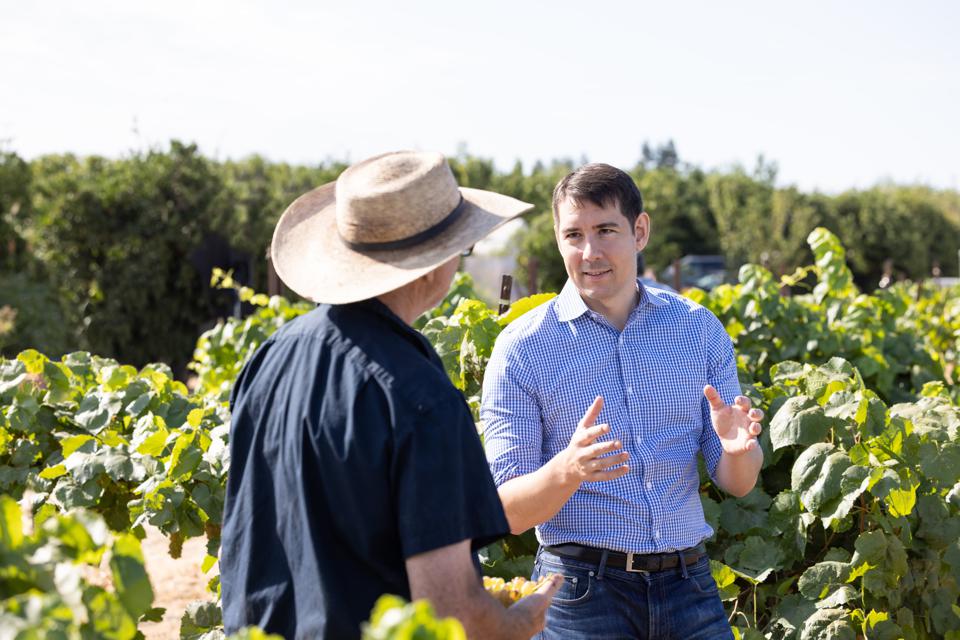 Congressman Josh Harder visiting a Central Valley farm.
Algae… Nature's Cost-Effective, Sustainable Biofactories. Companies have started to think beyond using algae for biofuels to focus on alternative applications like food ingredients, animal feed, and bioplastic replacements… of which can be produced at scale and quite frankly, more easily assimilated into society.
Closed photobioreactors used to scale production of Algae-C's proprietary microalgae for active pharmaceutical ingredients (APIs) at one of its partner's algae farms.
Food & Agriculture at SynBioBeta:

Here are some of the sessions that we are planning:
Culturing Plant Cells: The Next Frontier?
Cultured Meat: How Can We Collaborate as an Industry to Reach Scale?
Allying with Overlooked Stakeholders to Grow Ag-Tech
Microbiome for People and Planet
Related Sponsors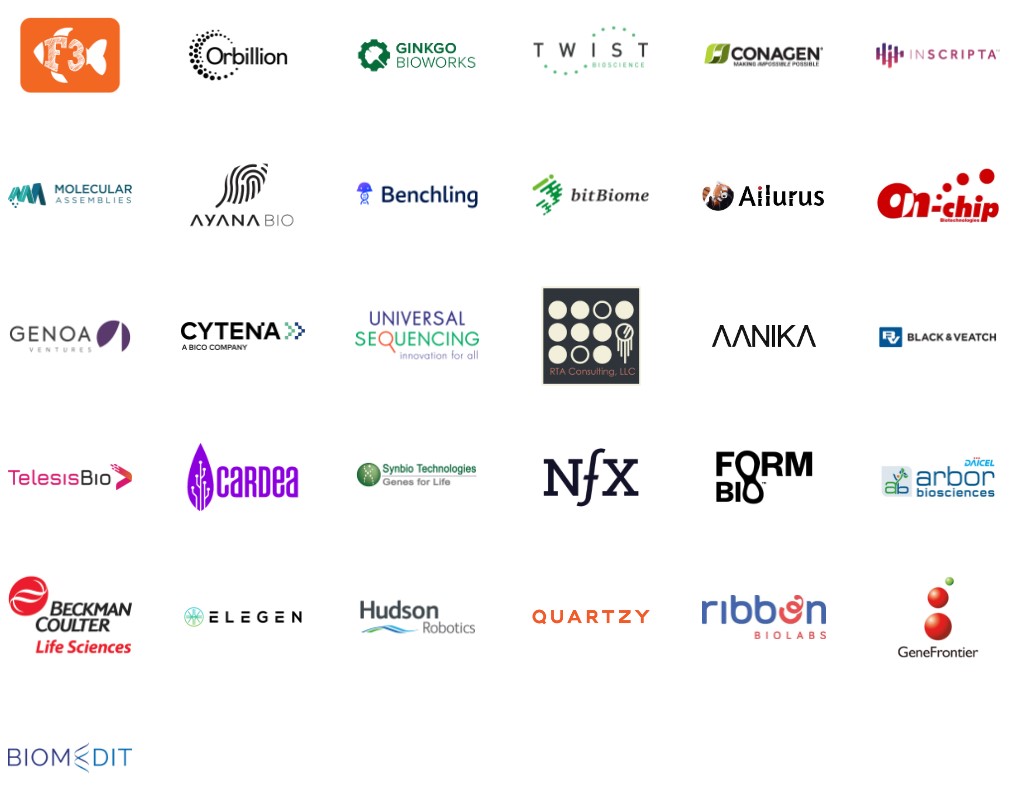 We hope you enjoyed this Food & Agriculture wrap up newsletter and I hope that you'll choose to join us in May at SynBioBeta 2023: The Global Synthetic Biology Conference.
Register now
Regards,
John

---

John Cumbers
Founder, SynBioBeta