Hi ,
What happens when Blockchain meets Bio? We're going to find out! I'm excited to announce our upcoming Synthetic Biology Summit on Sustainable Biomanufacturing for Future Network States: check it out here and apply to join before midnight this Sunday.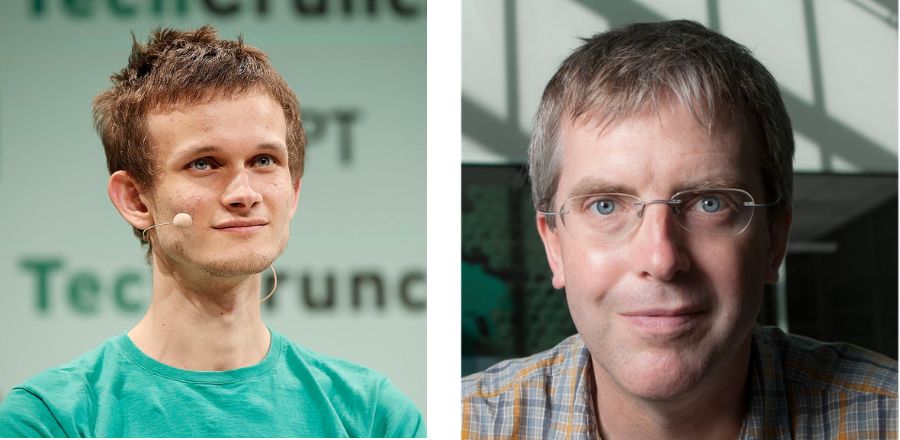 It will be taking place on April 1-2 on the beautiful coast of Montenegro in Europe. This epic meeting will bring together two people, who in my humble opinion, are amongst the most important technological minds of this century: Drew Endy, Professor at Stanford, founder of iGEM/Biobricks Foundation, and Vitalik Buterin the founder of Ethereum. Drew and Vitalik will explore the intersection of synthetic biology and blockchain including crypto cities, network states, DAO's, and Distributed Science (DeSci).

Here's the venue (above) and here are some of the other folks who'll be joining us (below).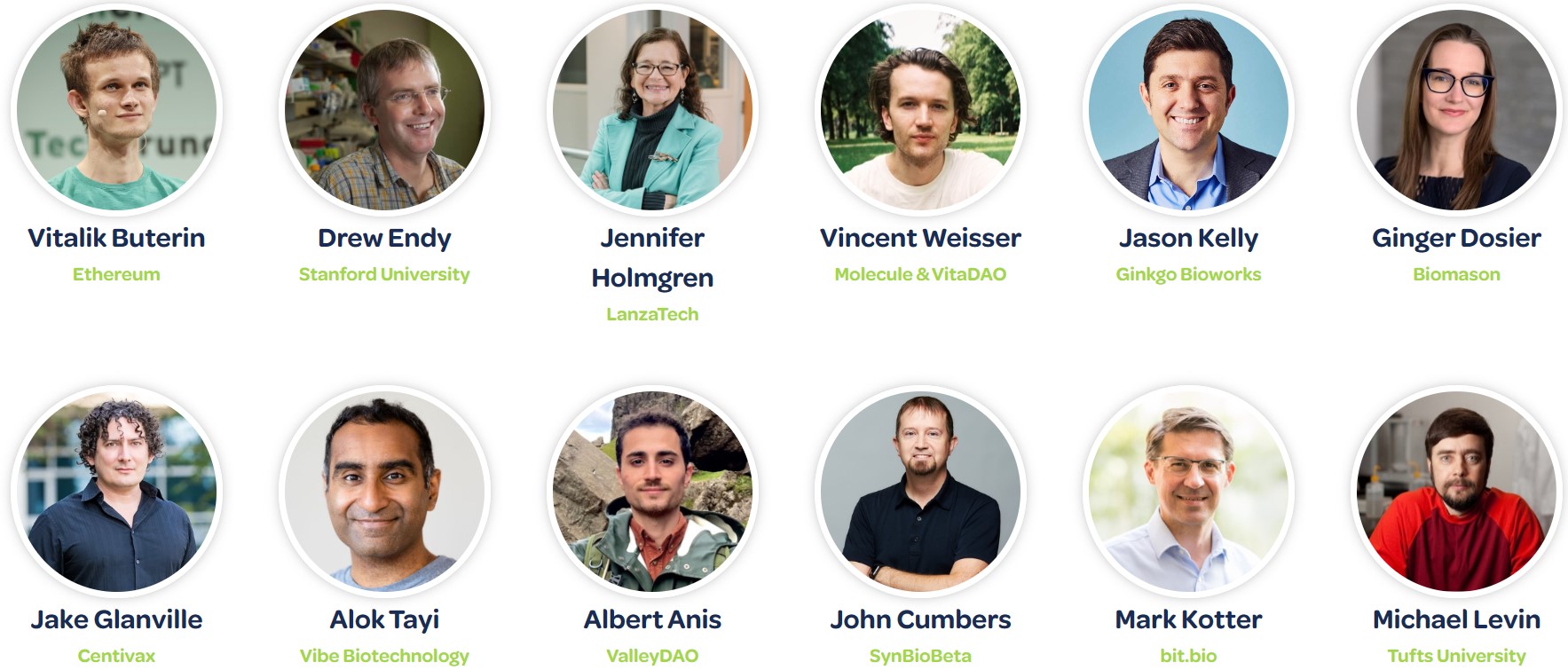 How can we use these new technologies to build sustainable manufacturing ecosystems that we will be proud to one day call home? Come find out and build the future with us. It's free to join, but space is limited - I welcome you to apply before midnight on Sunday.


What else has been happening this week you may ask?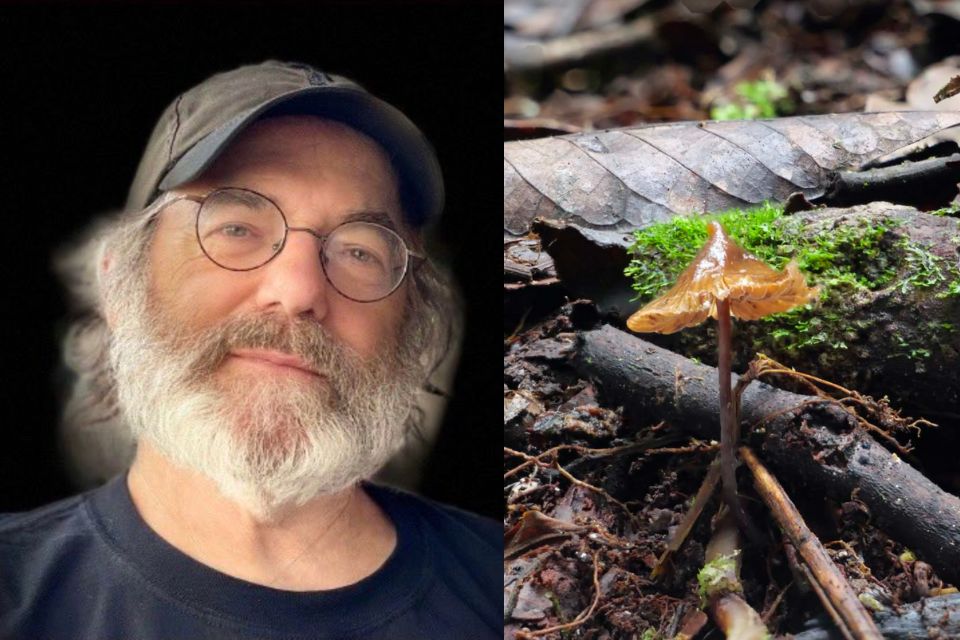 Paul Stamets.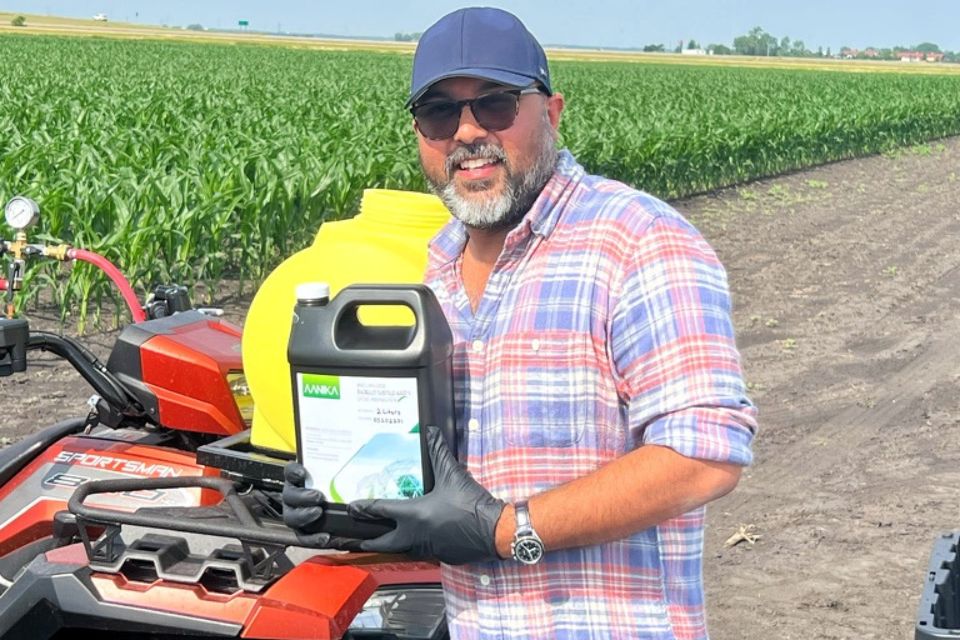 Aanika Biosciences CEO and co-founder Vishaal Bhuyan showcases his company's spore tag product, about to be applied to a field ready for harvest.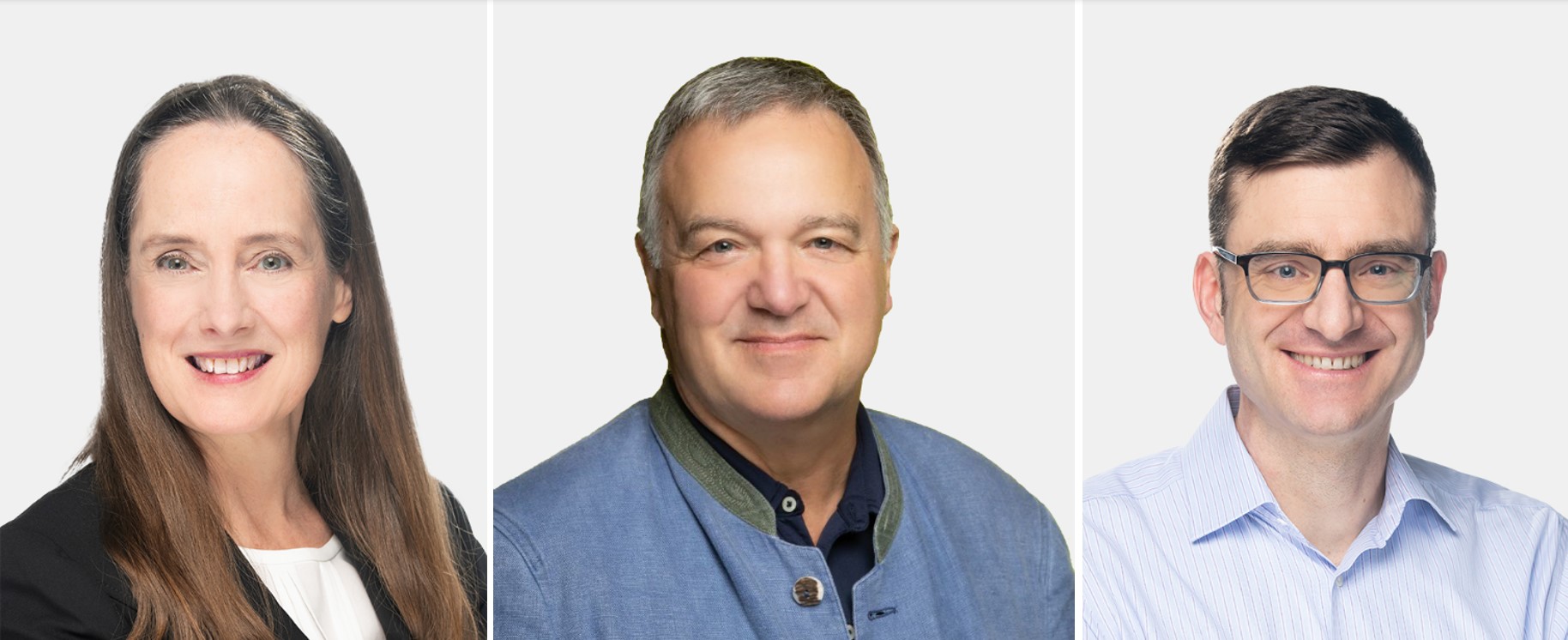 Christine Lemke, SVP of Portfolio & Growth Strategy, Andreas Busch, Chief Innovation Officer, and Christian Stegmann, SVP of Drug Creation at Absci.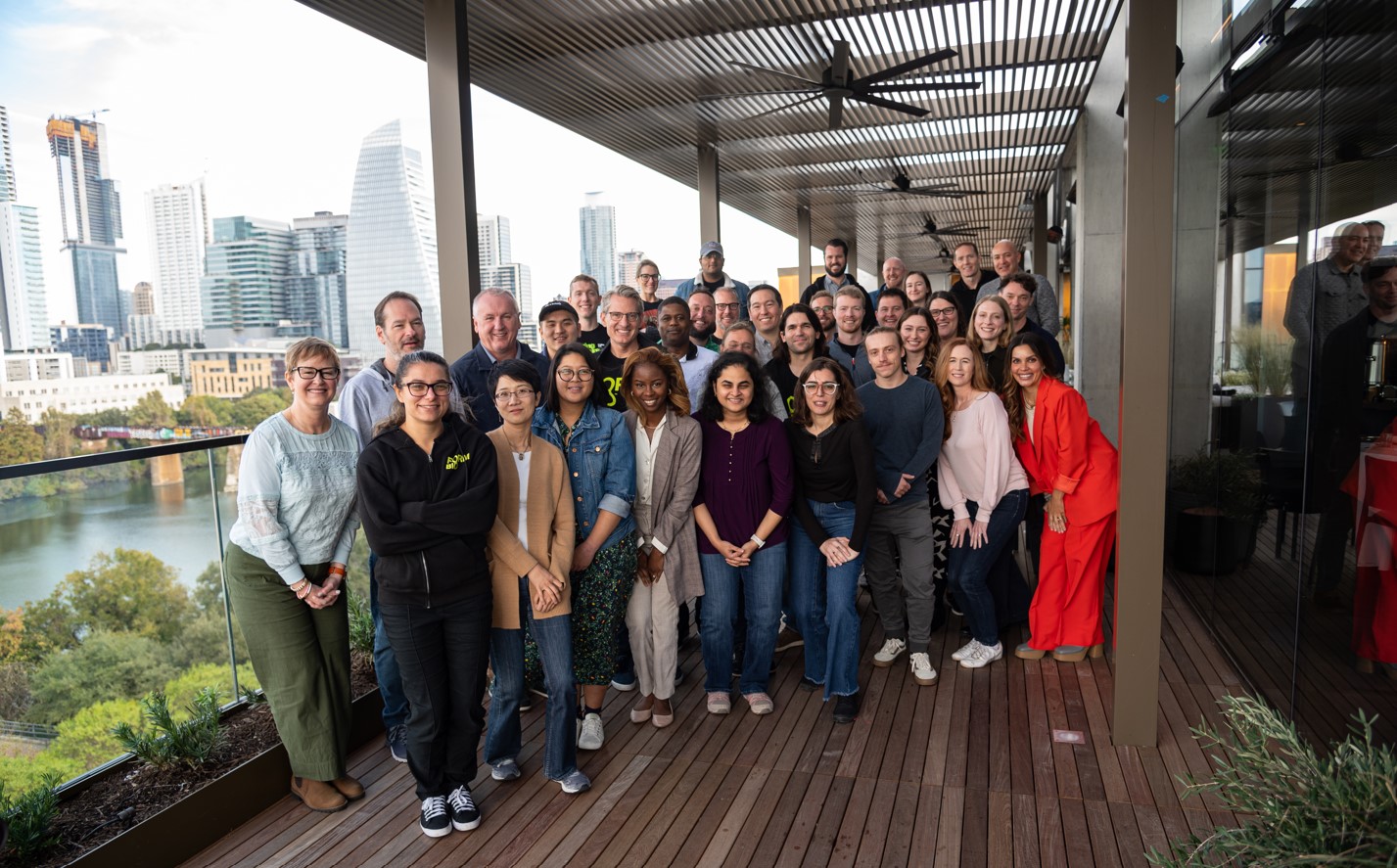 Form Bio team at their office in Austin, TX.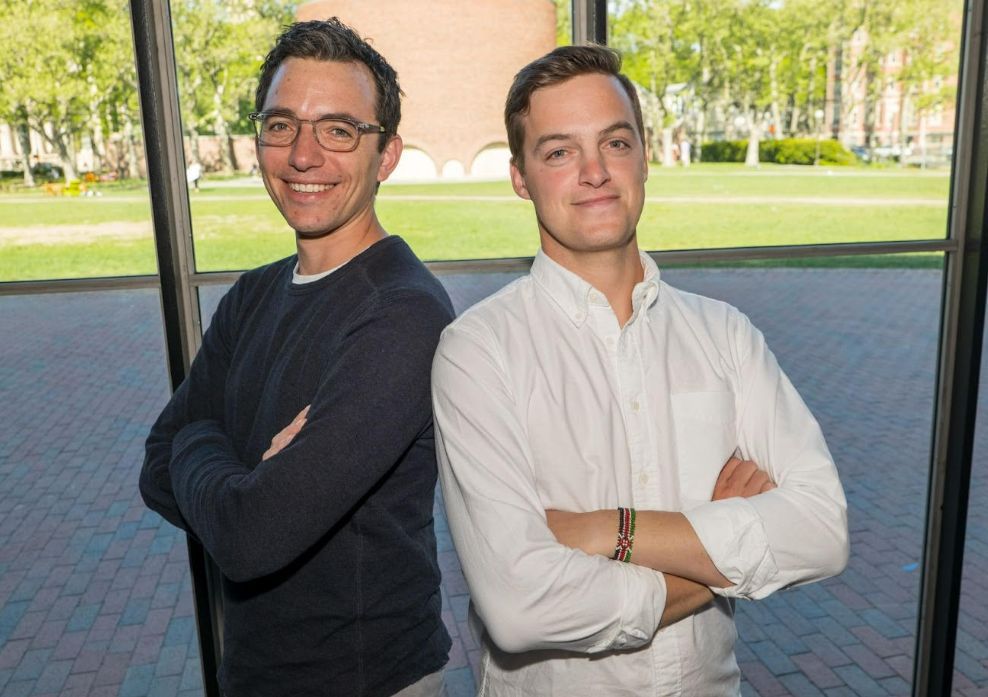 Wild Microbes CEO Tim Wannier (left) and COO Ben Kramer (right). Image credit: Wild Microbes.

New SynBioBeta 2023 speakers announced: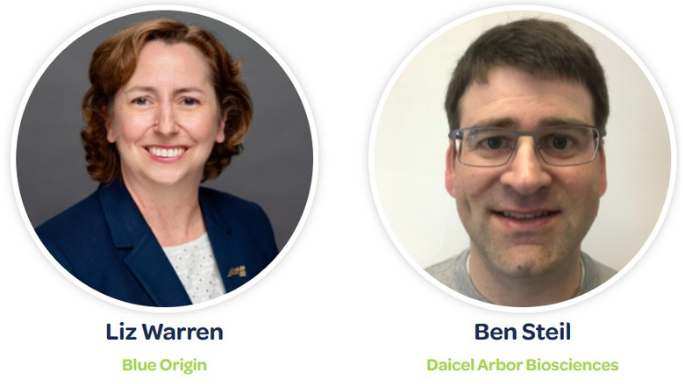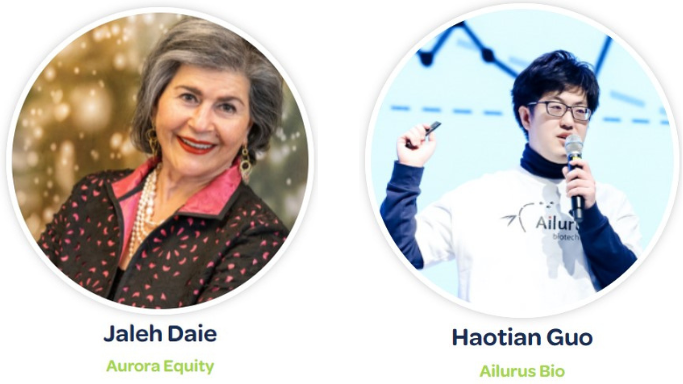 Liz Warren is a physiologist with expertise in the effects of spaceflight on humans. She is currently the Director of Research Development for Orbital Reef at Blue Origin.

Ben Steil is a Senior Product Development Scientist at Daicel Arbor Biosciences, a genomics and synthetic biology company.

Haotian Guo is the co-founder and CEO of Ailurus Bio, the biocomputer company that establishes the architecture and language to program biology.

Jaleh Daie is a Partner at Aurora Equity and founder/chairman of the AgFood Tech the Band of Angels.
Funding news