Hi ,
Climate change isn't just a single threat - it dramatically increases the likelihood of natural disasters, drought, food security, and deadly heat waves. It also drives dramatic shifts in our ecosystem from ocean acidification to air pollution. Climate tech aims to solve our biggest environmental challenges and mitigate –or even reverse– the effects of climate change. ‍
What is synthetic biology's role in combating climate change directly? How can biology help restore natural ecosystems and carbon sinks? Can we capture more CO2 with microbes and make food and fuel out of pollution? Synthetic biology is poised to be a powerful climate tech tool for protecting our planet.
We put together a list of everything you need to know about Climate Tech & Environment, and the major developments in the last year. Join the discussion at SynBioBeta 2023: The Global Synthetic Biology Conference May 23 - 25, and the track dedicated to this topic.

This newsletter is brought to you by Ginkgo Bioworks, a leading horizontal platform for cell programming, providing flexible, end-to-end services that solve challenges for organizations across diverse markets, from food and agriculture to pharmaceuticals to industrial and specialty chemicals.

Using Machine Learning and Synthetic Biology to Combat Climate Change: As climate change accelerates, synthetic biology enhanced by machine learning and automation could provide disruptive capabilities that would allow bioengineering to make a difference in the worldwide struggle to halt or even reverse climate change.

Cemvita Is Fighting Climate Change with Synthetic Biology: CEO Moji Karimi explains how the Houston-based biotech firm generates economical low-carbon solutions that net climate-positive results.

Synbio: The Game Changer for Climate Tech: One company that is looking towards the future with a climate-centric mission is Ginkgo Bioworks. Dubbed "the organism company," Ginkgo works on crop-colonizing microbes for sustainable agricultural practices. More recently, they are reimagining the food production system. Motif FoodWorks, powered by Ginkgo, creates meat, dairy, and plant-based proteins by fermentation instead of animal agriculture. Another company that is combating the climate crisis through its newly engineered products is Genomatica, which is leading the transition of nylon—a giant $22 billion annual industry—from fossil fuels to plants and received Lululemon's first-ever equity investment in a sustainable materials company.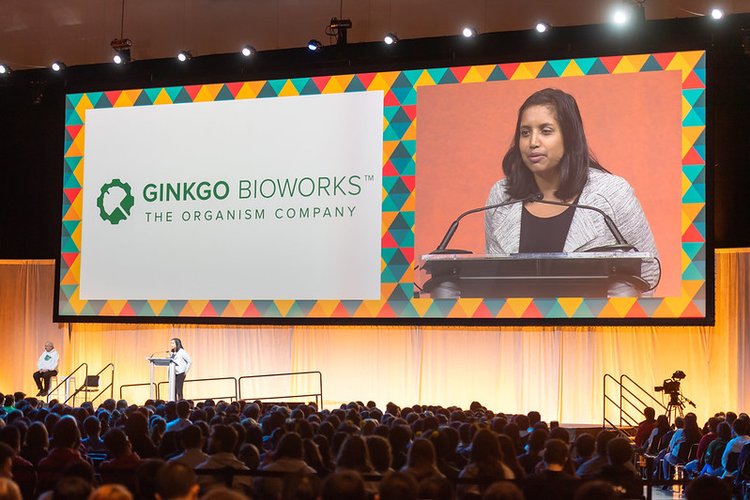 Ginkgo co-founder Reshma Shetty, an iGEMer, was one of the speakers at the 2019 iGEM Giant Jamboree. Source: iGEM
In case you missed it: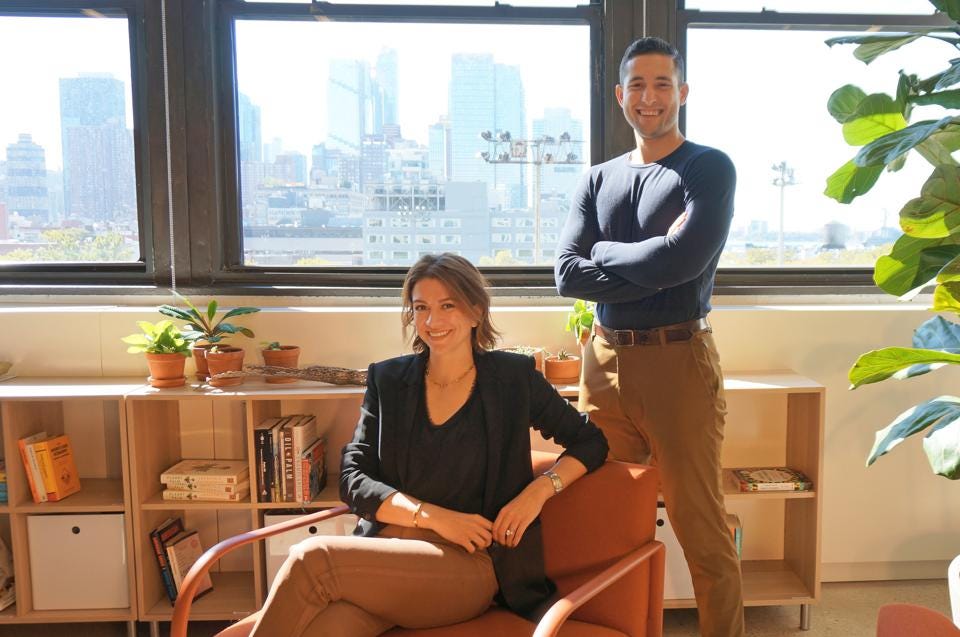 C16 Biosciences founders in the company's office in Manhattan, NY.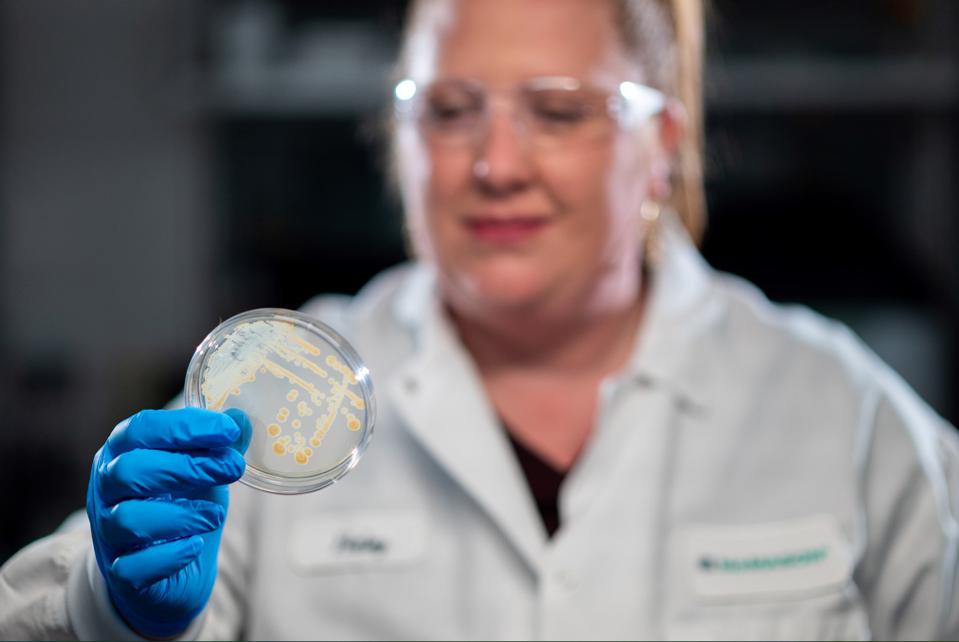 Biomason scientists discover strains and develop novel biocement® applications at Biomason headquarters in Research Triangle Park, NC.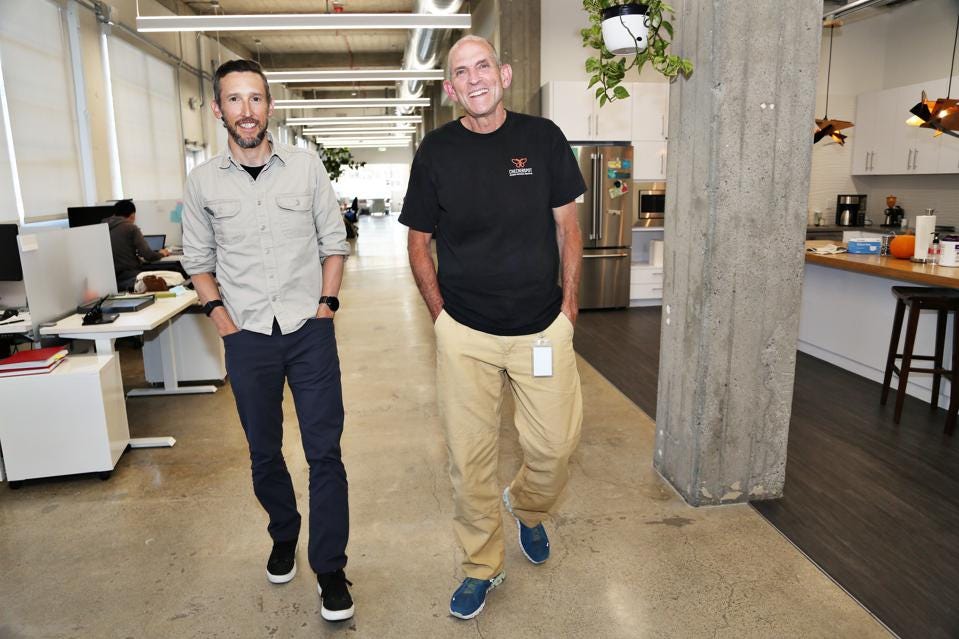 Charles Dimmler (co-founder and CEO of Checkerspot) on the left, and Scott Franklin (scientific co-founder and Chief Scientific Officer) on the right. Credit: Erika Dimmler, Checkerspot.
Climate Tech Track at SynBioBeta:
Here are some of the sessions that we are planning:
Bringing Bioremediation to Life

Green-Collar Jobs: Retraining Manufacturing Workforces

Can Gas Fermentation Solve the Looming Feedstock Crisis?

Can Bio Successfully Decarbonize Heavy Industry?

Carbon capture and utilization

Climate investing

Energy & Biofuel

Environmental Remediation / Air / Water

Climate Policy
Related Sponsors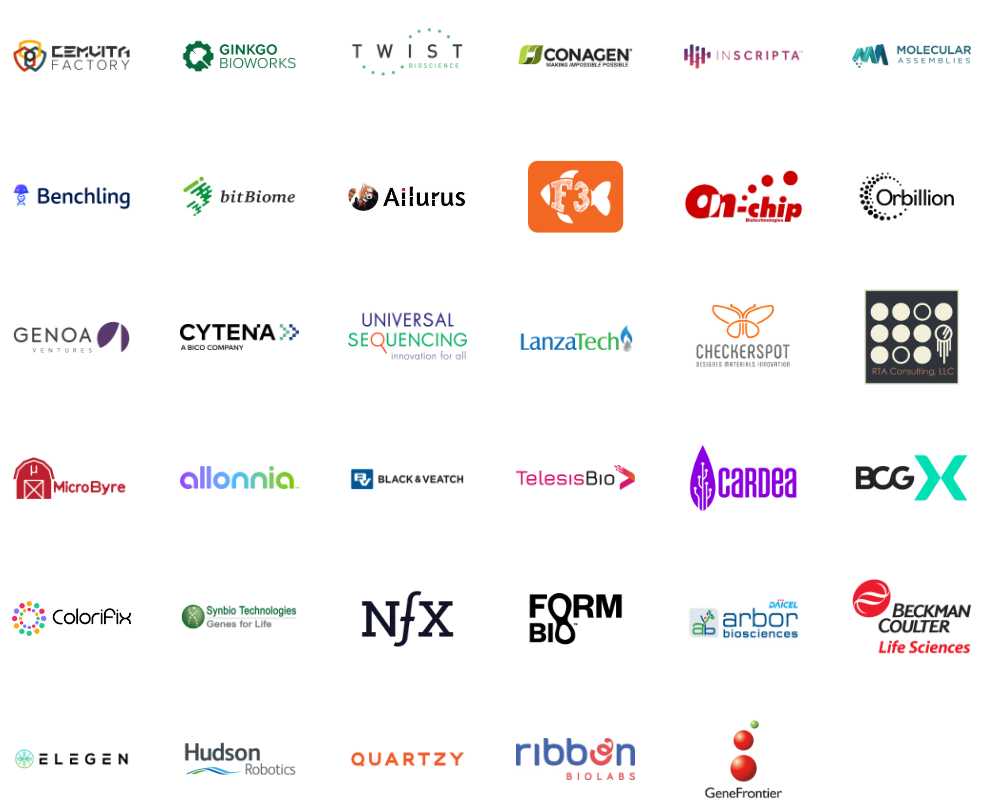 We hope you enjoyed this Climate Tech & Environment wrap up newsletter and I hope that you'll choose to join us in May at SynBioBeta 2023: The Global Synthetic Biology Conference.
Register now
Regards,
John

---

John Cumbers
Founder, SynBioBeta