Hi ,
This week we are highlighting some cutting-edge synbio technologies that will make you rethink protein production, therapeutics delivery, and treatment of crops. As synthetic biology expands into "non-model" organisms, there are a ton of exciting applications coming out each week. Stay on top of innovation by subscribing to the SynBioBeta digest and join us live on May 23-25 at the Global Synthetic Biology Conference!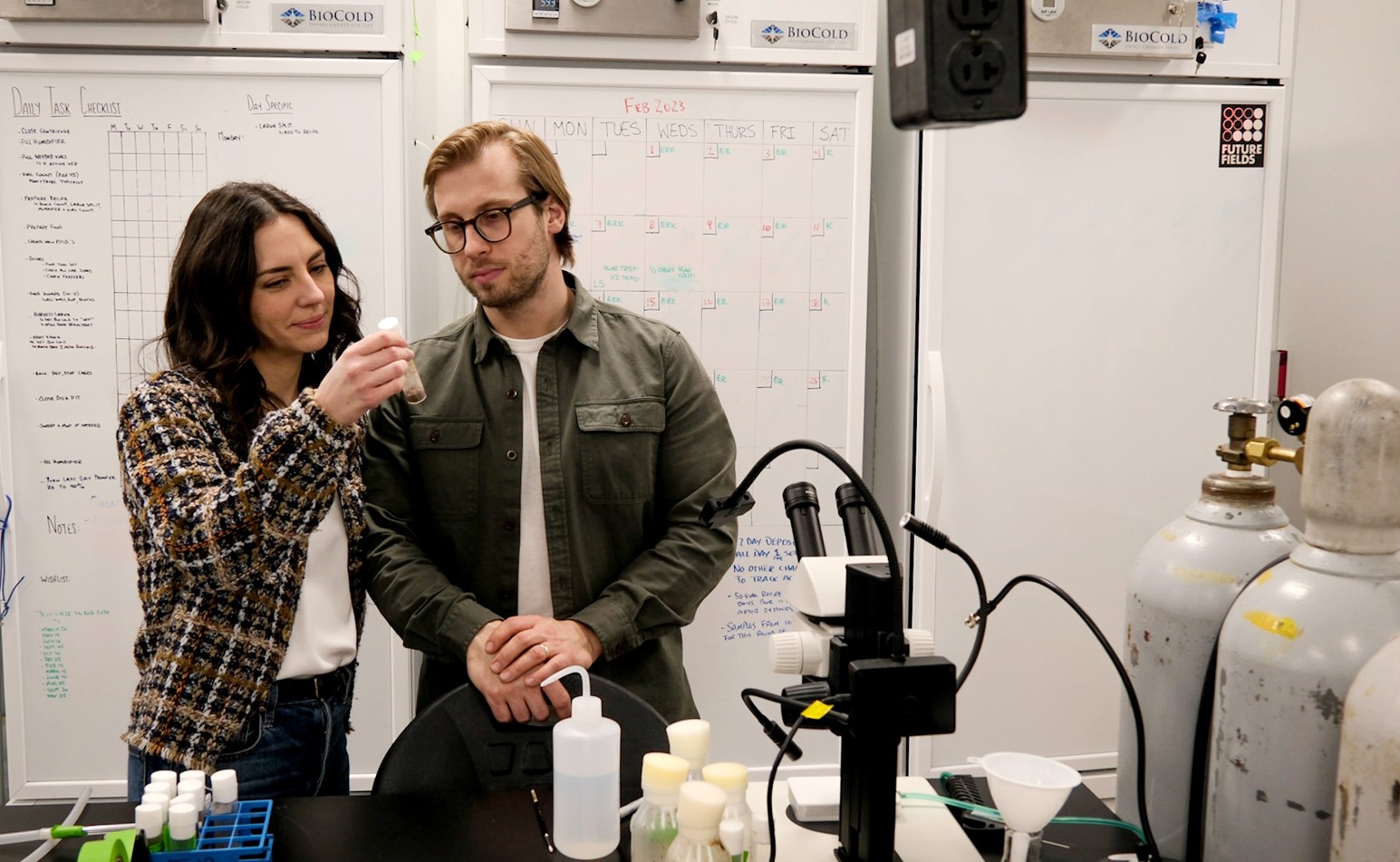 Future Fields co-founders Jalene Anderson-Baron and Matt Anderson-Baron.
Aera Therapeutics launches with $193 million in financing to enable and advance the next generation of transformative genetic medicines across a wide range of modalities and therapeutic areas. Aera's delivery platform is based on research conducted in the lab of the world-renowned scientist Feng Zhang, a core member of the Broad Institute of MIT and Harvard.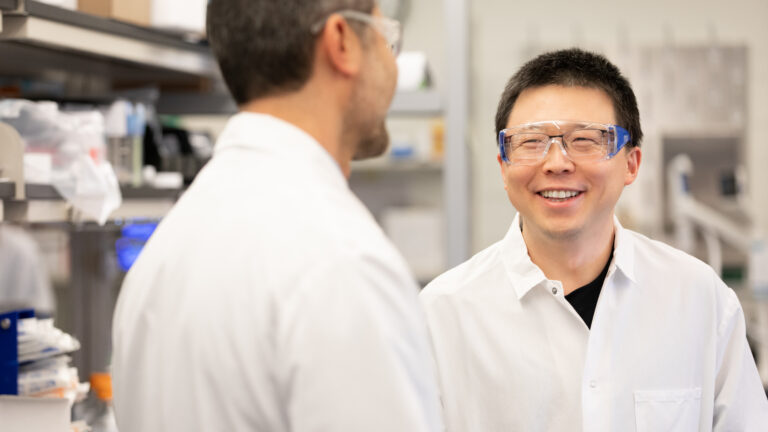 Feng Zhang. Source: STAT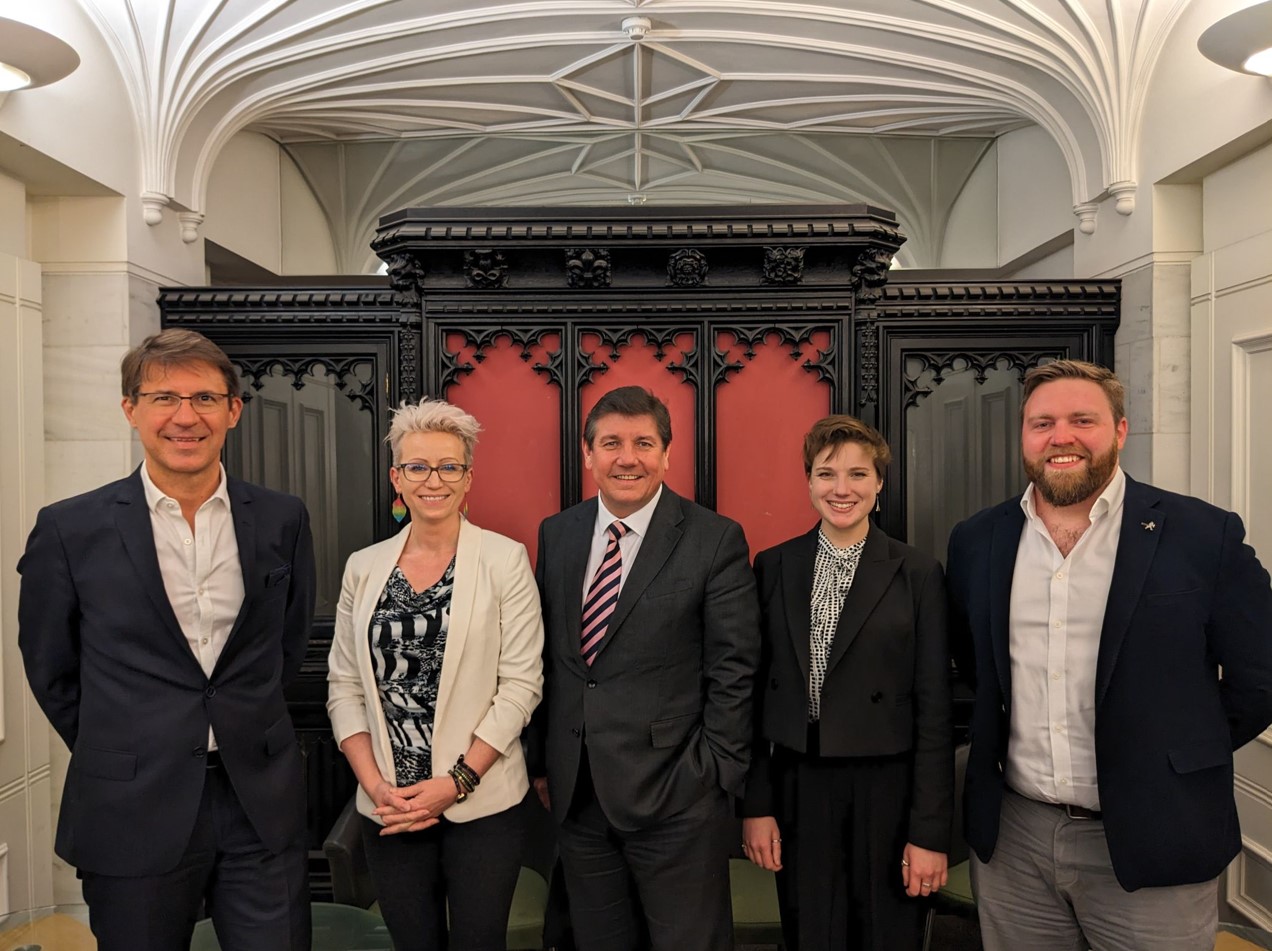 Fiona Mischel, Director of International Outreach at SynBioBeta, spoke to the Parliamentary and Scientific Committee about the global impact of synbio and the tremendous opportunity it presents for the UK. Read more.

New SynBioBeta 2023 speakers announced: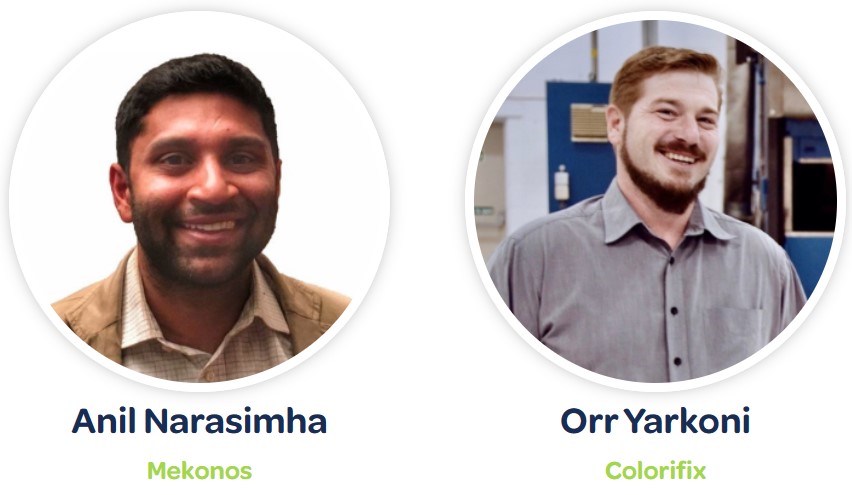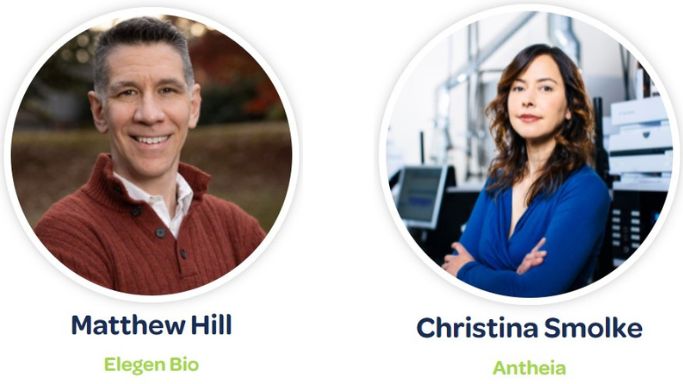 New SynBioBeta 2023 Sponsors & Exhibitors:
Funding news
Other news
Regards,
John

---

John Cumbers
Founder, SynBioBeta