Hi ,
In this week's newsletter, you can learn about Sherlock Biosciences' quest for instrument-free diagnostics, the first 100%-meat cultivated steak, and SynBioBeta's new partnership with the BCG's Deep Tech group.

I'm honored to be joined by the UK Member of Parliament Chi Onwurah, the Shadow Minister for Science Research and Innovation, who will be speaking at SynBioBeta this year.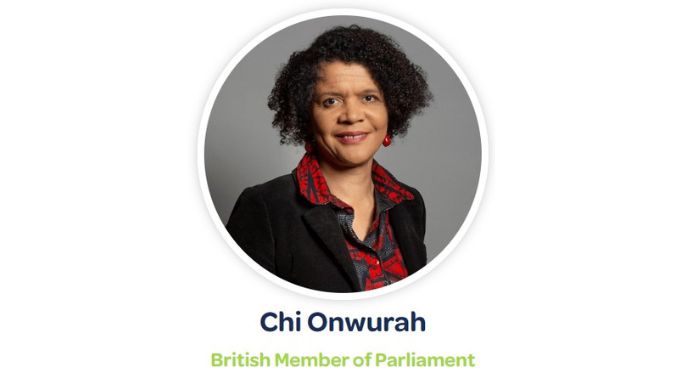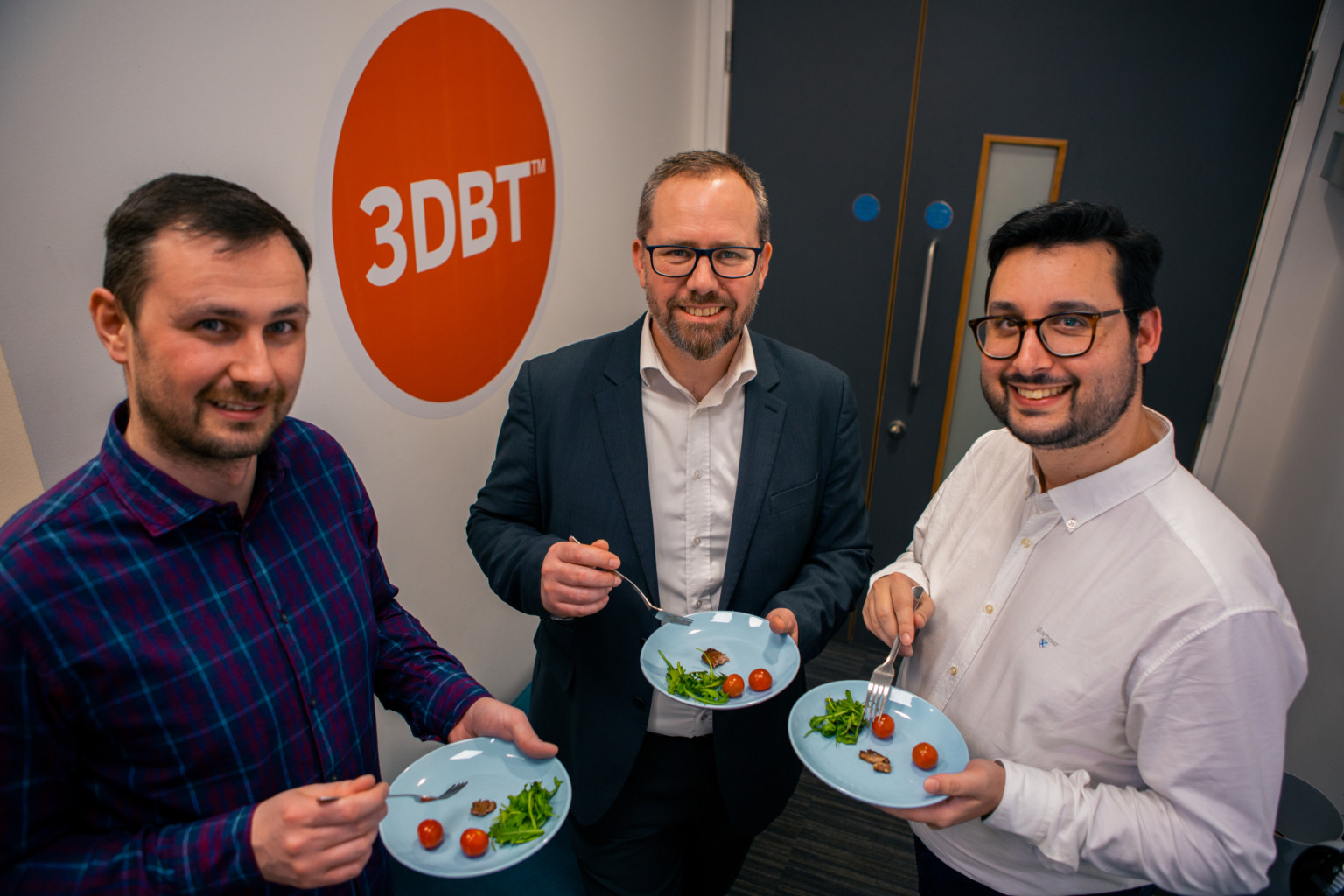 Photo by 3D Bio-Tissues.
New SynBioBeta 2023 speakers announced: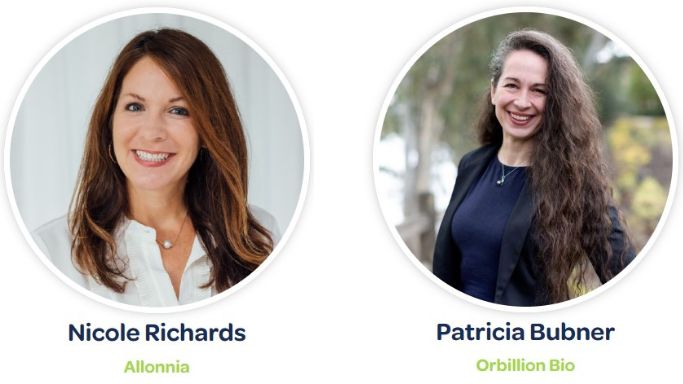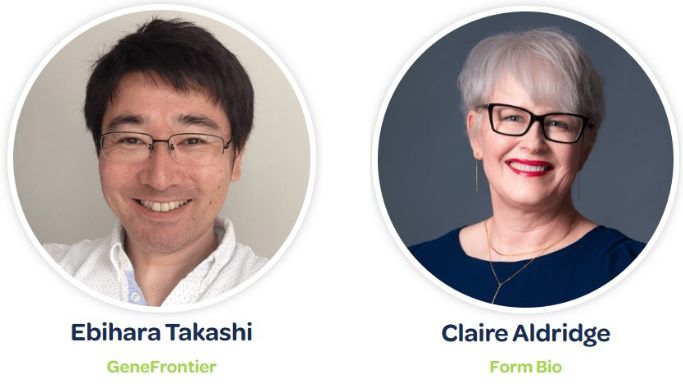 SynBioBeta to Partner with BCG
I'm excited to announce our new annual partnership with our friends at BCG's Deep Tech group. You'll be able to meet them at SynBioBeta in May.

BCG X.Deep Tech leverages proprietary design methodology for solving real-world challenges—from the food and agriculture to the GHG emissions crisis. We help clients become disruptors in their industries by driving sustainable business model transformations, redesigning products and processes, and reshaping how they interact with their customers. Our design methodology combines emerging technologies—synthetic biology, quantum computing, architected materials, robotics, AI, etc.—and tailors their use to the client's challenge at hand. To build those competitive solutions, our world-class technologist work jointly with the venture ecosystem and senior client stakeholders. Together, we bring the best of risk-taking, strategy, scale, and market access to the table, enabling us to ideate and test promising solutions in an accelerated manner. The result is a true win-win collaboration between incumbents and emerging players.

We'll be sending our first biopharma newsletter tomorrow: if you are interested in the intersection of synbio and human health, or want the inside story on the news and views from the thought leaders in the field from Fiona Mischel, then you can sign up here.