Hi ,
I'm excited to share that Thomas Middleditch, star of the critically acclaimed HBO series "Silicon Valley", turned climate investor, will be speaking at SynBioBeta this year. Thomas will be joined by Seth Bannon, Founder of Fifty Years to talk about his passion for climate tech investing. Additionally I'm honored to be joined by the UK Member of Parliament Chi Onwurah, the Shadow Minister for Science Research and Innovation.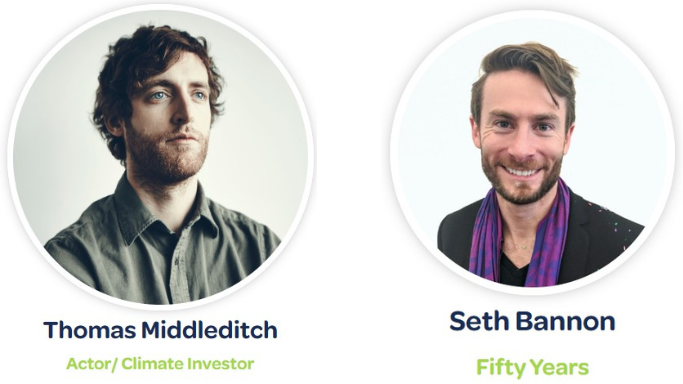 Interested in the intersection of synbio and human health? Want the inside story on the news and views from the thought leaders in the field? SynBioBeta's Fiona Mischel is launching a new monthly newsletter dedicated to key insights, news, and trends in synthetic biology and biopharma and you can sign up here.

VitaDAO is developing drug assets as IP-NFTs. Source: VitaDAO, scientific illustration by Dani Bergey.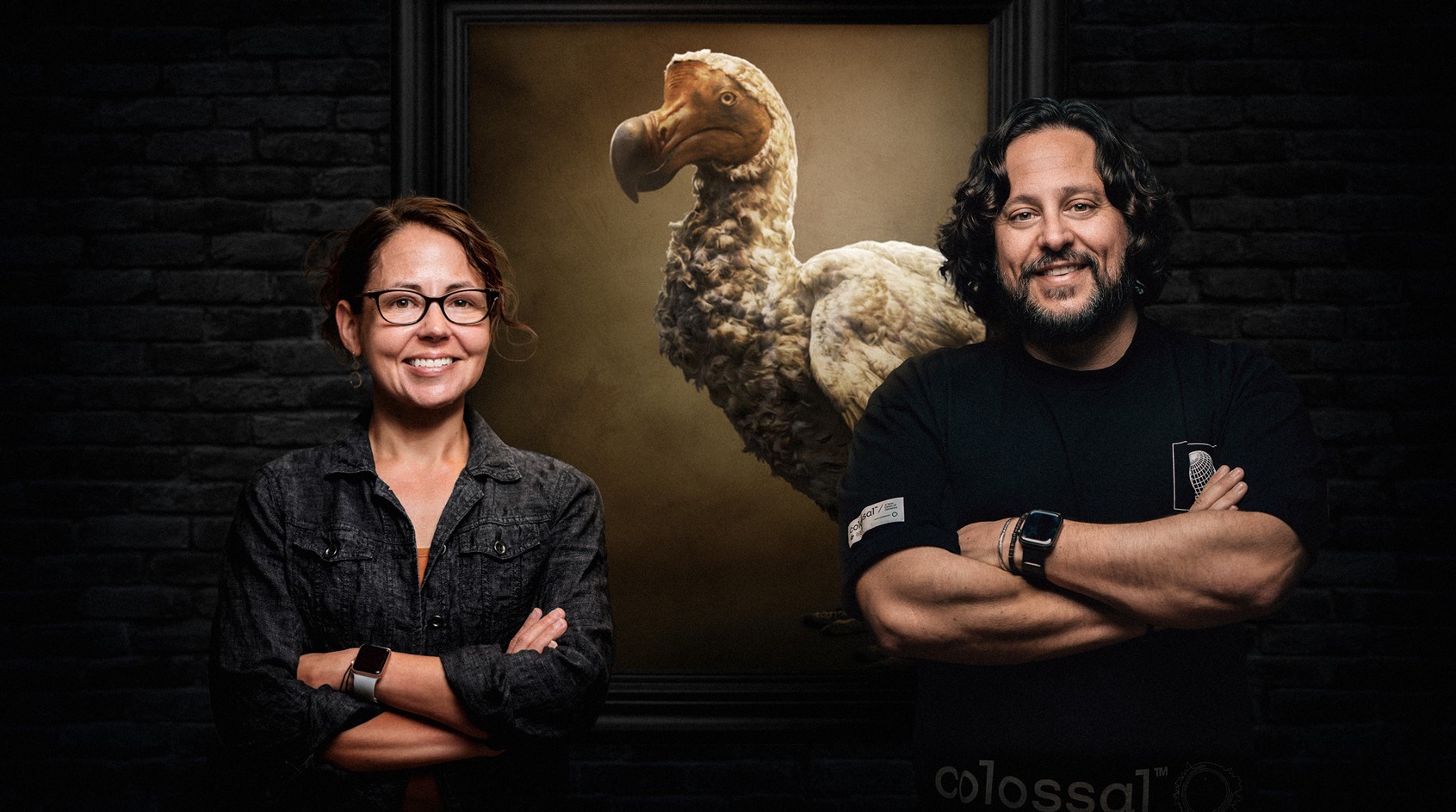 Dr. Beth Shapiro, Ph.D. (Lead Paleogeneticist and Colossal Scientific Advisory Board Member) and Ben Lamm (Colossal Co-Founder and CEO). Image: Colossal Biosciences.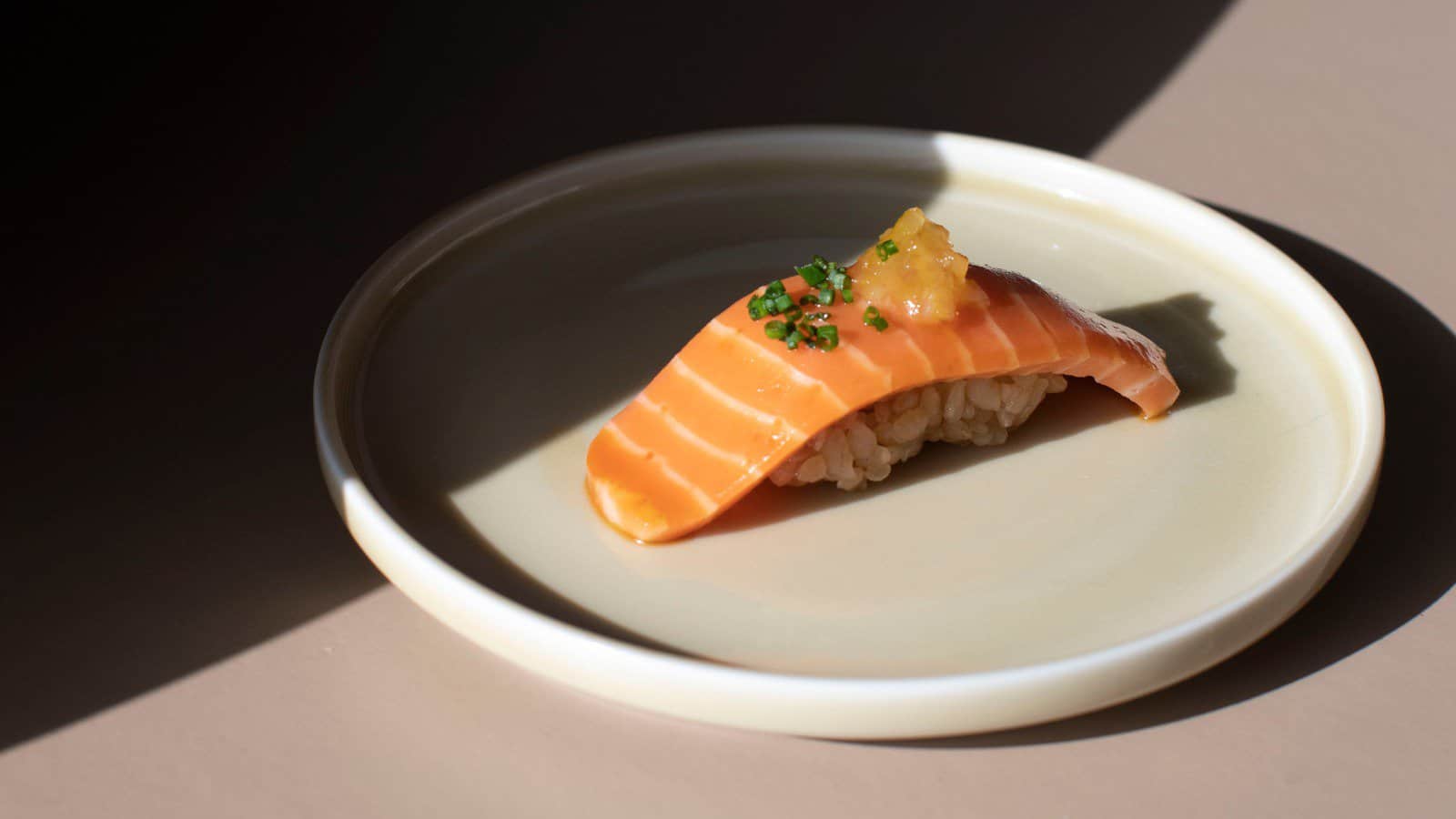 © Wildtype
New SynBioBeta 2023 speakers announced: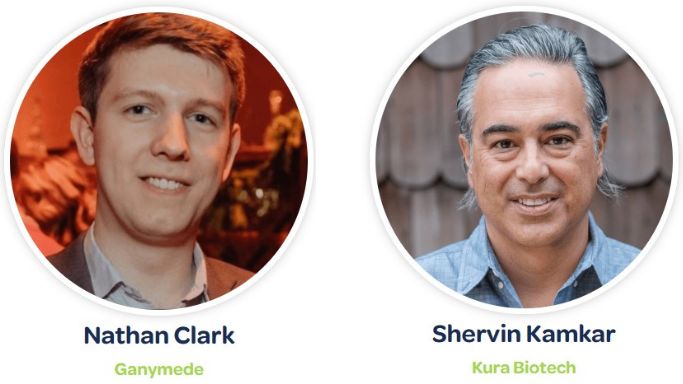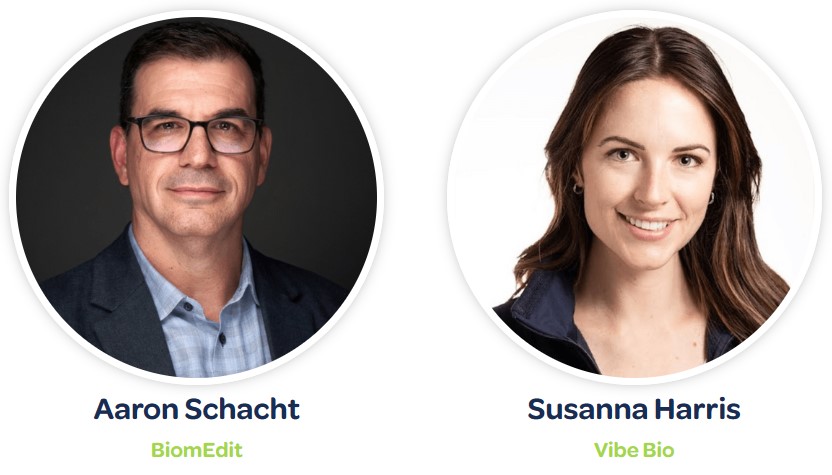 New SynBioBeta 2023 Sponsors & Exhibitors:
Environment news
Health news
I hope that all your biological dreams come true this week!

Regards,
John

---

John Cumbers
Founder, SynBioBeta