Hi ,
Love SynBioBeta content? Want to take it to the next level? Then please apply to lead our content team!

Machine learning and automation are all the buzz this week, with Elemental Machines and Eden Bio raising money for their platforms and Telesis Bio reporting record third quarter revenue. Read on to find out how a CRISPR cancer trial is paving the way to personalized treatments and why we are not prepared for the next wave of biotech innovation.
Cell Based Ag News
Uma Valeti, CEO of UPSIDE Foods, announced that they've received a "No Questions" letter from the FDA accepting their conclusion that their cultivated chicken is safe to eat. This means UPSIDE is one step closer to being on tables everywhere. I ate Upside's chicken earlier in the year and it was delicious. This is a huge, historic win that is an important step on the regulatory path.
Funding News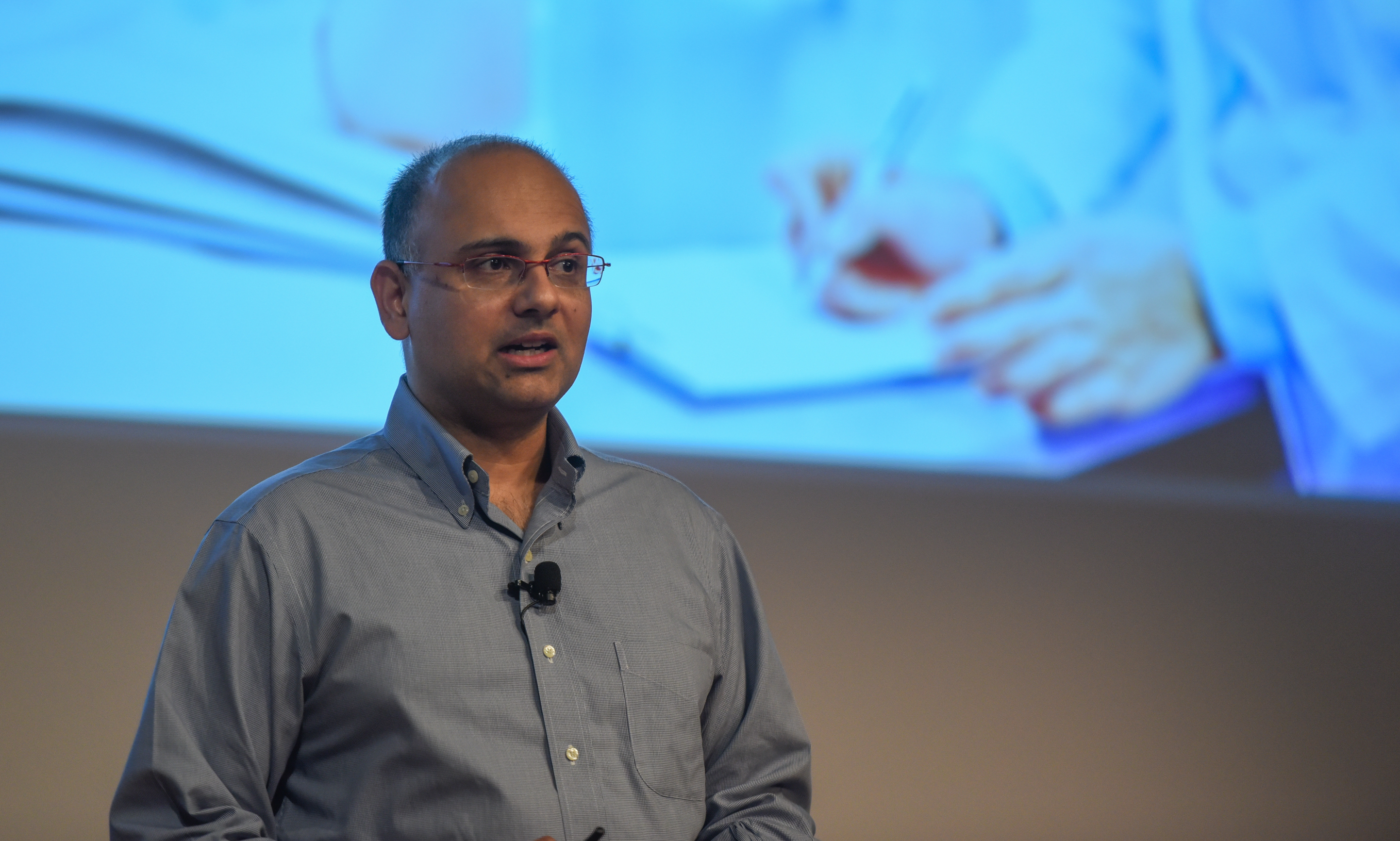 Sridhar Iyengar, CEO & Founder of Elemental Machines, at SynBioBeta
Software company Cradle has just announced a €5.5 million ($5.4m) seed funding round led by Index Ventures, Kindred Capital VC, and angel investors including John Zimmer and Emily Leproust. They are coming out with a generative platform that can help biologists engineer better proteins. I spoke with Cradle's CEO Stef van Grieken this week to understand what makes their technology revolutionary for the field of protein engineering and the implications it can have on synthetic biology.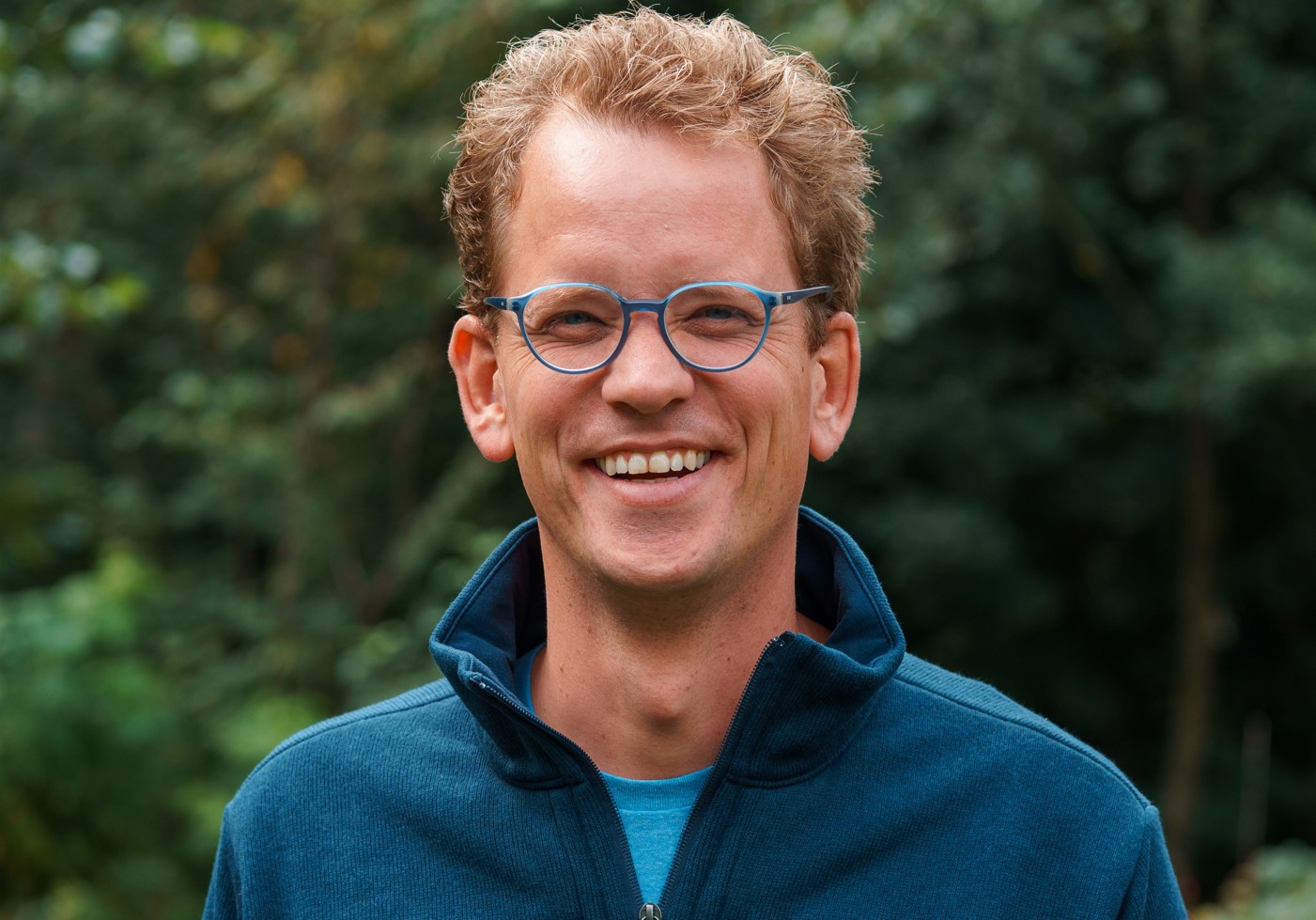 Cradle's co-founder and CEO Stef van Grieken.
Eden Bio raises £1m seed round to advance their machine-learning platform: Using artificial intelligence to genetically optimize microbial strains, Eden Bio improves the yield of protein products such as industrial enzymes, therapeutics, vegan foods, and custom proteins or media components.
Jacob Glanville announced that Centivax has raised a $10 million seed funding round co-led by NFX and Global Health Investment Corporation. Centivax's mission is to develop "universal" vaccines against the flu, Covid and other fast-mutating diseases that provide broad, enduring and "future-proof" protection against viral mutations.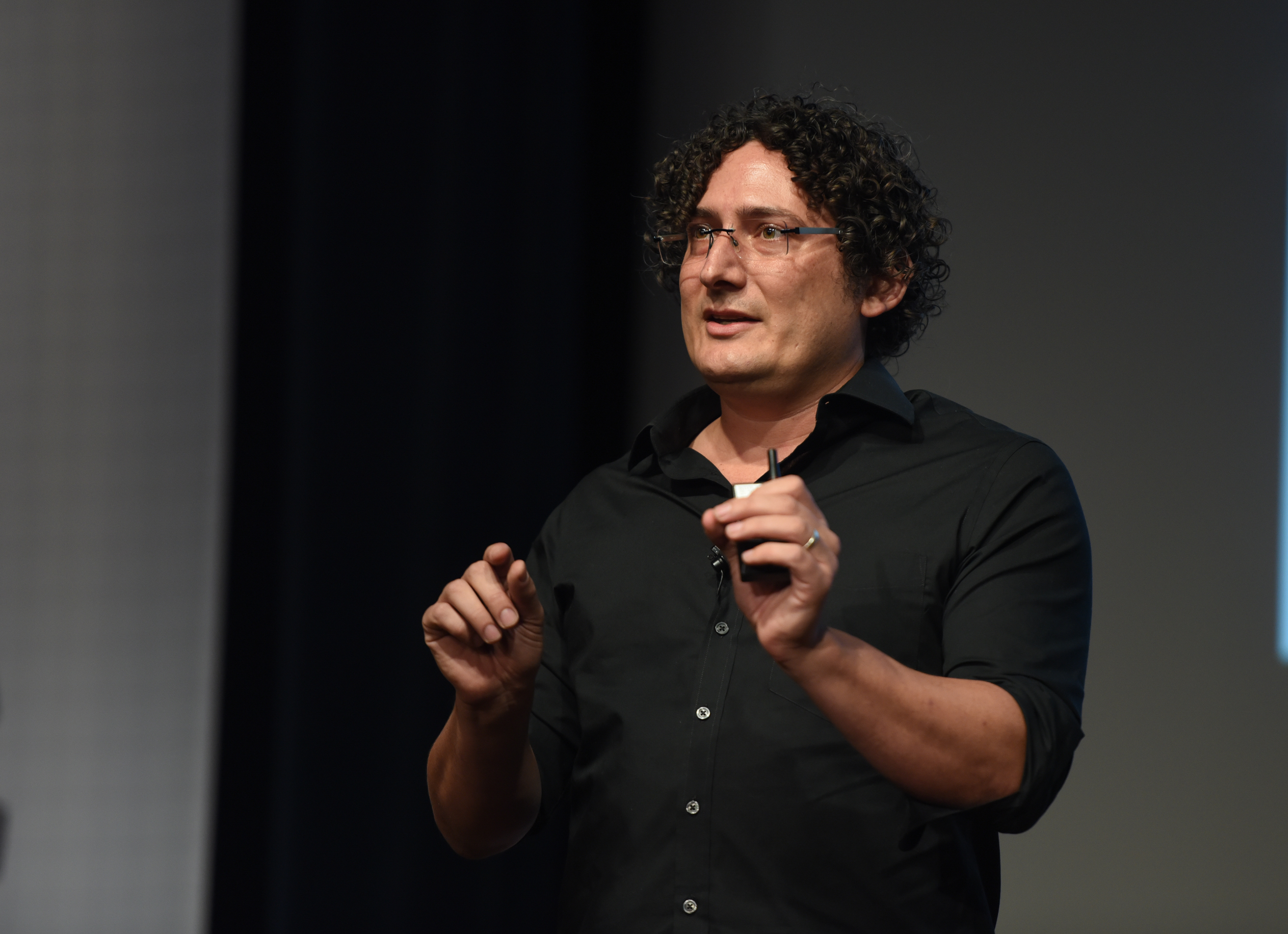 Scorpion Capital, a short-seller, attacked Twist, causing a drop in their stock. It's the same tabloid-style short-seller that previously attacked Ginkgo Bioworks and Berkeley Lights. You can read Twist's response here.
Sustainability News
SynBioBeta 2023 speakers:
Hear what our speakers have to say at SynBioBeta 2023. Get the inside scoop on where the biggest opportunities are – get your ticket TODAY!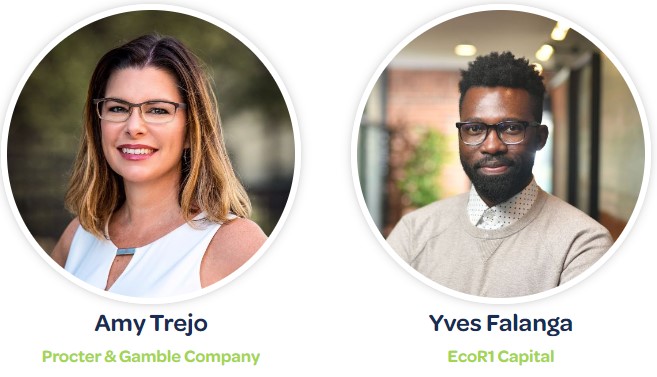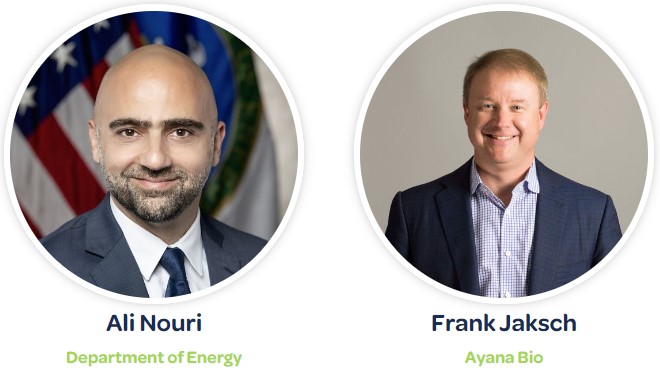 Also - if you're in the Bay Area and looking to lease a SynBio or Footech space, then contact my buddy Matt Elmquist on +1 510.851.2004, more details here.