Hi ,
Are you running a synthetic biology team that has gone remote? Are you looking for opportunities to bring the band back together? If you plan to bring 3 or more people to SynBioBeta next May 23-25th - then I welcome you to make the Oakland Marriott your team's home for the week of the conference. Please drop Anissa Cooke a note and she can send you a multi-ticket company discount code and a hotel booking link, so that you can bring your remote team with you. Some new 2023 event sponsors include: Ayana Bio (a plant cell biotechnology company that produces bioactive ingredients for health and wellness), Anthropocene Institute (which connects entrepreneurs, investors, institutions, and thought leaders to solve our climate emergency), bitBiome (a microbial single-cell genomic analysis provider) and Inscripta (which provides automated technology that streamlines CRISPR gene editing). Our September early bird is ending shortly.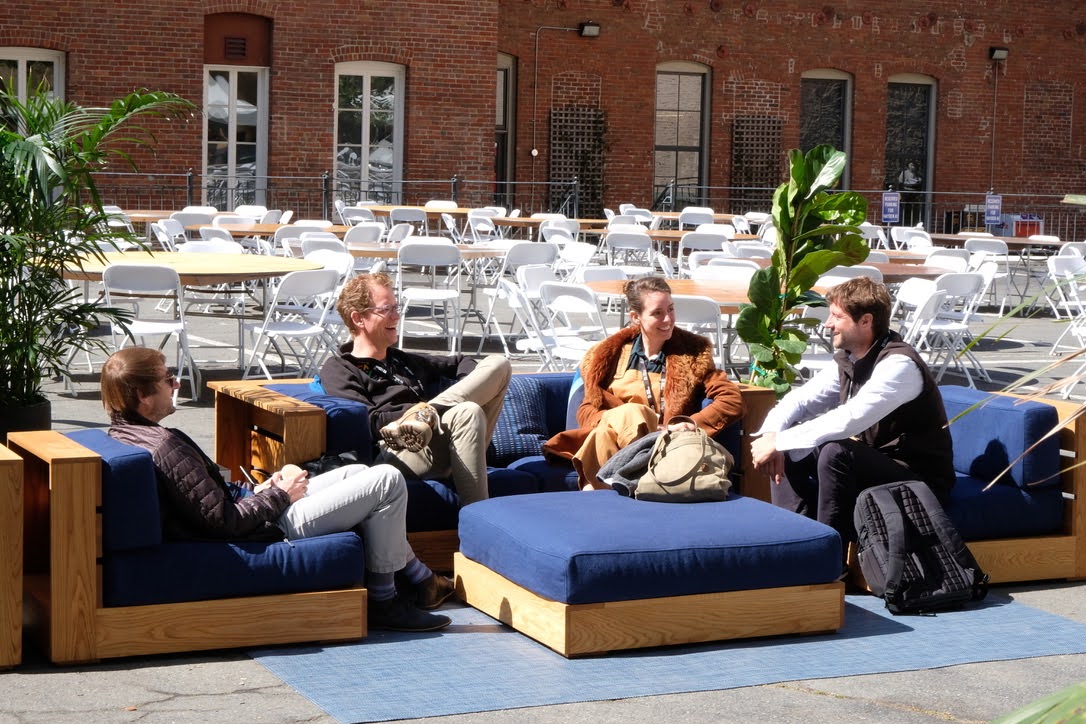 Congrats to Todd R. Nelson, Dan Gibson and the whole Codex DNA team for announcing the commercial release of the BioXp™ 9600 system – a fully automated, high-throughput benchtop platform for synthetic biology workflows designed to empower scientists to accelerate discovery of new vaccines and biologics.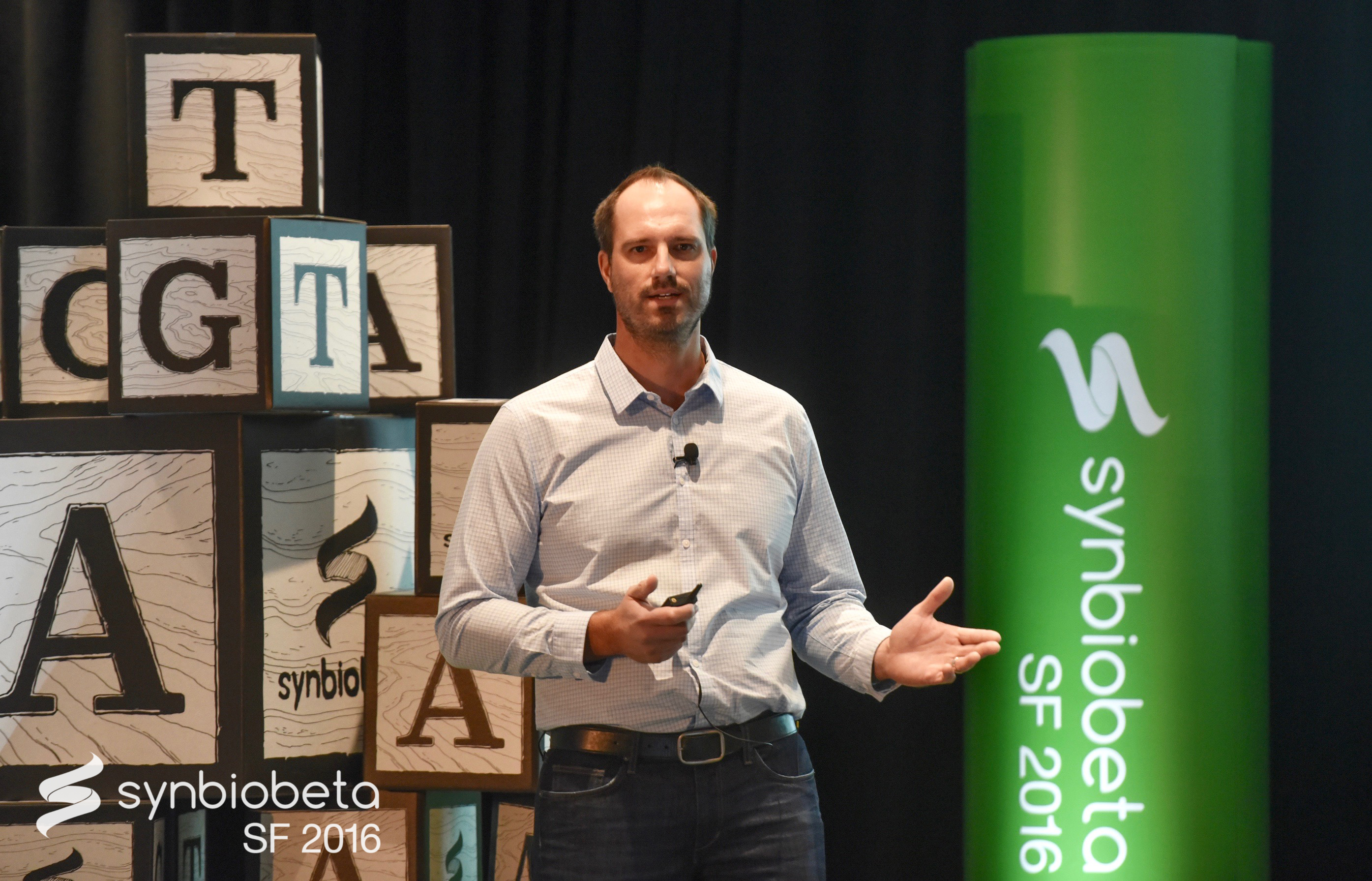 Dan Gibson, Chief Technology Officer of Codex DNA.

Funding news
Novome Biotechnologies — a South San Francisco-based biotech focused on genetically engineered microbial medicines (GEMMs) — raised $43.5 million in Series B funds to advance clinical testing for its lead drug candidate, as well as advance its pipeline of preclinical genetically engineered microbes.

Capstan Therapeutics, a biotechnology company dedicated to developing and delivering precise in vivo cell engineering to patients, has launched with $165 million in financing to build on the foundational insights of world-renowned leaders in mRNA and cell therapy.

Carver Biosciences, a biotech company focused on the development of CRISPR/Cas13 antivirals, announced the closure of a seed round of funding, led by Khosla Ventures. Carver is focused on using the bacterially derived RNA-directed RNase Cas13 to target respiratory viruses.
If you like my synthetic biology newsletter, then please share it with a friend or colleague. They can sign up here.

Have a great week.
Regards,
John

---

John Cumbers
Founder, SynBioBeta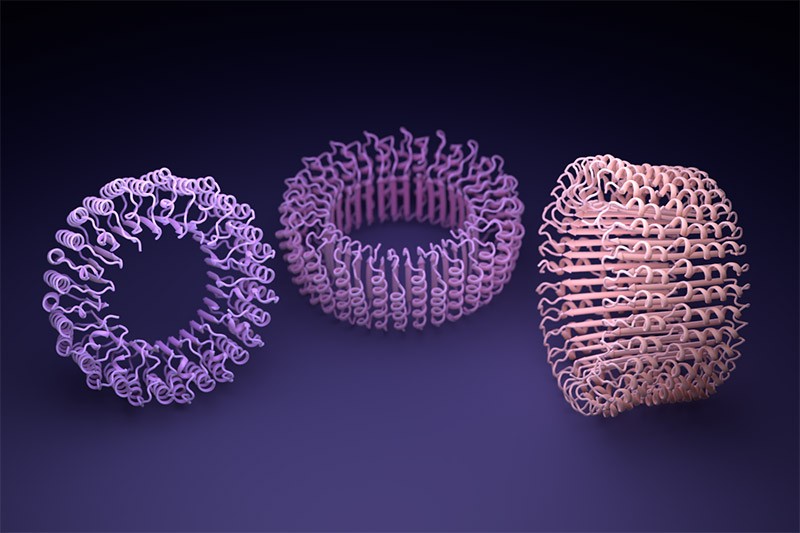 Scientists are using AI to dream up revolutionary new proteins
Thanks to gargantuan advances in AI, a team led by David Baker, a biochemist at the University of Washington (UW) in Seattle, reports in Science that it can design new proteins in seconds instead of months. (Nature News)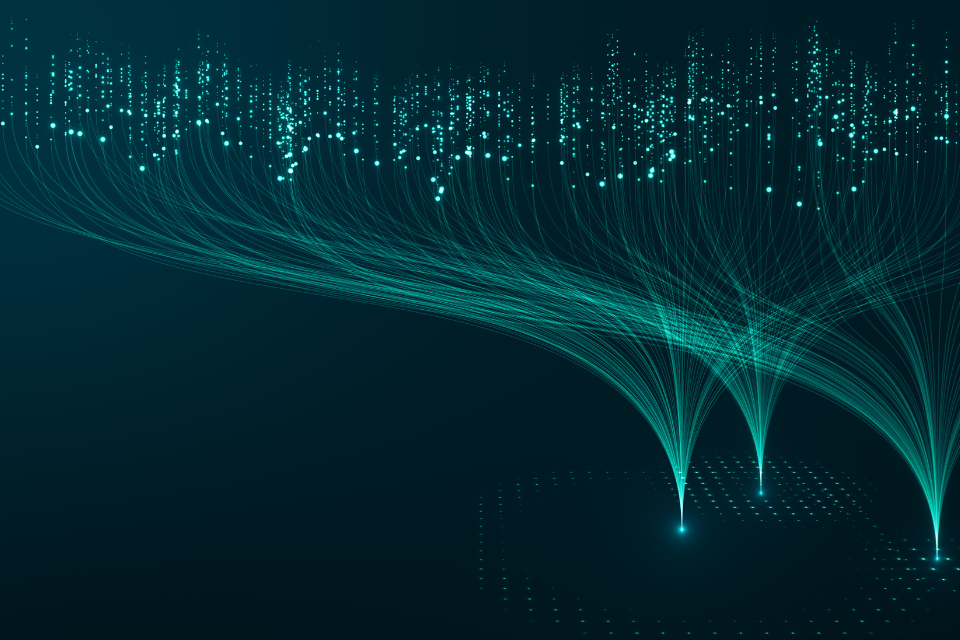 Why are hard drive companies investing in DNA data storage?
Storage giant Seagate has entered into a collaboration with a DNA-based storage company called Catalog. To find out how close the company's technology is to being useful, Ars Technica talked to Catalog's CEO, Hyunjun Park.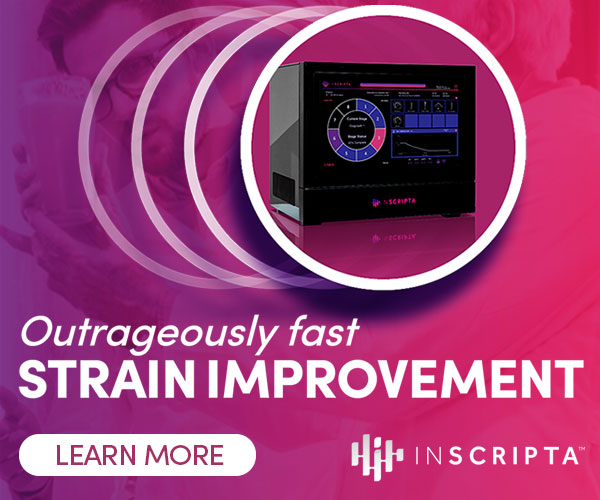 Download the application note to learn how Inscripta's Onyx® Digital Genome Engineering Platform can be used for rapid strain engineering to improve heterologous protein production.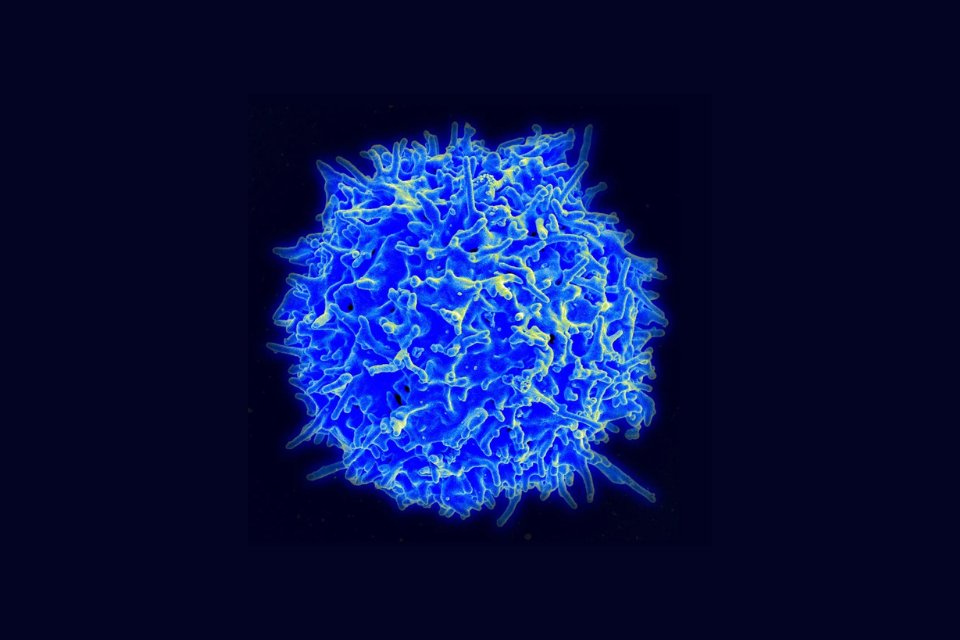 How a 'living drug' could treat autoimmune disease: CAR-T therapy has been successful at treating cancer
German researchers report that they have harnessed lupus patients' own cells to treat this disease. The results appeared on September 15 in the journal Nature Medicine. (Wired)