Hi ,

After water, concrete is the most used material on Earth…but it has a terrible carbon footprint, read John Cumbers' Forbes piece on Biomason founder Ginger Krieg Dosier, who is making sustainable concrete from microbes.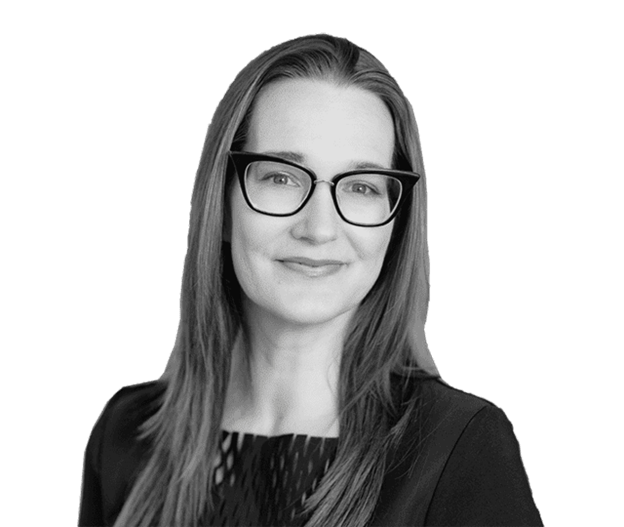 We hope you enjoy this week's digest. If you know of colleagues who might enjoy it then they can sign up here.

It was so great to see everybody together at SynBioBeta last month! Here's a photo of Kristy Hawkins and Stephen Hubbard, founders of the Biotech Barbell Club: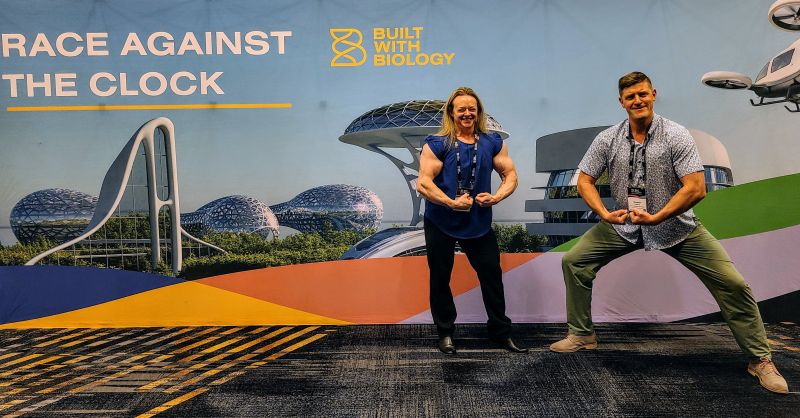 In funding news, congratulations to Ingvar Helgason and the Vitrolabs team for raising $46 million to make cell-cultivated leather.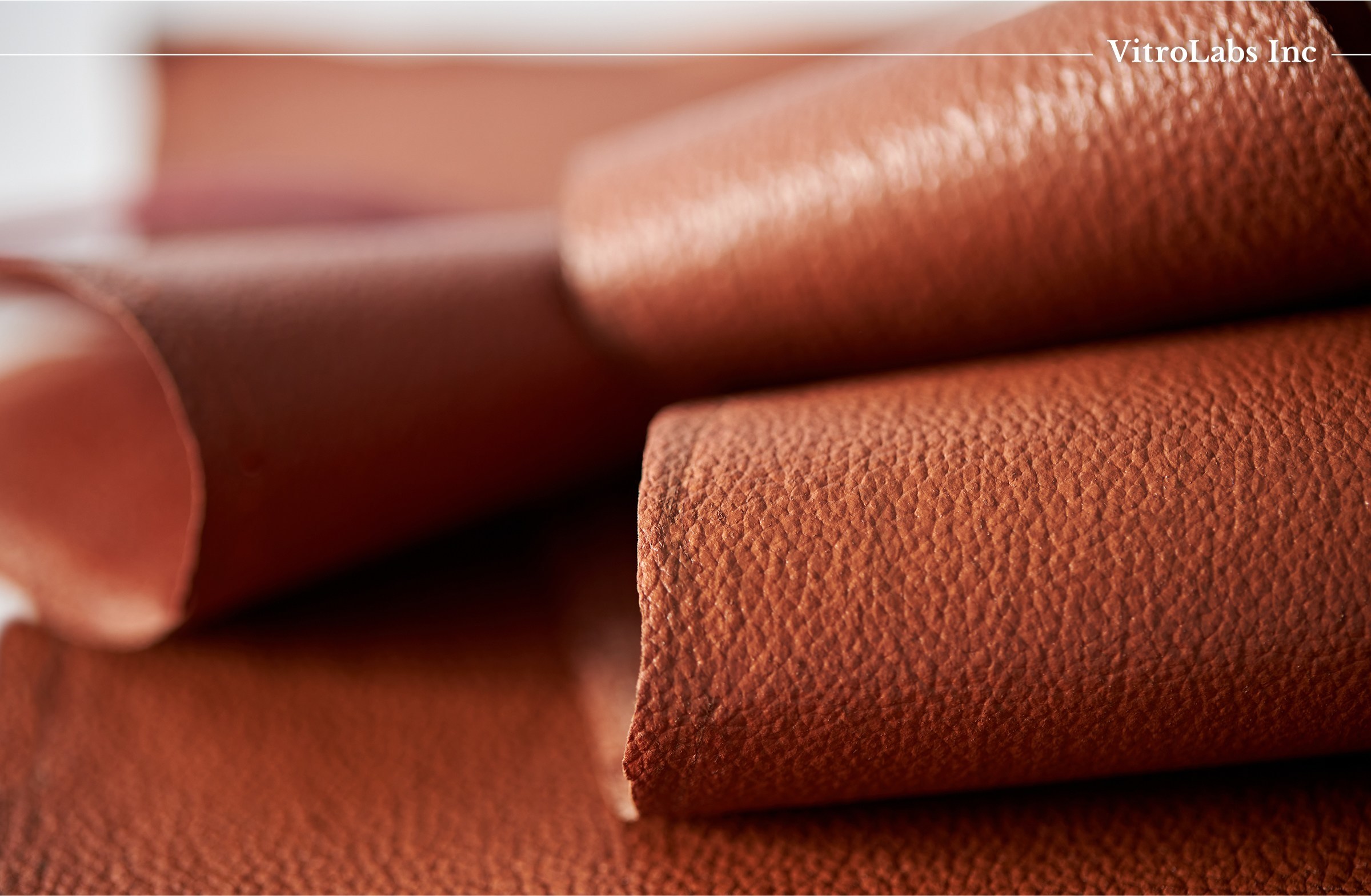 A huge congratulations to Jim Flatt and the team at Brightseed who recently raised a $68 million Series B. They are using artificial intelligence to find molecules in plants that could have the biggest health and nutrition benefits in humans.

In other news, Emerald Cloud Lab is doing some really interesting stuff with the Bioautomation Challenge. It's supported by Schmidt Futures.

Congratulations to Jason Kelly, Cofounder and CEO of Ginkgo Bioworks, for being ranked #5 in the Tech Power Players 50 list.

It was great to see so many old friends getting back together again last month (in the photo below, you can see Larry Stambaugh, Stephen Bates, and Mike Kamdar from Molecular Assemblies and Larry Upton of SynBioBeta). If you're interested in long, pure synthetic DNA, sign up for Molecular Assemblies' Key Customer Program here.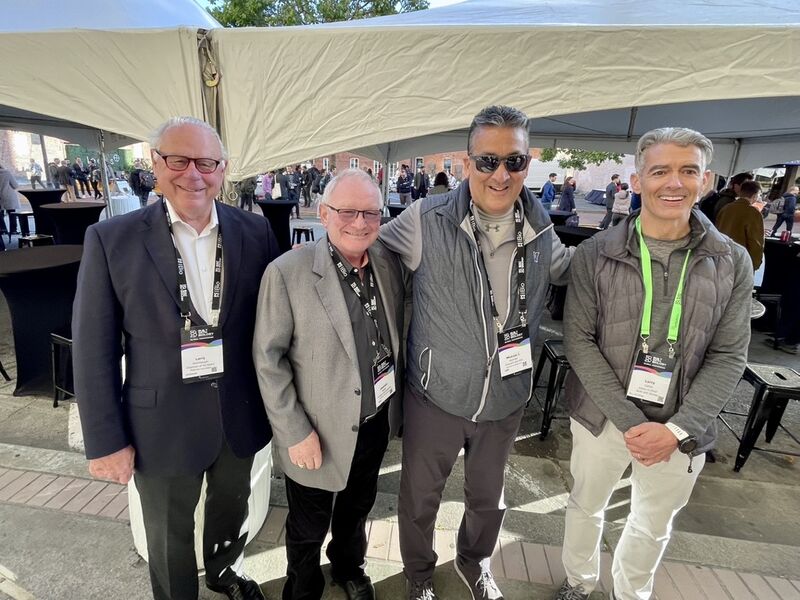 Congrats to Derek Norman, Vice President of Venture Investments at Leaps by Bayer, for winning the Global Corporate Venturing 2022 Powerlist award. Derek has been a long-time attendee at SynBioBeta and it's an honor to see him recognized here.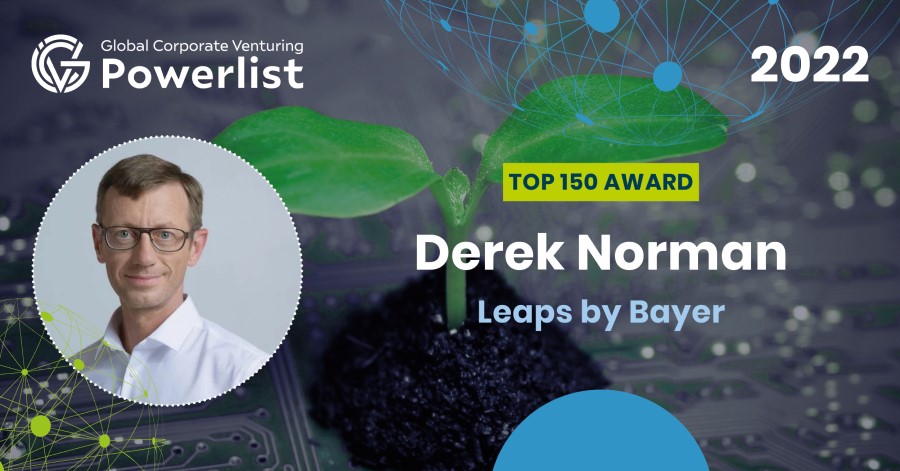 Jasmina Aganovic, CEO of Arcaea, and Suveen Sahib, CEO of K18Hair, recently spoke at the WWD Beauty CEO Summit on the power of biotechnology and beauty.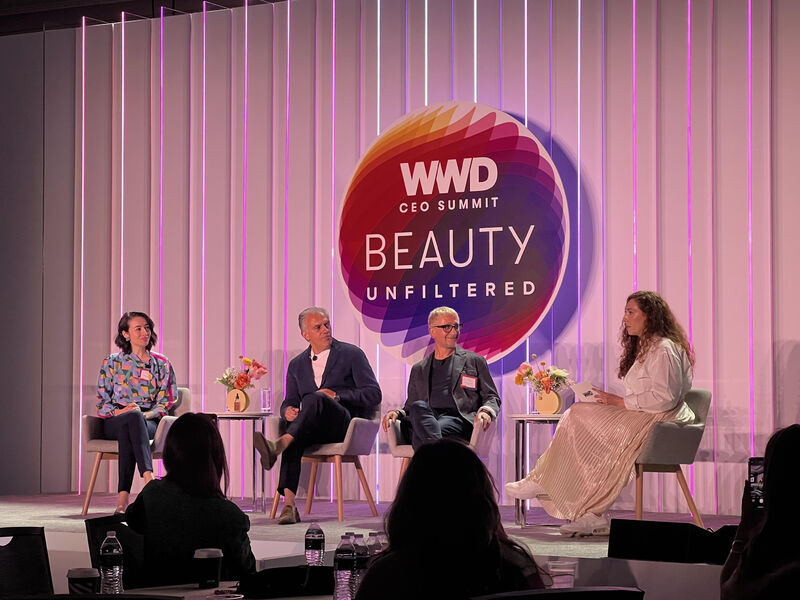 Genoa Ventures, an early-stage venture fund started by Jenny Rooke, is welcoming a new partner, Vikram Chaudhery, and a VP of Finance, Amy Harris.

In this article, Reema AlYousef, Director of Community at Nucleate Dojo, reflects on Race Against the Clock (RATC) at the Built With Biology conference in Oakland, CA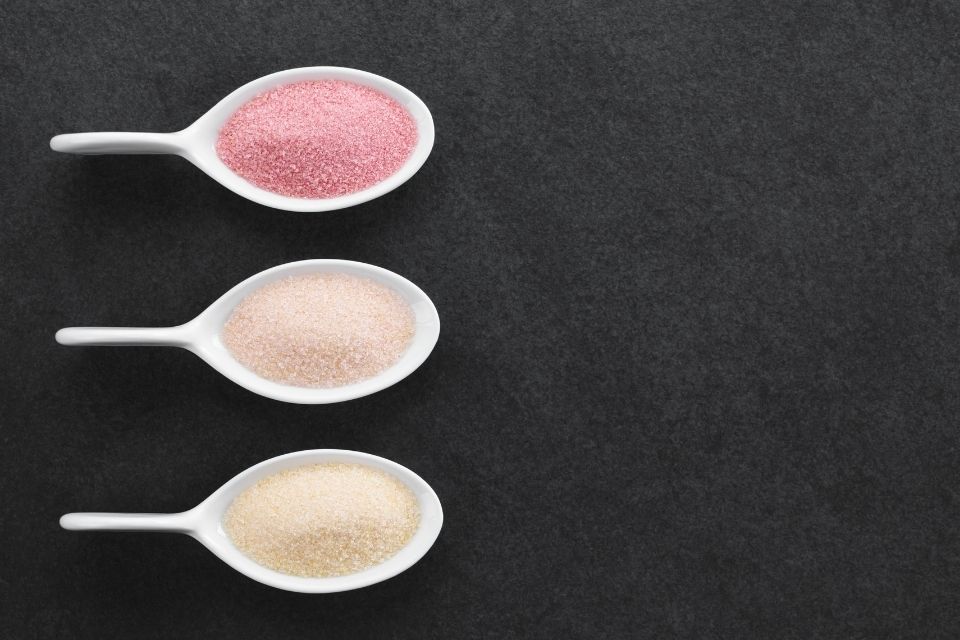 Sweet proteins… finally ready for prime time?
Conagen is in the news again and Food Navigator is talking about their super sweet proteins. If you didn't taste them at SynBioBeta, you missed out!
Building a bottom-up bioeconomy
Engineering biology could play a critical role in creating a sustainable, resilient, and equitable bioeconomy, but getting there requires reimagining industrialization itself. Rather than trying to industrialize biology, the real task is biologizing industry.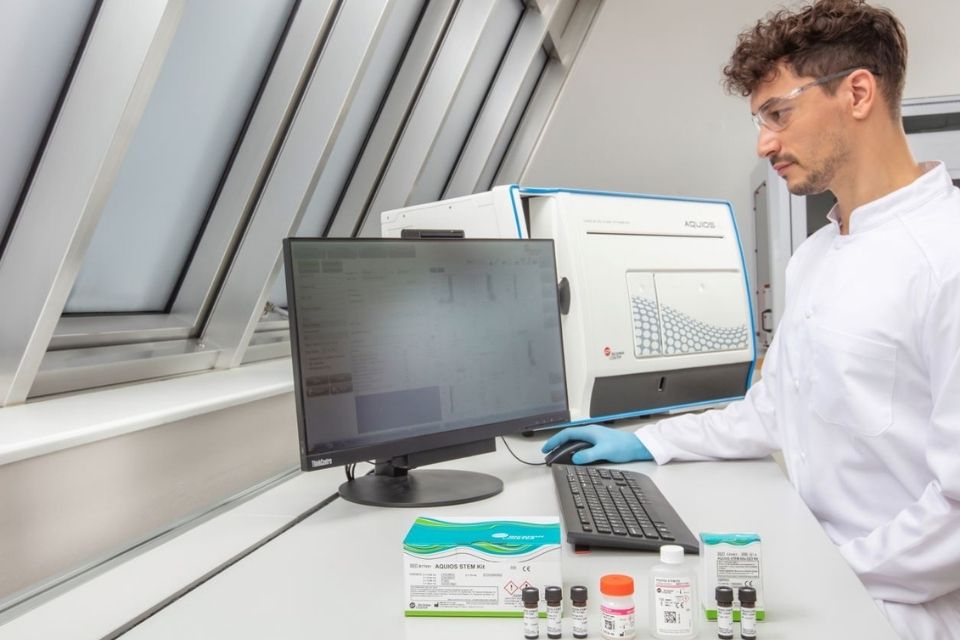 Beckman Coulter Life Sciences launches AQUIOS STEM system to provide a new solution for stem cell analysis
The system enables complete automation to minimize hands-on time by 95%, reduces error-prone steps by 87.5%, and decreases turn-around time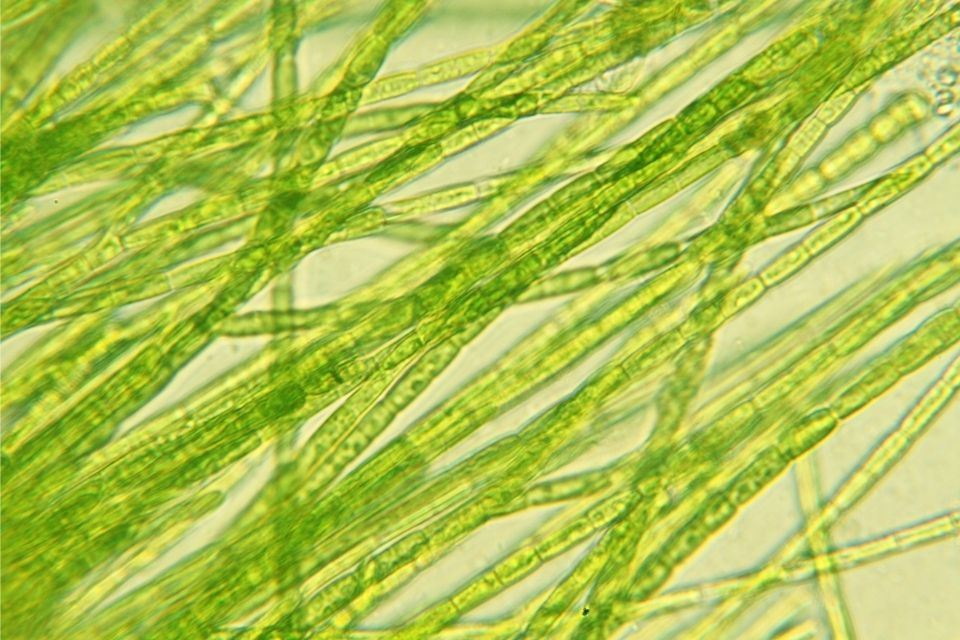 Algae-powered computing: scientists create reliable and renewable biological photovoltaic cell
The system, comparable in size to an AA battery, contains a type of non-toxic algae called Synechocystis that naturally harvests energy from the sun through photosynthesis.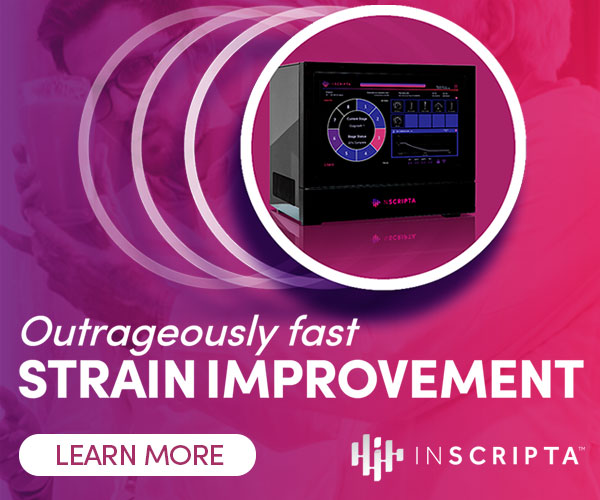 Download the application note to learn how Inscripta's Onyx® Digital Genome Engineering Platform can be used for rapid strain engineering to improve heterologous protein production.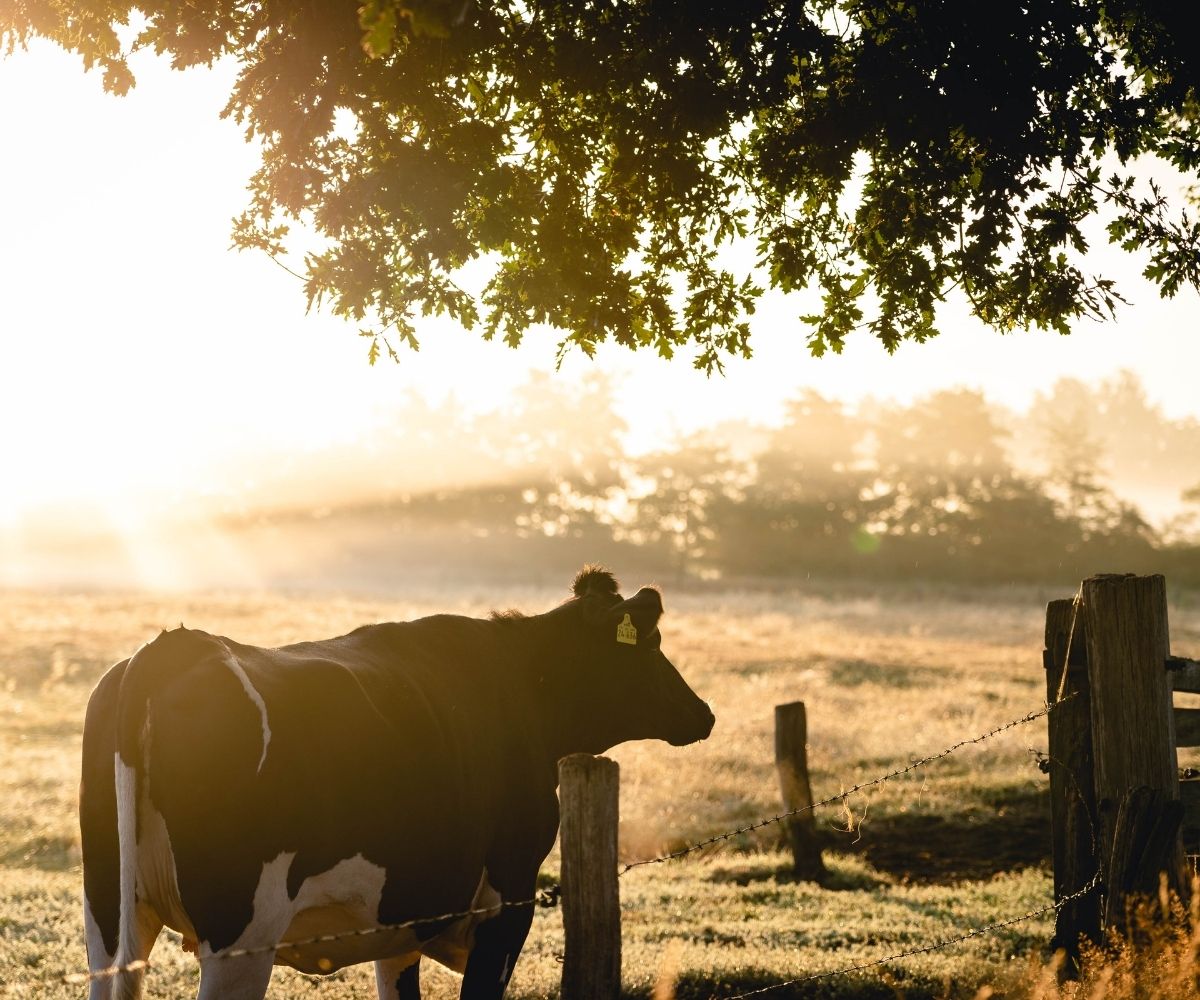 A revolution is coming within agriculture and the UK needs to be at its head
We urgently need solutions and Britain, one of the world's leaders in animal and plant research, must be free to play a key role in this agricultural revolution.